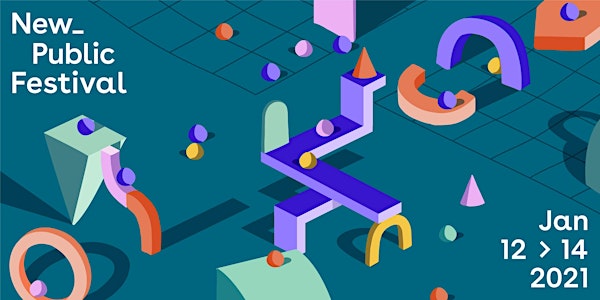 New_ Public Festival - Livestream
We're live at the New_ Public festival!
About this event
All registered live stream members will recieve dispatches from the festival starting Tuesday, January 12. Over the coming months, you'll also get access to our recorded sessions and content from our amazing conversation partners.
If you missed registration, fret not, you can sign up at newpublic.substack.com
You can also tune into the live stream at www.newpublicfestival.org and share your thoughts with us on Twitter @WeAreNew_Public.
See you on the interwebs!