Refund policy
Contact the organizer to request a refund.
Eventbrite's fee is nonrefundable.
Join New Plaza Cinema Lecture Series with Max Alvarez : The Films of Peter Bogdanovich
About this event
The Films of Peter Bogdanovich
A passionate lover and chronicler of Old Hollywood and its directing legends, Peter Bogdanovich (1939-2022) took the film industry by storm with a trio of early 1970s smash hits — the dramatic The Last Picture Show; the screwball comedy homage What's Up, Doc?, and the exquisitely delightful Paper Moon. Commercial disappointment followed, but the cinematic impact of the director's Daisy Miller (1974), At Long Last Love (1975), Nickelodeon (1976), Saint Jack (1979), and They All Laughed (1981) — to name but a few subsequent Bogdanovich achievements — has been vastly undervalued. Although Bogdanovich eventually found box office success with the acclaimed Mask (1985), his masterful storytelling, direction of actors, and flair for both the comic and romantic remained on vivid display in The Thing Called Love (1993), Noises Off (1991), and The Cat's Meow (2000).
Join film historian Max Alvarez for this joyous tribute to a great late 20th-century Hollywood director.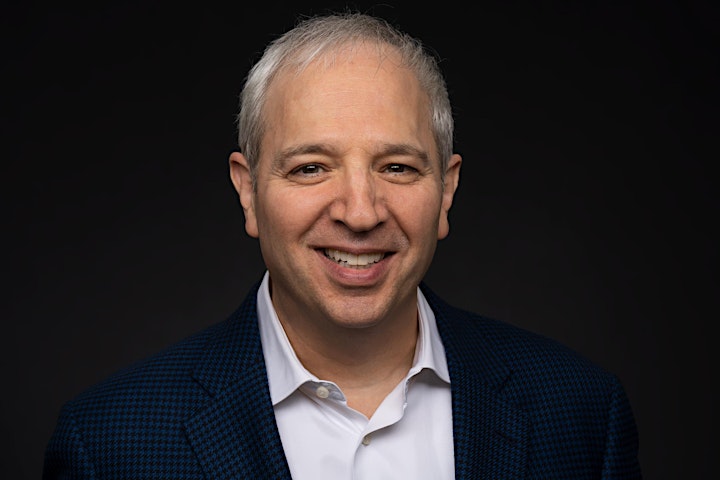 Author, film historian, and public speaker Max Alvarez is a former visiting scholar and guest lecturer for The Smithsonian Institution and previously film curator at National Museum of Women in the Arts in Washington, D.C. His partnerships have included University of California, Los Angeles and Berkeley; Museum of the Moving Image, New Plaza Cinema, Library of Congress, and the National Gallery of Art in D.C.
Alvarez's lecture topics range from the Cold War and political blacklisting to depictions of elections and the US presidency in Hollywood movies, immigration on film, China during the 20th Century, European women artists, censorship history, 20th century Jewish culture, and the British and American theater. Author of The Crime Films of Anthony Mann (University Press of Mississippi) and a major contributor to Thornton Wilder/New Perspectives (Northwestern University Press), his latest book is The Cinéphile's Guide to the Great Age of Cinema (released June 2020). www.maxjalvarez.com
Website: www.maxjalvarez.com