Event Information
Refund policy
Contact the organizer to request a refund.
Eventbrite's fee is nonrefundable.
Join New Plaza Cinema Lecture Series with Max Alvarez: Legendary Comedy Teams on Film
About this event
Legendary Comedy Teams on Film
The only thing funnier than one comedian is two comedians. Ideally, one plays it "straight" in order to make the other's madcap antics even more uproarious. Think Oliver Hardy giving a slow burn to the camera after bumbling Stan Laurel makes yet "another fine mess." Think Dean Martin trying to perform a love song while bumbling Jerry Lewis steals the show. A comedy team can also offset each other with fast-paced rhetoric (Bud Abbott & Lou Costello), clashing personalities (George Burns & Gracie Allen, Thelma Todd & ZaSu Pitts), and even clashing lifestyles (Walter Matthau & Jack Lemmon).
Join film historian Max Alvarez for this tribute to vintage pratfalls, one-liners, slapstick stunts, and hilarious comedic angst. Comedy is all in the timing – and these brilliant cinematic comedy teams could not have returned at a better time!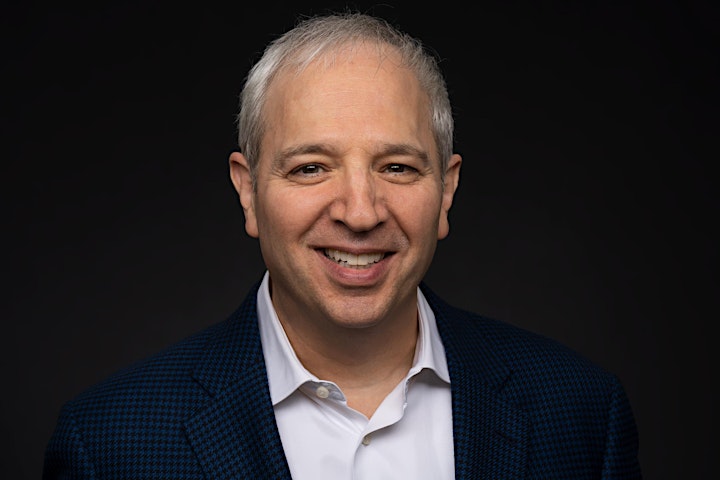 Author, film historian, and public speaker Max Alvarez is a former visiting scholar and guest lecturer for The Smithsonian Institution and previously film curator at National Museum of Women in the Arts in Washington, D.C. His partnerships have included University of California, Los Angeles and Berkeley; Museum of the Moving Image, New Plaza Cinema, Library of Congress, and the National Gallery of Art in D.C.
Alvarez's lecture topics range from the Cold War and political blacklisting to depictions of elections and the US presidency in Hollywood movies, immigration on film, China during the 20th Century, European women artists, censorship history, 20th century Jewish culture, and the British and American theater. Author of The Crime Films of Anthony Mann (University Press of Mississippi) and a major contributor to Thornton Wilder/New Perspectives (Northwestern University Press), his latest book is The Cinéphile's Guide to the Great Age of Cinema (released June 2020). www.maxjalvarez.com
Website: www.maxjalvarez.com
Date and time
Location
Refund policy
Contact the organizer to request a refund.
Eventbrite's fee is nonrefundable.
Organizer of New Plaza Cinema Lecture Series: Legendary Comedy Teams on Film
New Plaza Cinema is a trusted community of film lovers providing thought provoking entertainment, education and conversation through curated cultural film experiences.
Our focus is to keep Art Cinema Culture alive in Upper Manhattan and wherever we reach our patrons.
New Plaza Cinema was created in 2018 at the closure of the beloved Lincoln Plaza Cinema as a non profit to continue the legacy of showing foreign and independents films on the Upper West Side. Since the start of the pandemic New Plaza Cinema has developed a cycle of free Classic Film Talk Backs, and lectures, and a virtual cinema offering carefully selected by Gary Palmucci, the curator of New Plaza Cinema.
New Plaza Cinema is a 501(c)3 organization.