Join New Plaza Cinema's Women's History Month discussion about the 1953 Ida Lupino film, "The Bigamist"
About this Event
The Bigamist (1953)
San Francisco businessman Harry Graham (Edmond O'Brien) and his wife and business partner, Eve (Joan Fontaine), are in the process of adopting a child. When private investigator Jordan (Edmund Gwenn) uncovers the fact that Graham has another wife, Phyllis (Ida Lupino), and a small child in Los Angeles, he confesses everything. In flashback, Graham tells of the strains in his marriage with Eve and how he found himself falling for the kind-hearted waitress Phyllis while on a business trip.
This is something new for many of us so please review the instructions below carefully.
1. Sign up HERE to register for live talk back / discussion about the 1953 film The Bigamist.
Zoom log in information will be sent 2 days prior to the discussion, 2 hours prior to the discussion and 10 minutes prior to the discussion..
We will use Zoom technology so that we can discuss the film and answer your questions. We will send you the log in information once you have signed up here - so we can keep it safe and secure for you.
If you want to join the discussion, you MUST sign up using this EventBrite invitation so that we can send you a secure link to the live discussion event on March 7.
2. IMPORTANT!! Make sure that you watch the movie between now and the discussion event on March 7 at 4:00 p.m. eastern time. (We will NOT be watching the movie together. You watch it on your own any time and then join the discussion)
Where to watch The Bigamist:
Amazon - Subscription
YouTube - free version - quality may not be the best
3. Then, on March 7 at 4:00 pm Eastern Time - log into the New Plaza Cinema Zoom meeting link that we will send you in a separate email.
The program is as follows: We will watch a short film trailer, Our hosts Gary Palmucci and Lori Turchin will enlighten us on the history, virtues and issues with this film, followed by a short Q&A.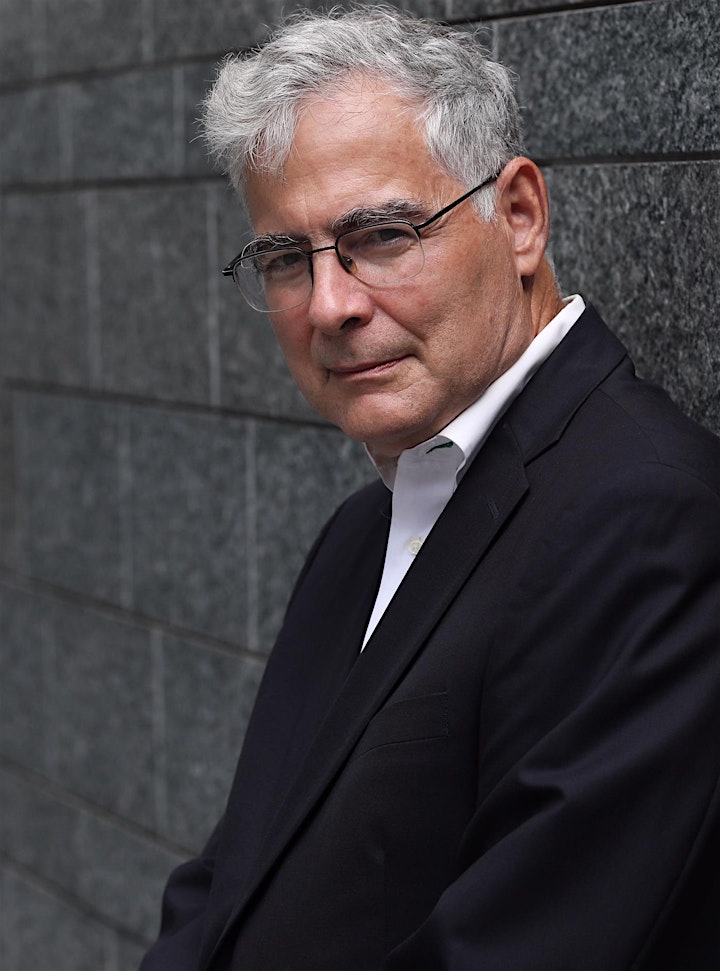 Gary Palmucci is a talented film curator and charming speaker and conversationalist. He is a wealth of information and always has an interesting spin on films. After a 30 year-plus career in independent film acquisition and distribution, Gary segued into a new role as film curator and general manager of New Plaza Cinema's various locations on the upper west side and now its 'virtual cinema'. Gary's keen eye for film curation has been a significant contributor to the success and growth of New Plaza Cinema.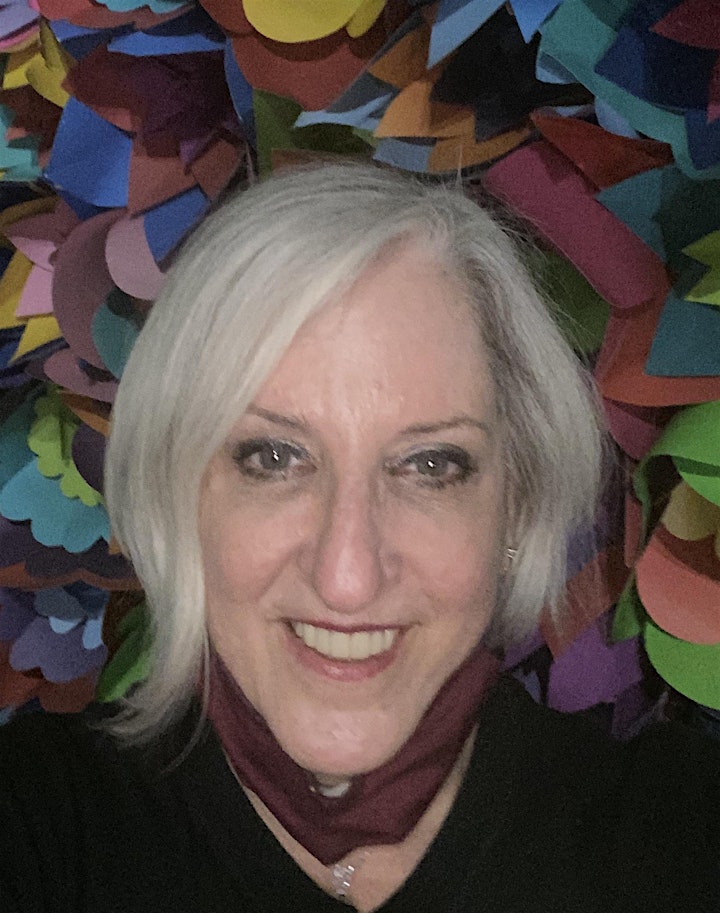 Ms. Turchin was born and raised in Brooklyn, NY. She started her education at Brooklyn College and transferred to San Diego State University where Ms. Turchin earned her Bachelor of Arts in Telecommunications & Film Production.
Ms. Turchin embarked on a 20+ year career in film, TV, Video, and still productions working in both the Los Angeles and Florida markets. Starting at a top-rated commercial production company in L.A., Rick Levine Productions, Ms. Turchin worked her way up the ladder, working in just about every aspect of production and post-production, eventually landing as a Producer working predominantly in the field of high-end TV commercials. Lori worked with many notable filmmakers and craftsmen such as Directors; Rick Levine, Michael Werk, Adrian Lyne, David Fincher, and Tony Scott, and D.P.'s; Gordon Willis, Stuart Dryburgh, and Phillipe Rousselot.
Additionally, Lori is the Festival Manager of the Global Peace Film Festival, and the Film Curator of the yearly FusionFest MYgration Short Film Contest.
Ms. Turchin started at Full Sail University teaching in the Film Bachelors Program From 2004 - 2006 she taught Screenwriting and has been with the History of Motion Picture Arts as an Associate Course Director since 2007 teaching on campus and online.