Join us for a FREE New Plaza Cinema Classic Talk Back: Sophie's Choice (1982) - This event is being generously sponsored by Nancy Fisher.
About this Event
Nancy Fisher is our sponsor for this event working with Gary Palmucci to choose a movie that is important in helping to keep alive the memory of the millions of lives lost during the Holocaust. January 27 is International Holocaust Remembrance Day. On this day in 1945 the Soviet Army liberated the survivors of the death camp at Auschwitz-Birkenau
Sophie's Choice
Stingo (Peter MacNicol), a young writer, moves to Brooklyn in 1947 to begin work on his first novel. As he becomes friendly with Sophie (Meryl Streep) and her lover Nathan (Kevin Kline), he learns that Sophie is a Holocaust survivor. Flashbacks reveal her harrowing story, from pre-war prosperity to Auschwitz. In the present, Sophie and Nathan's relationship increasingly unravels as Stingo grows closer to Sophie and Nathan's fragile mental state becomes ever more apparent.
"Sometimes when you've read the novel, it gets in the way of the images on the screen. You keep remembering how you imagined things. That didn't happen with me during "Sophie's Choice", because the movie is so perfectly cast and well-imagined that it just takes over and happens to you. It's quite an experience. " Roger Ebert '82
This is something new for many of us so please review the instructions below carefully.
1. Sign up HERE to register for live talk back / discussion about the 1982 film Sophie's Choice. This event is absolutely FREE.
Zoom log in information will be sent 2 days prior to the discussion, 2 hours prior to the discussion and 10 minutes prior to the discussion..
We will use Zoom technology so that we can discuss the film and answer your questions. We will send you the log in information once you have signed up here - so we can keep it safe and secure for you.
If you want to join the discussion, you MUST sign up using this EventBrite invitation so that we can send you a secure link to the live discussion event on January 24.
2. IMPORTANT!! Make sure that you watch the movie between now and the discussion event on January 24 at 4:00 p.m. eastern time. (We will NOT be watching the movie together. You watch it on your own any time and then join the discussion)
Where to watch Sophie's Choice:
Amazon - $3.99 to rent
iTunes - $3.99 to rent
HBO Max or HBO Now - Subscription - search on app
YouTube - This link is free - may not be the highest quality
3. Then, on January 24 at 4:00 pm Eastern Time - log into the New Plaza Cinema Zoom meeting link that we will send you in a separate email.
The program is as follows: We will watch a short film trailer, Our hosts Gary Palmucci and Max Alvarez will enlighten us on the history, virtues and issues with this film, followed by a short Q&A.
We look forward to seeing you again on January 24 at 4:00 pm ET.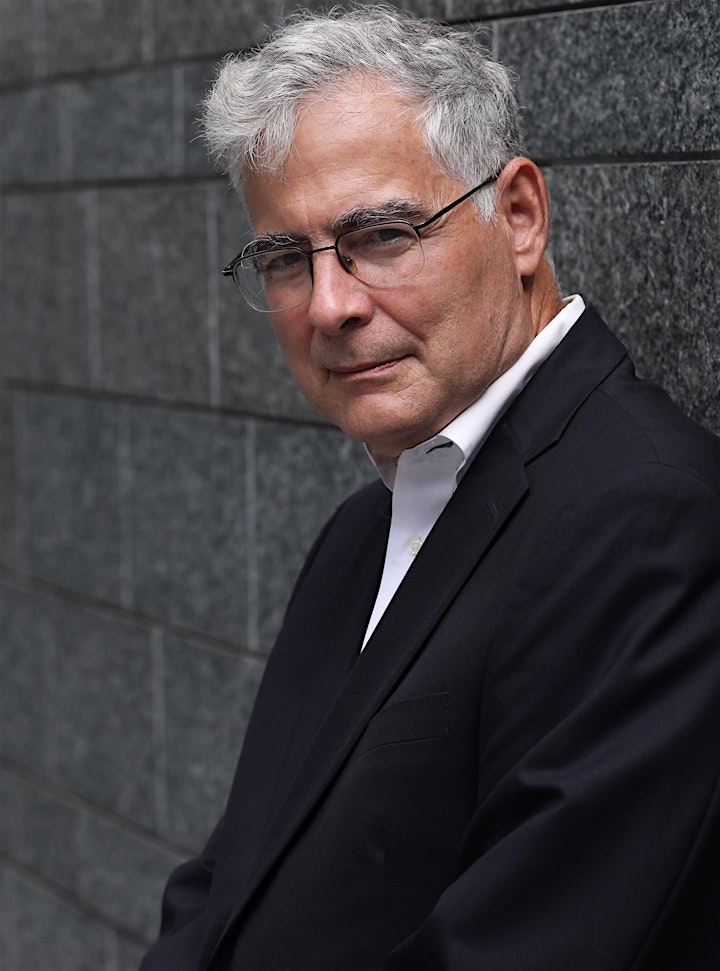 Gary Palmucci is a talented film curator and charming speaker and conversationalist. He is a wealth of information and always has an interesting spin on films. After a 30 year-plus career in independent film acquisition and distribution, Gary segued into a new role as film curator and general manager of New Plaza Cinema's various locations on the upper west side and now its 'virtual cinema'. Gary's keen eye for film curation has been a significant contributor to the success and growth of New Plaza Cinema.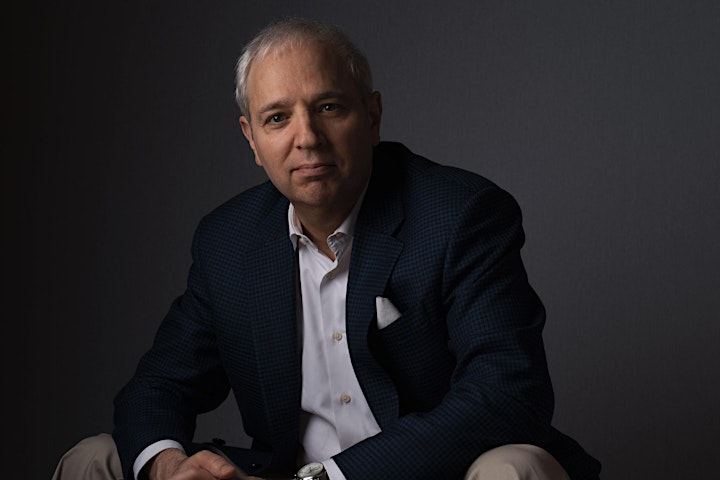 Author, film historian, and public speaker Max Alvarez is a former visiting scholar and guest lecturer for The Smithsonian Institution and previously film curator at National Museum of Women in the Arts in Washington, D.C. His partnerships have included University of California, Los Angeles and Berkeley; Museum of the Moving Image, New Plaza Cinema, Library of Congress, and the National Gallery of Art in D.C. Alvarez's lecture topics range from the Cold War and political blacklisting to depictions of elections and the US presidency in Hollywood movies, immigration on film, China during the 20th Century, European women artists, censorship history, 20th century Jewish culture, and the British and American theater. Author of The Crime Films of Anthony Mann (University Press of Mississippi) and a major contributor to Thornton Wilder/New Perspectives (Northwestern University Press), his latest book is The Cinéphile's Guide to the Great Age of Cinema (released June 2020). www.maxjalvarez.com