Join New Plaza Cinema for a Classic Film Talk Back: Saboteur (1942) directed by Alfred Hitchcock!
About this event
Saboteur (1942)
Factory worker Barry Kane (Robert Cummings) is wrongfully accused of setting a deadly fire at an airplane plant in an apparent act of sabotage. Kane believes that the fire was set by another worker (Norman Lloyd), and he travels across the country to find the mysterious saboteur. Along the way he is forced to take Patricia Martin (Priscilla Lane) hostage, but as he begins to earn her trust, she turns from an unwilling captive to a willing accomplice in his quest to help clear his name.
Saboteur did "very well at the box office even with its B-list cast"; it made a "tidy profit for all involved." Bosley Crowther of The New York Times called the film a "swift, high-tension film which throws itself forward so rapidly that it permits slight opportunity for looking back. And it hurtles the holes and bumps which plague it with a speed that forcefully tries to cover them up."
Time magazine called Saboteur "one hour and 45 minutes of almost simon-pure melodrama from the hand of the master"; the film's "artful touches serve another purpose which is only incidental to Saboteur's melodramatic intent. They warn Americans, as Hollywood has so far failed to do, that fifth columnists can be outwardly clean and patriotic citizens, just like themselves."
This is something new for many of us so please review the instructions below carefully.
1. Sign up HERE to register for live talk back / discussion about the 1942 film Saboteur. This event is absolutely FREE.
Zoom log in information will be sent 2 days prior to the discussion, 2 hours prior to the discussion and 10 minutes prior to the discussion..
We will use Zoom technology so that we can discuss the film and answer your questions. We will send you the log in information once you have signed up here - so we can keep it safe and secure for you.
If you want to join the discussion, you MUST sign up using this EventBrite invitation so that we can send you a secure link to the live discussion event on August 8.
2. IMPORTANT!! Make sure that you watch the movie between now and the discussion event on August 8 at 4:00 p.m. eastern time. (We will NOT be watching the movie together. You watch it on your own any time and then join the discussion)
Where to watch Saboteur:
Amazon - $3.60 to rent
iTunes - $3.99 to rent
Fandango - $3.99 to rent
Vudu - $3.99 to rent
YouTube - $3.99 to rent
3. Then, on August 8 at 4:00 pm Eastern Time - log into the New Plaza Cinema Zoom meeting link that we will send you in a separate email.
The program is as follows: We will watch a short film trailer, Gary and Max will enlighten us on the history, virtues and issues with this film, Dan Cahil will again provide us with a scene overview and then followed by a short Q&A.
We look forward to seeing you again on August 8 at 4:00 pm ET.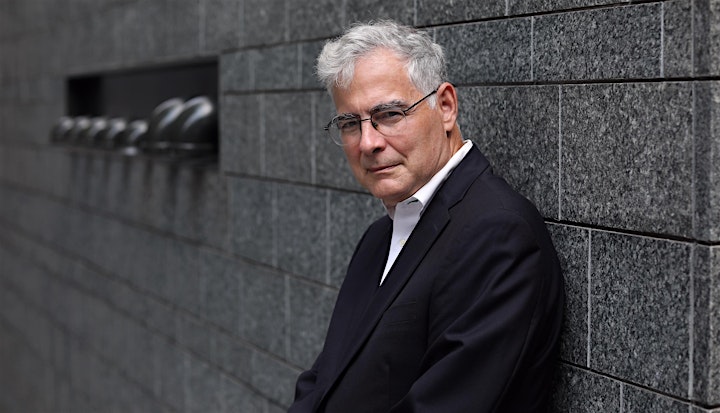 Gary Palmucci is a talented film curator and charming speaker and conversationalist. He is a wealth of information and always has an interesting spin on films. After a 30 year-plus career in independent film acquisition and distribution, Gary segued into a new role as film curator and general manager of New Plaza Cinema's various locations on the upper west side and now its 'virtual cinema'. Gary's keen eye for film curation has been a significant contributor to the success and growth of New Plaza Cinema.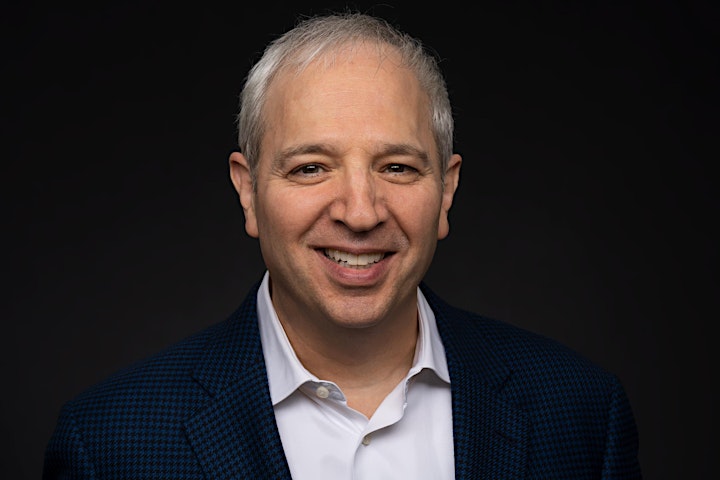 Author, film historian, and public speaker Max Alvarez is a former visiting scholar and guest lecturer for The Smithsonian Institution and previously film curator at National Museum of Women in the Arts in Washington, D.C. His partnerships have included University of California, Los Angeles and Berkeley; Museum of the Moving Image, New Plaza Cinema, Library of Congress, and the National Gallery of Art in D.C. Alvarez's lecture topics range from the Cold War and political blacklisting to depictions of elections and the US presidency in Hollywood movies, immigration on film, China during the 20th Century, European women artists, censorship history, 20th century Jewish culture, and the British and American theater. Author of The Crime Films of Anthony Mann (University Press of Mississippi) and a major contributor to Thornton Wilder/New Perspectives (Northwestern University Press), his latest book is The Cinéphile's Guide to the Great Age of Cinema (released June 2020). www.maxjalvarez.com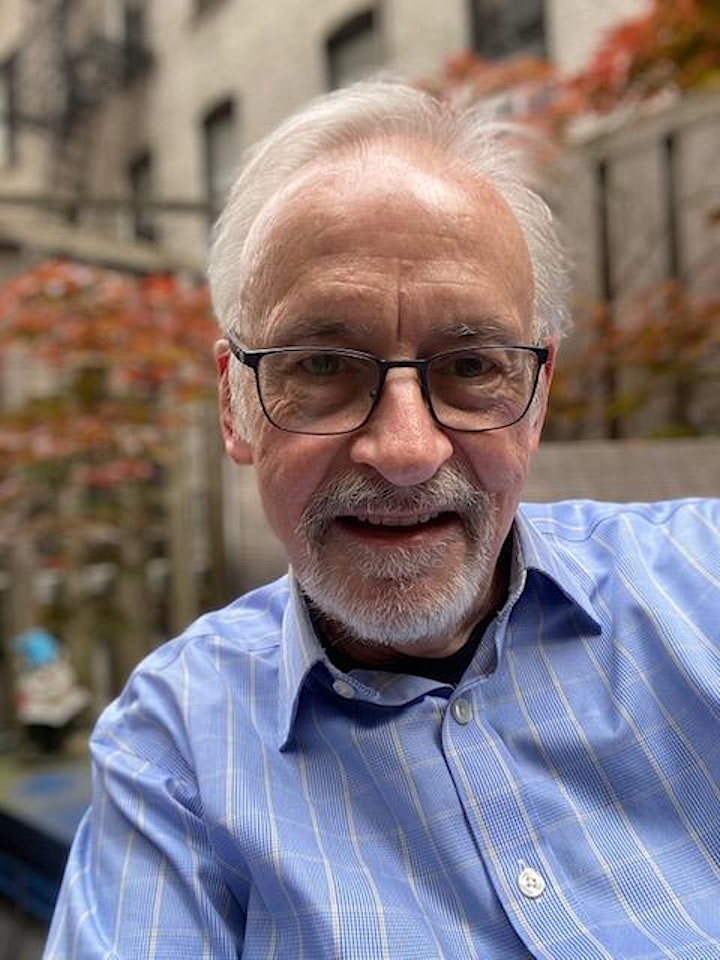 Dan Cahill is an award-winning filmmaker with a Master's degree in Film and TV Production from NYU. He has decades of experience in Screenwriting, Directing, Editing and Cinematography. He is a member of the Writers Guild of America. He has taught Directing at New York Film Academy, and conducted a filmmaking workshop in Rabat, Morocco.
Organizer of New Plaza Cinema Classic Talk Back Series: Saboteur (1942)
New Plaza Cinema is a trusted community of film lovers providing thought provoking entertainment, education and conversation through curated cultural film experiences.
Our focus is to keep Art Cinema Culture alive in Upper Manhattan and wherever we reach our patrons.
New Plaza Cinema was created in 2018 at the closure of the beloved Lincoln Plaza Cinema as a non profit to continue the legacy of showing foreign and independents films on the Upper West Side. Since the start of the pandemic New Plaza Cinema has developed a cycle of free Classic Film Talk Backs, and lectures, and a virtual cinema offering carefully selected by Gary Palmucci, the curator of New Plaza Cinema.
New Plaza Cinema is a 501(c)3 organization.