Join us for a FREE New Plaza Cinema Classic Talk Back discussion: Local Hero (1983) sponsored by SEENYER with guest host Peter Riegert.
About this Event
We are thrilled that our next Classic Talk Back about the film, Local Hero will be co-hosted by the star of the film, Peter Riegert. Many of our patrons are fans of Peter and also know him from the film Crossing Delancey. Local Hero also features Burt Lancaster, one of our favorite artists. And, to top it off, the music was created by Mark Knopfler, a truly great composer. There is so much to love about Local Hero, we hope you will join us. We are very grateful to SEENYER for the sponsorship.
Local Hero
"GENUINE fairy tales are rare; so is film-making that is thoroughly original in an unobtrusive way. Bill Forsyth's quirky disarming ''Local Hero'' is both." NYT 1983
Up-and-coming Houston oil executive "Mac" MacIntyre (Peter Riegert) gets more than he bargained for when a seemingly simple business trip to Scotland changes his outlook on life. Sent by his colorful boss (Burt Lancaster) to the small village of Ferness, Mac is looking to quickly buy out the townspeople so his company can build a new refinery. But after a taste of country life Mac begins to question whether he is on the right side of this transaction.
Peter Riegert's fifty-year career includes iconic roles in the films Animal House, Local Hero, and Crossing Delancey. On the New York stage, he's starred in plays by Wendy Wasserstein, David Mamet, and Harold Pinter. His television credits include roles on The Sopranos, The Good Wife, The Unbreakable Kimmy Schmidt, and Succession. Riegert's directorial debut, "By Courier," was nominated for an Oscar for best live-action short film, and he toured the United States for a year with his feature King of the Corner. To celebrate his half century in the business, he's launched the podcast Peter Riegert's Vocal Heroes, available on all major platforms. Learn more at www . vocalheroes . com

SEENYER is a curated resource for members of the 60+ community who are searching for things to do and people to do them with. Subscribe to their free weekly newsletter here to discover a virtual (for now) feast of arts and entertainment, lectures, classes, and events, along with get-togethers created around shared interests.
This is something new for many of us so please review the instructions below carefully.
1. Sign up HERE to register for live talk back / discussion about the 1983 film Local Hero. This event is absolutely FREE.
Zoom log in information will be sent 2 days prior to the discussion, 2 hours prior to the discussion and 10 minutes prior to the discussion..
We will use Zoom technology so that we can discuss the film and answer your questions. We will send you the log in information once you have signed up here - so we can keep it safe and secure for you.
If you want to join the discussion, you MUST sign up using this EventBrite invitation so that we can send you a secure link to the live discussion event on February 7.
2. IMPORTANT!! Make sure that you watch the movie between now and the discussion event on February 7 at 4:00 p.m. eastern time. (We will NOT be watching the movie together. You watch it on your own any time and then join the discussion)
Where to watch Local Hero:
Amazon - $2.99 to rent
iTunes - $3.99 to rent
Vudu - $3.99 to rent
YouTube - $3.99 to rent
YouTube - This link is free - may not be the highest quality
3. Then, on February 7 at 4:00 pm Eastern Time - log into the New Plaza Cinema Zoom meeting link that we will send you in a separate email.
The program is as follows: We will watch a short film trailer, Our hosts Gary Palmucci and Max Alvarez will enlighten us on the history, virtues and issues with this film, followed by a short Q&A.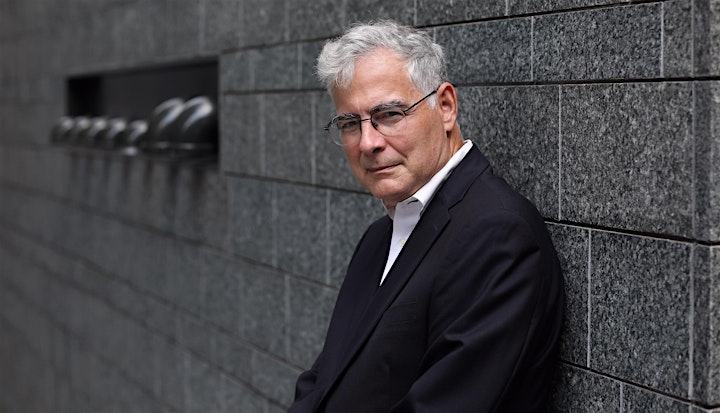 Gary Palmucci is a talented film curator and charming speaker and conversationalist. He is a wealth of information and always has an interesting spin on films. After a 30 year-plus career in independent film acquisition and distribution, Gary segued into a new role as film curator and general manager of New Plaza Cinema's various locations on the upper west side and now its 'virtual cinema'. Gary's keen eye for film curation has been a significant contributor to the success and growth of New Plaza Cinema.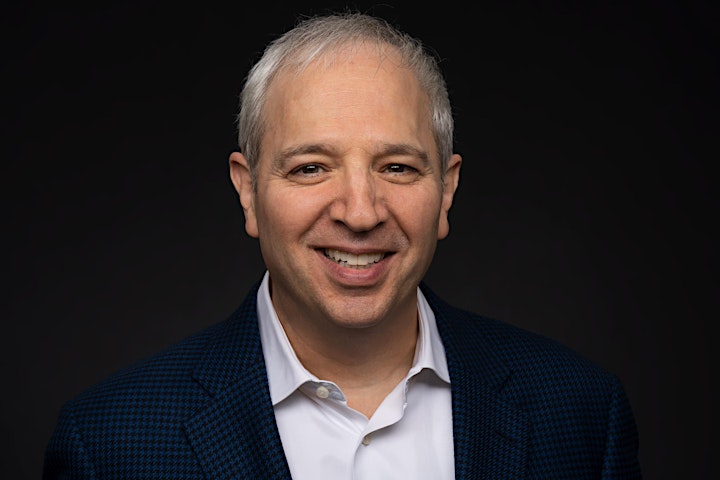 Author, film historian, and public speaker Max Alvarez is a former visiting scholar and guest lecturer for The Smithsonian Institution and previously film curator at National Museum of Women in the Arts in Washington, D.C. His partnerships have included University of California, Los Angeles and Berkeley; Museum of the Moving Image, New Plaza Cinema, Library of Congress, and the National Gallery of Art in D.C. Alvarez's lecture topics range from the Cold War and political blacklisting to depictions of elections and the US presidency in Hollywood movies, immigration on film, China during the 20th Century, European women artists, censorship history, 20th century Jewish culture, and the British and American theater. Author of The Crime Films of Anthony Mann (University Press of Mississippi) and a major contributor to Thornton Wilder/New Perspectives (Northwestern University Press), his latest book is The Cinéphile's Guide to the Great Age of Cinema (released June 2020). www.maxjalvarez.com