Join New Plaza Cinema for A FREE discussion about the 1944 film, Christmas Holiday
About this Event
Join us on Sunday, December 13 at 4:00 pm ET.
This might not be what you would expect from a movie with the word "Christmas" in the title and with Deanna Durbin and Gene Kelly in starring roles.
Christmas Holiday is a 1944 film noir crime film directed by Robert Siodmak starring Deanna Durbin and Gene Kelly. Based on the 1939 novel of the same name by W. Somerset Maugham, the film is about a woman who marries a Southern aristocrat who inherited his family's streak of violence and instability and soon drags the woman into a life of misery. After he is arrested, the woman runs away from her husband's family, changes her name, and finds work as a singer in a New Orleans dive. The film received an Academy Award nomination for Best Musical Score for Hans J. Salter.
Not flawless but an intelligent reshaping of Somerset Maugham's novel, transposing pre-WW2 Paris to wartime New Orleans, and a flashback structure by screenwriter Herman J. Mankiewicz (whose Netflix 'Mank' biopic will be out on 12/4) a bit reminiscent of Citizen Kane.
Game performances by Deanna Durbin and Gene Kelly along with some impressive supporting players I was less familiar with, and astute direction by Robert Siodmak (The Killers).   
Gary Palmucci, Film Curator
New Plaza Cinema
This is something new for many of us so please review the instructions below carefully.
1. Sign up HERE to register for live talk back / discussion about the 1944 film Christmas Holiday. This event is absolutely FREE.
Zoom log in information will be sent 2 days prior to the discussion, 2 hours prior to the discussion and 10 minutes prior to the discussion..
We will use Zoom technology so that we can discuss the film and answer your questions. We will send you the log in information once you have signed up here - so we can keep it safe and secure for you.
If you want to join the discussion, you MUST sign up using this EventBrite invitation so that we can send you a secure link to the live discussion event on December 13.
2. IMPORTANT!! Make sure that you watch the movie between now and the discussion event on December 13 at 4:00 p.m. eastern time. (We will NOT be watching the movie together. You watch it on your own any time and then join the discussion)
Where to watch Christmas Holiday:
YouTube - This version is free - you may be able to find other streaming options through a Google search. DVD's can be purchased on Amazon.
3. Then, on December 13 at 4:00 pm Eastern Time - log into the New Plaza Cinema Zoom meeting link that we will send you in a separate email.
The program is as follows: We will watch a short film trailer, Gary and Max will enlighten us on the history, virtues and issues with this film, followed by a short Q&A.
We look forward to seeing you again on December 13 at 4:00 pm ET.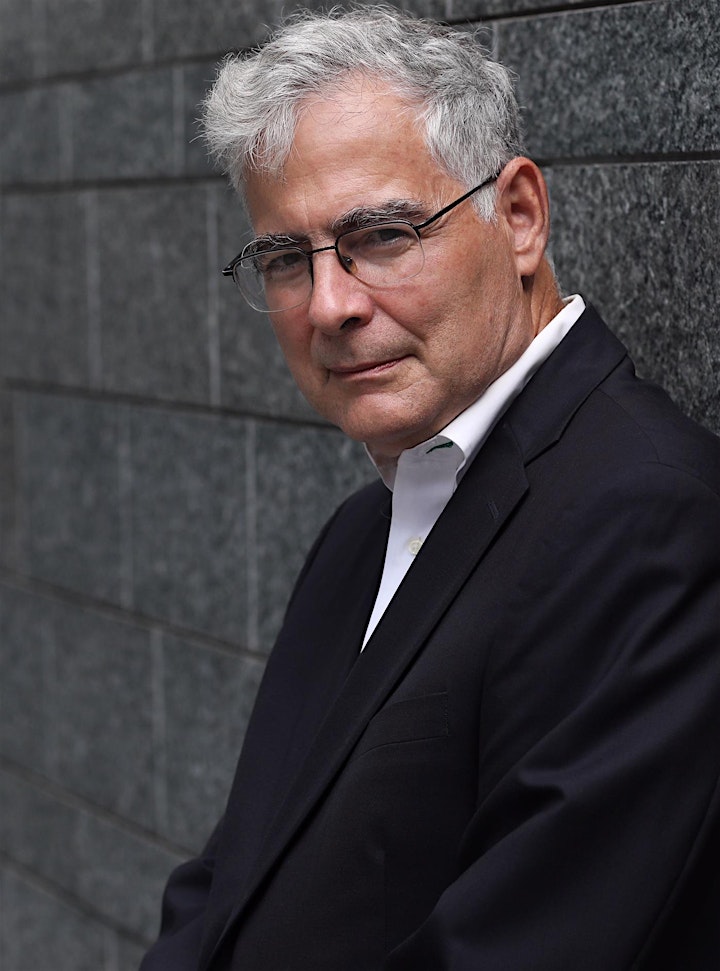 Gary Palmucci is a talented film curator and charming speaker and conversationalist. He is a wealth of information and always has an interesting spin on films. After a 30 year-plus career in independent film acquisition and distribution, Gary segued into a new role as film curator and general manager of New Plaza Cinema's various locations on the upper west side and now its 'virtual cinema'. Gary's keen eye for film curation has been a significant contributor to the success and growth of New Plaza Cinema.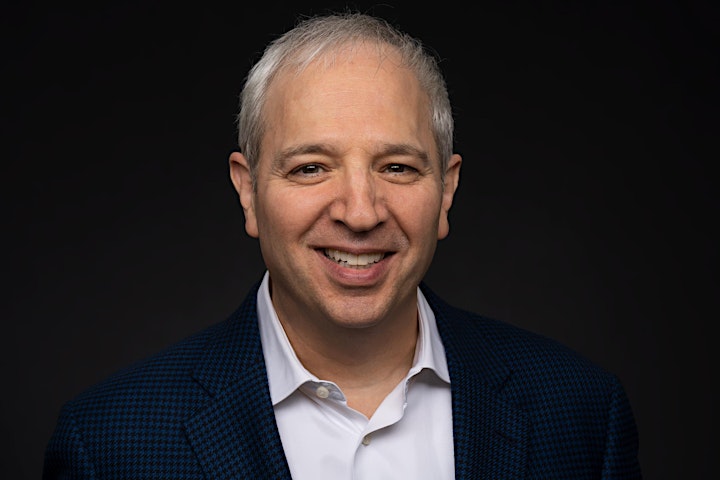 Author, film historian, and public speaker Max Alvarez is a former visiting scholar and guest lecturer for The Smithsonian Institution and previously film curator at National Museum of Women in the Arts in Washington, D.C. His partnerships have included University of California, Los Angeles and Berkeley; Museum of the Moving Image, New Plaza Cinema, Library of Congress, and the National Gallery of Art in D.C. Alvarez's lecture topics range from the Cold War and political blacklisting to depictions of elections and the US presidency in Hollywood movies, immigration on film, China during the 20th Century, European women artists, censorship history, 20th century Jewish culture, and the British and American theater. Author of The Crime Films of Anthony Mann (University Press of Mississippi) and a major contributor to Thornton Wilder/New Perspectives (Northwestern University Press), his latest book is The Cinéphile's Guide to the Great Age of Cinema (released June 2020). www.maxjalvarez.com