Join New Plaza Cinema on Bastille Day as we discuss the 1946 French Film: "Beauty and the Beast" generously sponsored by Janise Bogard.
About this event
Beauty and the Beast (1946)
The story of a gentle-hearted beast in love with a simple and beautiful girl. She is drawn to the repellent but strangely fascinating Beast, who tests her fidelity by giving her a key, telling her that if she doesn't return it to him by a specific time, he will die of grief. She is unable to return the key on time, but it is revealed that the Beast is the genuinely handsome one. A simple tale of tragic love that turns into a surreal vision of death, desire, and beauty.
96% Rotten Tomatoes Score
This is something new for many of us so please review the instructions below carefully.
1. Sign up HERE to register for live talk back / discussion about the 1946 film Beauty and the Beast. This event is absolutely FREE.
Zoom log in information will be sent 2 days prior to the discussion, 2 hours prior to the discussion and 10 minutes prior to the discussion..
We will use Zoom technology so that we can discuss the film and answer your questions. We will send you the log in information once you have signed up here - so we can keep it safe and secure for you.
If you want to join the discussion, you MUST sign up using this EventBrite invitation so that we can send you a secure link to the live discussion event on July 17th.
2. IMPORTANT!! Make sure that you watch the movie between now and the discussion event on July 17th at 4:00 p.m. eastern time. (We will NOT be watching the movie together. You watch it on your own any time and then join the discussion)
Where to watch Beauty and the Beast:
Prime - $3.99 Rental
iTunes - $3.99 Rental
HBO Max - Subscription
3. Then, on July 17th at 4:00 pm Eastern Time - log into the New Plaza Cinema Zoom meeting link that we will send you in a separate email.
The program is as follows: We will watch a short film trailer and then Max Alvarez and Dan Cahill will enlighten us on the history, virtues and issues with this film, followed by a short Q&A.
We look forward to seeing you again on July 17th at 4:00 pm ET.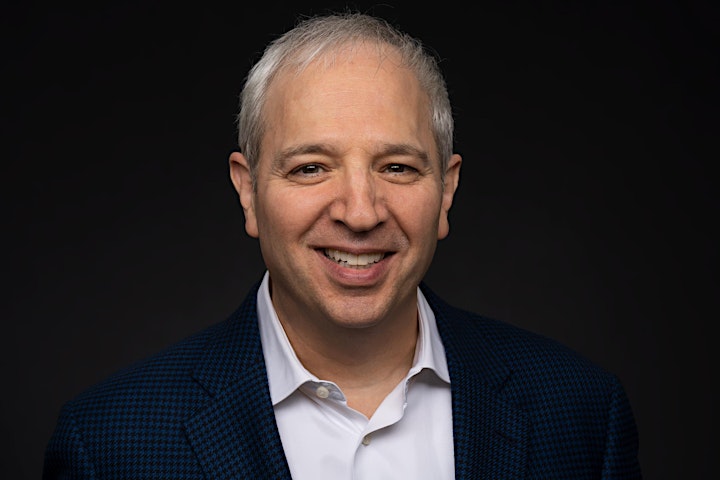 Author, film historian, and public speaker Max Alvarez is a former visiting scholar and guest lecturer for The Smithsonian Institution and previously film curator at National Museum of Women in the Arts in Washington, D.C. His partnerships have included University of California, Los Angeles and Berkeley; Museum of the Moving Image, New Plaza Cinema, Library of Congress, and the National Gallery of Art in D.C. Alvarez's lecture topics range from the Cold War and political blacklisting to depictions of elections and the US presidency in Hollywood movies, immigration on film, China during the 20th Century, European women artists, censorship history, 20th century Jewish culture, and the British and American theater. Author of The Crime Films of Anthony Mann (University Press of Mississippi) and a major contributor to Thornton Wilder/New Perspectives (Northwestern University Press), his latest book is The Cinéphile's Guide to the Great Age of Cinema (released June 2020). www.maxjalvarez.com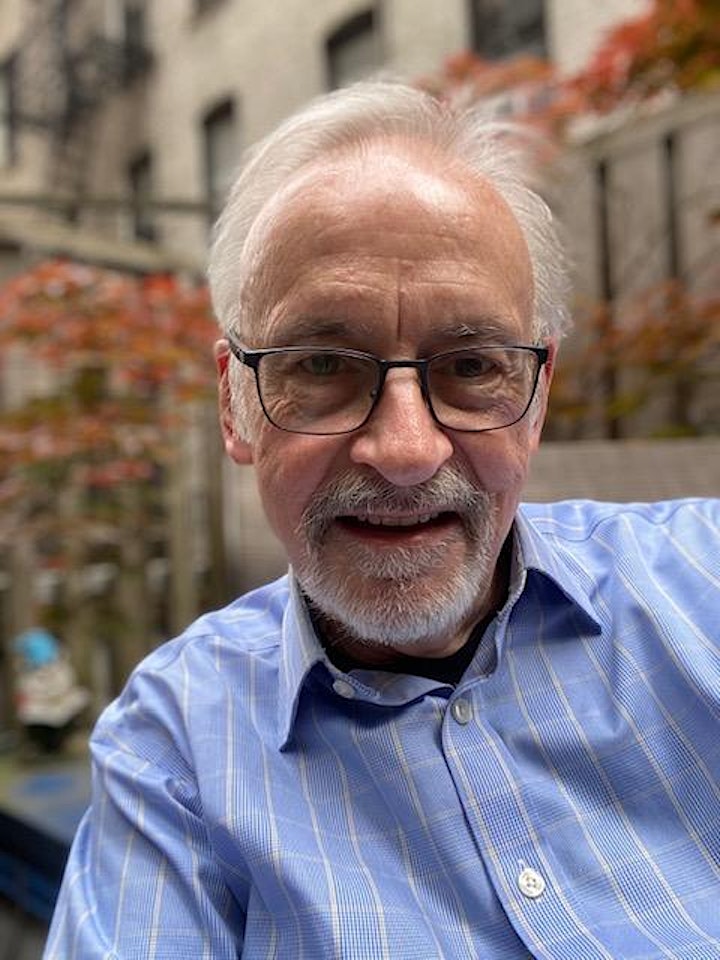 Dan Cahill is an award-winning filmmaker with a Master's degree in Film and TV Production from NYU. He has decades of experience in Screenwriting, Directing, Editing and Cinematography. He is a member of the Writers Guild of America. He has taught Directing at New York Film Academy, and conducted a filmmaking workshop in Rabat, Morocco.