| | |
| --- | --- |
| NEW PARADIGM SELLING. How to Sell Massively at Zero Costs! 销售新范例 | |
Event Details
NEW PARADIGM SELLING. How to Sell Massively at Zero Costs! 销售新范例
Offer: I've 4 tickets to give away FREE for Chinese National Achievers Congress (NAC), 人上人成功大会 http://www.chinesenacsg.com on 29th & 30th October (Saturday & Sunday) 2 days event @ Singapore Expo. I get it from of Success Resources' New Tycoon membership platform.
Also 4 tickets to give away FREE for KL, Malaysia Chinese NAC http://www.chinesenacmy.com on 25th & 26th October (Tuesday & Wednesday). General ticket FREE. I can't attend cause holiday with wife in Europe. Please private message your Name, contact, email & indicate Singapore or Malaysia for me forward to Success Resources. First come first served. Success Resources will email you the e-ticket directly. Good? Thank you.
Usual price $298. Register Now for FREE! ; Whatsapp us @ 9146-1878 or Wechat: mk_chin
14 September 2016 (Wednesday) 7.15pm to 9.30pm (Click here to watch video on what is new paradigm).
Everyone knows that we are living in the new paradigm today. We no longer pay extra to book a cab but instead use Uber and GrabTaxi apps. When I am hungry and want to eat good food, I reach for my mobile phone and get my favourite restaurant to deliver food to me via Panda.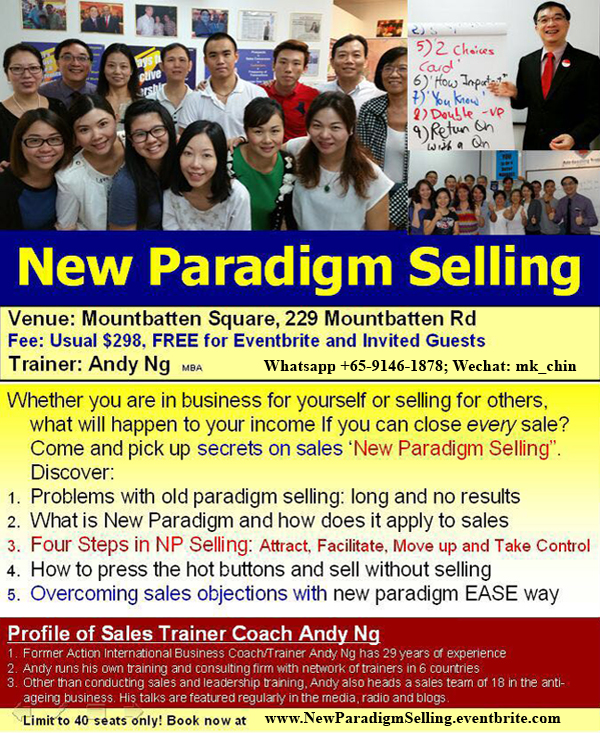 Yet we still see many salespeople doing sales in the same old way: find, present, close and follow-up. Whether you are in business for yourself or selling for others, what will happen to your income If you can close every sale? Come and pick up secrets on sales 'New Paradigm Selling". Discover:
WHERE

Mountbatten Square, 229 Mountbatten Road, Singapore 398007 (

You'll receive details & exact address upon registration).
If you are interested Whatsapp us @ 9146-1878 ; Wechat: mk_chin immediately or register @ www.NewParadigmSelling.eventbrite.com
BONUS!
1) The Secret to Opening China Market Using Wechat FREE Workshop! 微信做中国大市场秘诀 (Chinese presentation) Trainer: Jie kai 徐杰凯老师. Fee: FREE for invited guest only! 培训师: 徐杰凯老师. 语言: 中文. 课程费用: 普通价 $688, 被邀请者免费. 首50位免费报名 ,不接受现场报名!Register FREE now @ www.bit.ly/WechatWorkshop

Limited seats. Reserve early to ensure your Success in life and business!
Click Here to access our FaceBook page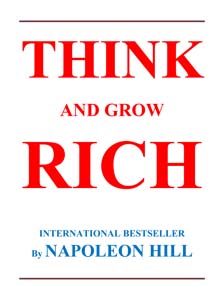 FREE 'Think and Grow Rich' eBooks Worth $49.97 
We'll send you the eBook upon Registration.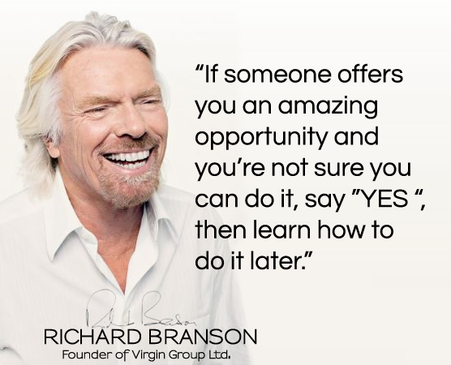 We offer small group sharing sessions by appointment only. Register now @
May also indicate your preferred Day & Time for meet-up. Thank you.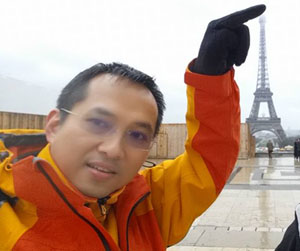 MK Chin (MBA),
Affiliate Marketer & Investor (Full time),
Admin@BestForExpert.com
Website: www.BOSSingapore.com
FaceBook: www.facebook.com/MicroEntrepreneurship

(C) Copyright www.BOSSingapore.com - All Rights Reserved.
When & Where

Mountbatten Square
229 Mountbatten Rd, Singapore 398007
(Near Mountbatten MRT)
Singapore, 398007
Singapore

Organizer
Want to make $3,000 to $30,000 per month in Singapore? Register FREE Private Introduction @ www.bit.ly/MicroEntrepreneurshipProgram Please share this opportunity with your friends especially if you feel they can benefit from the program. Invite them to our Free Introduction Talk on Investment & Marketing. Register Free now @ www.bit.ly/MicroEntrepreneurshipProgram or Whatsapp / SMS us @ 9146-1878. Thank you.