Crawl New Orleans is The Big Easy's Premiere Nightlife Experience. We take you from bar to bar and club to club, with VIP Entry included.
About this Event
Crawl New Orleans is The Big Easy's VIP Nightlife Experience. We guide you from bar to bar and club to club, so all you need to do is show up!  We'll take care of drinks at the beginning of the crawl with Party Games and drink specials through the evening.. No lineups and all cover charges are included.
Drinks and Drink Specials
We make sure you're taken care of right from the start with Crawl Exclusive drink specials.   You're saving money from the get go! After all it wouldn't be a great crawl without a couple freebies… would it?  
Most Exclusive Venues 
There are HUNDREDS of bars in New Orleans and we have the inside scoop on the BEST spots in town.  We've made the arrangements, gotten the drink specials and free drinks, so you don't have to!  Just show up and we'll take care of EVERYTHING else.
Your Best Night in New Orleans
Our Professional Party Hosts make sure you're having a great time, meeting other people just like you from all over the world who love to PARTY!  Our Team has experience running parties in Las Vegas, Miami and Ibiza - we KNOW a good time.
All of our venues are close together, but there is walking involved, so wear comfortable shoes and let's get ready to PARTY!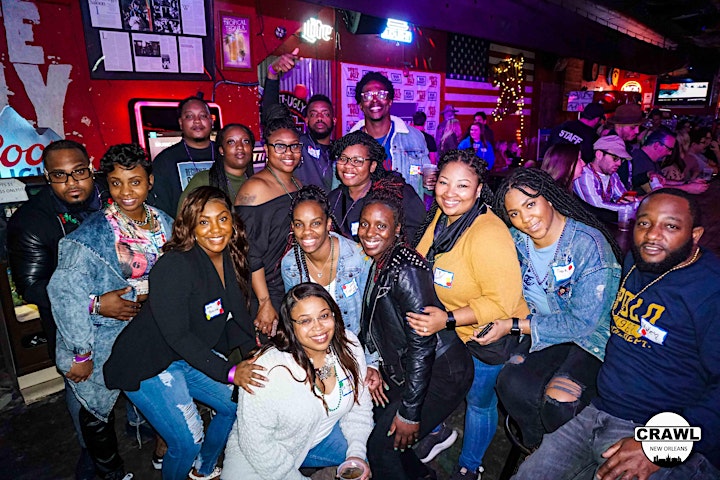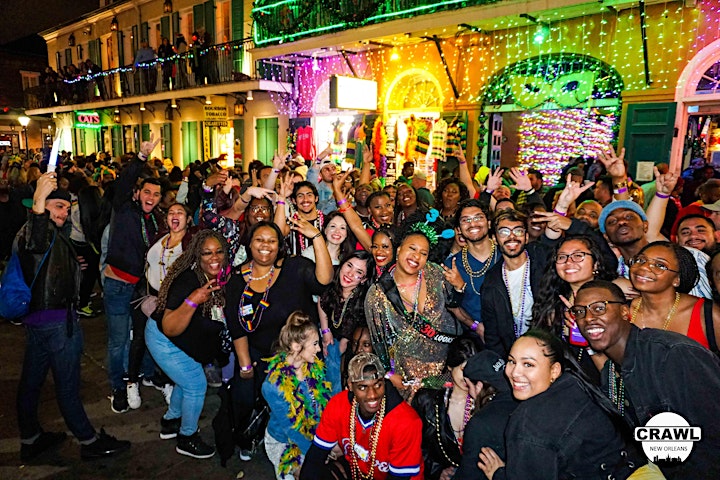 Date and Time
Location
Refund Policy