About this Event
TICKETS AVAILABLE AT THE DOOR
MARDI GRAS WEEKEND AT THE BUNK!
Krewe Of DADs "BALL & BOIL" with New Orleans Suspects, Jaedyn James & The Hunger, & Mae Simpson Band on February 22 & 23 at Bunkers Music Bar & Grill
--------
Friday, February 22
New Orleans Suspects with Mae Simpson
Doors 8pm :: Music 8:30pm :: 21+
$25 Advance / $28 Day of Show
--------
VIP CRAWFISH "BOIL" (Limited Qty)
Includes Boil, Sound Check Set, Meet & Greet, & Friday Night Ticket
Doors/Boil 6:30pm - $50 Advance
--------
Saturday, February 23
MARDI GRAS "BALL"
New Orleans Suspects with Jaedyn James & The Hunger
Doors 8pm :: Music 8:30pm :: 21+
$25 Advance / $28 Day of Show
EARLY BIRD 2-DAY WITH BOIL - $70
EARLY BIRD 2-DAY NO BOIL - $40
(These will be limited and only available thru 2018 or while they last)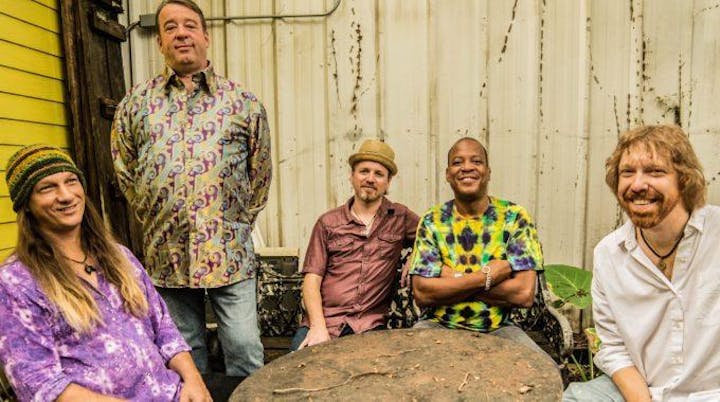 New Orleans Suspects began playing together in 2009 as a pick-up band at the Maple Leaf in New Orleans. Comprised of some of the most seasoned, highly respected players in NOLA, the group called themselves The Unusual Suspects. Their chemistry was undeniable and by the summer of 2011 they decided to tour full-time, renaming the band New Orleans Suspects. They quickly began attracting large crowds from San Francisco to New York. In five short years they've released four CDs and established themselves as one of New Orleans' best supergroups.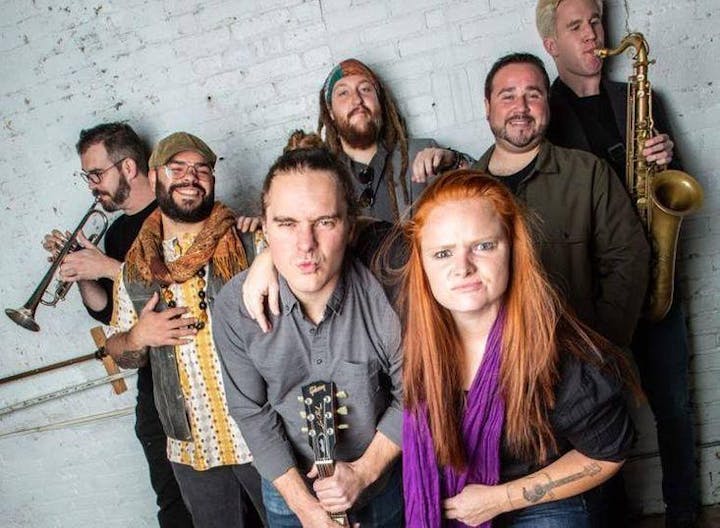 Originally from Beaufort, South Carolina, Mae Simpson spent her formative years knowing that there were plans to do bigger things in life. Mae set out from the South at young age and began her musical career in Omaha, Nebraska. At the age of 21 Mae headed north to Minneapolis. By November of 2017, Mae joined her vocal and guitar talents with Jorgen Wadkins on guitar and Ricardo Romero on percussion. Influences by blues, soul, funk and folk, the trio quickly realized their collaborative efforts had a sound worth pursuing. The band quickly added Keaton Judy on saxophone, Paul Pederson on Trumpet, Dave Kellermann on bass and drummer Scott Thomson. Whether the venue is small and intimate, or raucous and roaring, the band members' contagious connection draws the audience into each note.