Description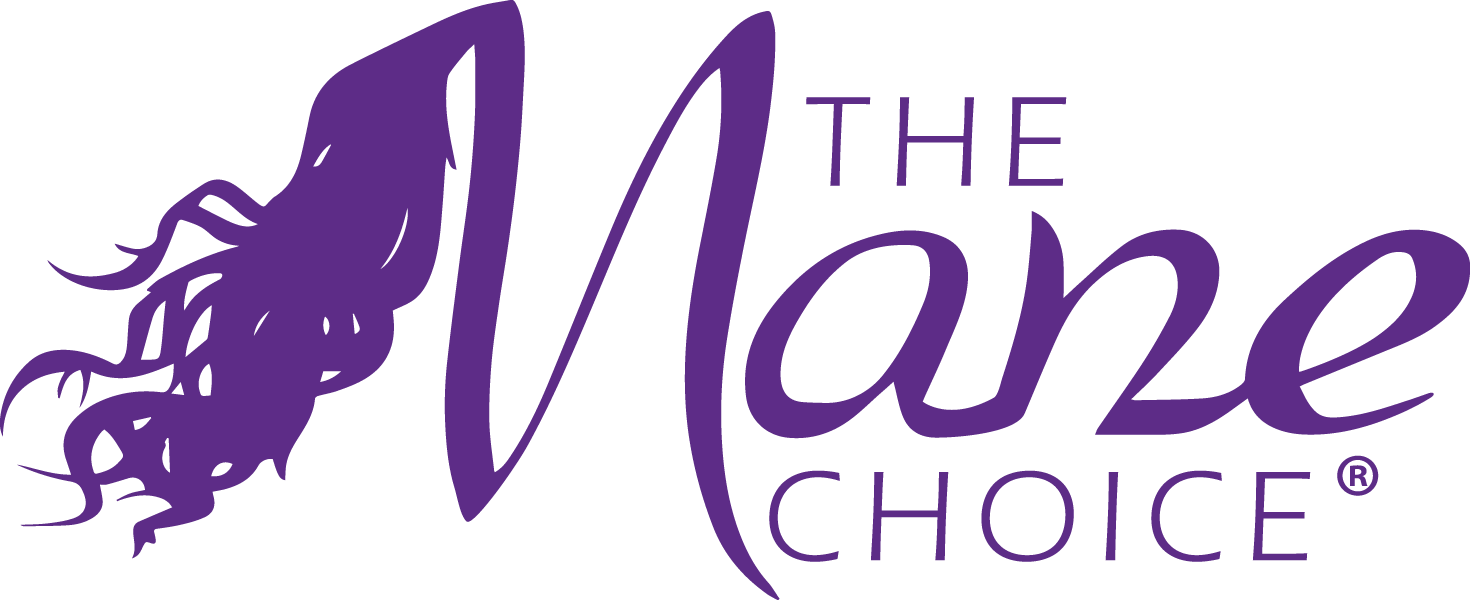 We are pleased to announce the 4th Annual New Orleans Natural Hair Expo presented by The Mane Choice! Our sponsors include Honey Baby Naturals, Curlkalon, Kinkistry, Curls, Jamaican Mango & Lime Jamaican Black Castor Oil, and many more! Our special guests include Romance (@HeyCurlie), Ambrosia (@Brosiaaa), Ashly (@Actually_Ashly), Yolanda Renee (@EtcBlogMag), and much more! ItsMeItsMo will be hosting/coordinating the NONHE on July 1, 2017, from 10-4 pm at the Contemporary Arts Center of New Orleans. On July 2, 2017, the expo will close-out with an exclusive brunch, from 11-2 pm. The New Orleans Natural Hair Expo will feature workshops, product demonstrations, a blogger panel, vendor suites, vendor mall, professional DJ, catered refreshments, and a cash bar. The goal of NONHE is to offer a fun and sophisticated social environment that celebrates and promotes the natural hair community and culture.
Please share this event, and join us in New Orleans!
All Tickets Sales are Non-Refundable. Children 6 and under enter free. 2 children under the age of 6 per 1 adult (2:1 ratio). All others must purchase an expo ticket.
Please be advised that photographs will be taken at the event for use on the NONHE website, social media outlets, NONHE press, NONHE marketing materials, and all other publications associated with the NONHE. By entering this event, you consent to the NONHE photographing and using your image and likeness.
Follow us on Instagram and Facebook: @neworleansnaturalhairexpo
For SPONSORSHIP and VENDING information, please visit www.neworleansnaturalhairexpo.com and/or email admin@neworleansnaturalhairexpo.com.