Description
With authentic New Orleans cuisine like alligator on a stick from Sweet NOLA's and live New Orleans music, we're bringing the French Quarter to Winchester!
Veramar Vineyard and Bogati Winery will be pouring wine at this event as well!
Your ticket includes Mardi Gras beads and a souvenir JCW wine glass and 3 Complimentary Tasting Coupons for each winery pouring!
Plus, glasses of Frosé are only $5 all day!
"Laissez les bon temps rouler" (pronounced "Lay-say le bon tom roo-lay") means "let the good times roll" and that is what we are going to do!
This event will go on rain or shine. No picnics or dogs allowed at this event.

Due to the popularity of this event, lawn chairs are recommended.

Adult tickets in advance are $15

Adults who did not buy a ticket in advance will pay $20 at the gate, both members and non-members

Children under 10 years old are free and do not need a ticket
---
MUSIC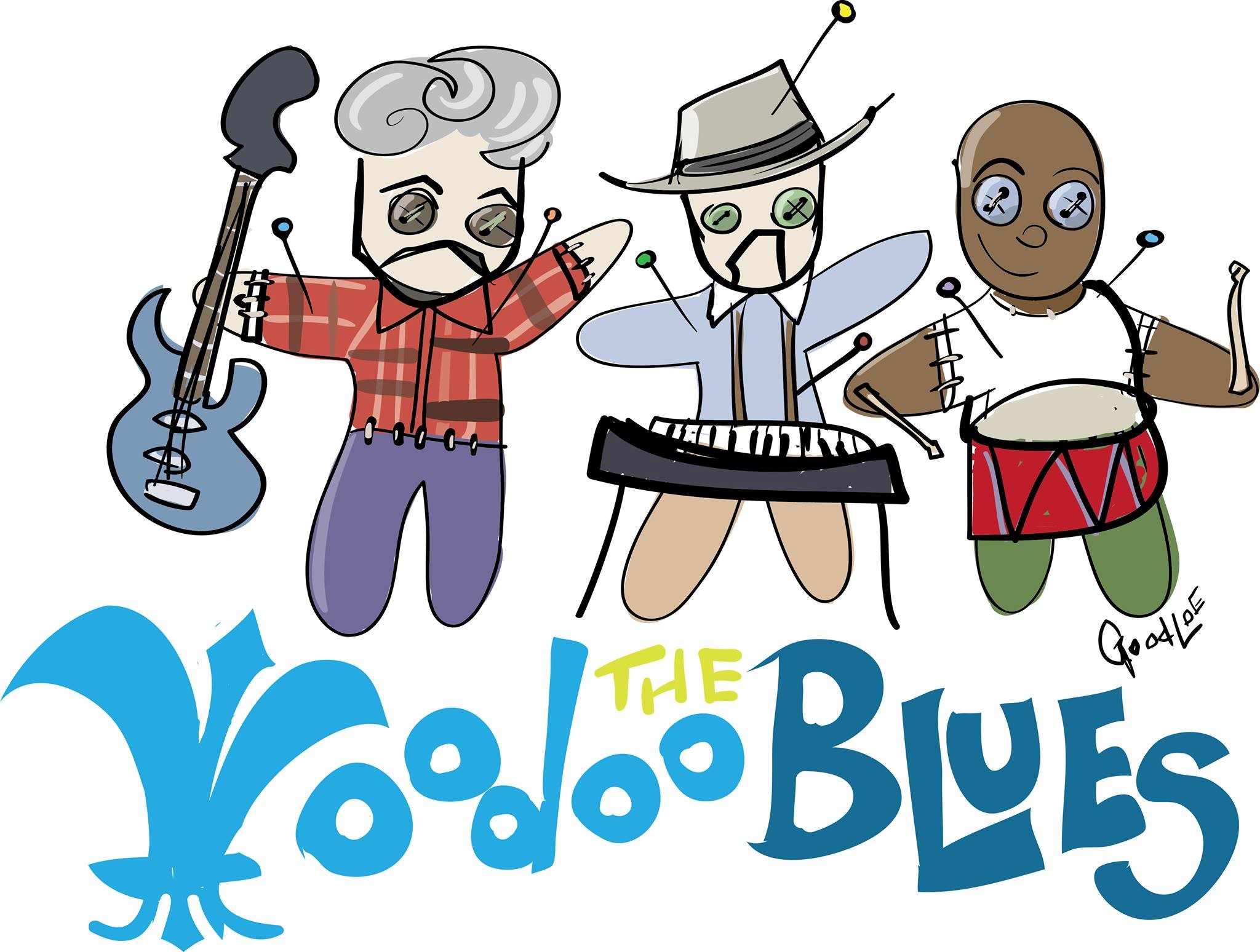 The Voodoo Blues
PERFORMING 12:00 - 3:00 PM
The Voodoo Blues features Ryan Benton on vocals, piano and guitar, as well as Travis Driver on Drums, Andy Bailey on bass and Gary Stiglicz on Harmonica and vocals. We specialize in fun, toe-tapping, hand clappin', butt movin' Funk, Blues, 60's Soul and Southern Rock, all with the spirit of New Orleans and inspired by NoLa artists like Dr. John, The Meters and Tab Benoit.
---
FOOD VENDORS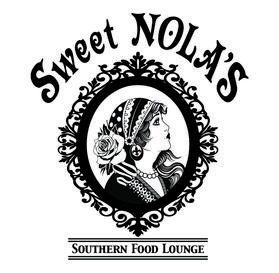 Sweet NOLA's Southern Food Lounge
Sweet NOLA's Southern Food Lounge is a celebration of southern and New Orleans food, lifestyles, and music! We are proudly part dive and part palace! If you could actually taste a sultry southern night with a high stepping second line with all that great booty shaking and umbrella pumping music you could taste it at Sweet NOLA's!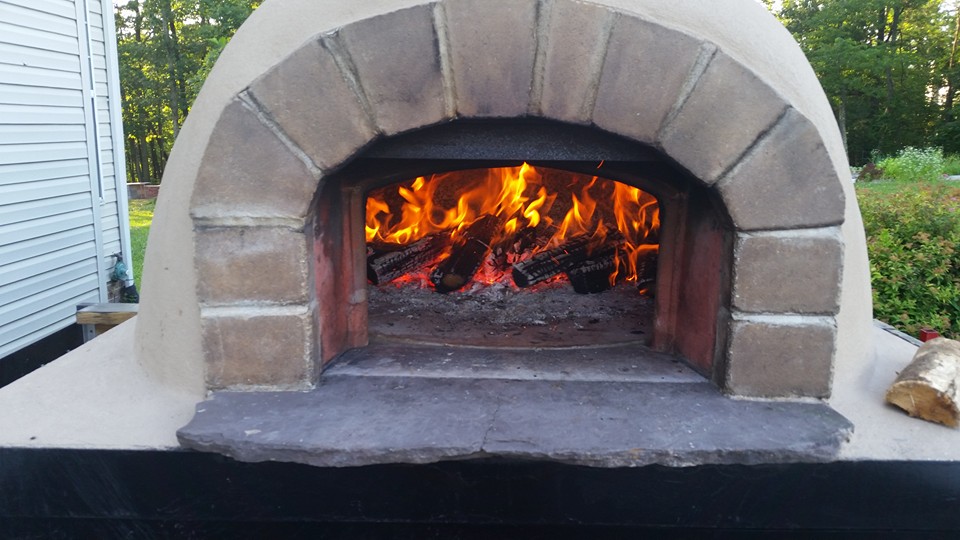 3FiresOven is a handcrafted mobile wood-burning oven designed to deliver artisanal pizza from 900 degree flames.
---
WINERIES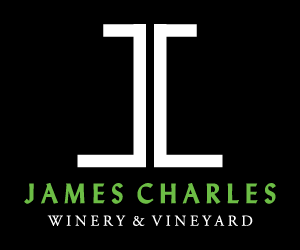 James Charles Winery & Vineyard
We make old-world style wines in the heart of Virginia's Shenandoah Valley AVA, which strongly resembles classic winemaking regions in France. Our wines are bold, full-bodied and complex. We are two generations of people passionate about wine, winemaking and creating the best possible wine-country experience in the Shenandoah Valley.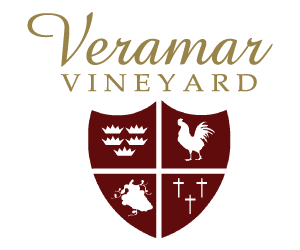 Veramar Vineyard
Veramar Vineyard was founded in 2000 by James and Della Bogaty on their hundred-acre estate in the Shenandoah Valley, near the town of Berryville. In 2001, their son, Justin, came on as the winemaker. We specialize in producing full-bodied, European-style wines with a hand-crafted attention to detail.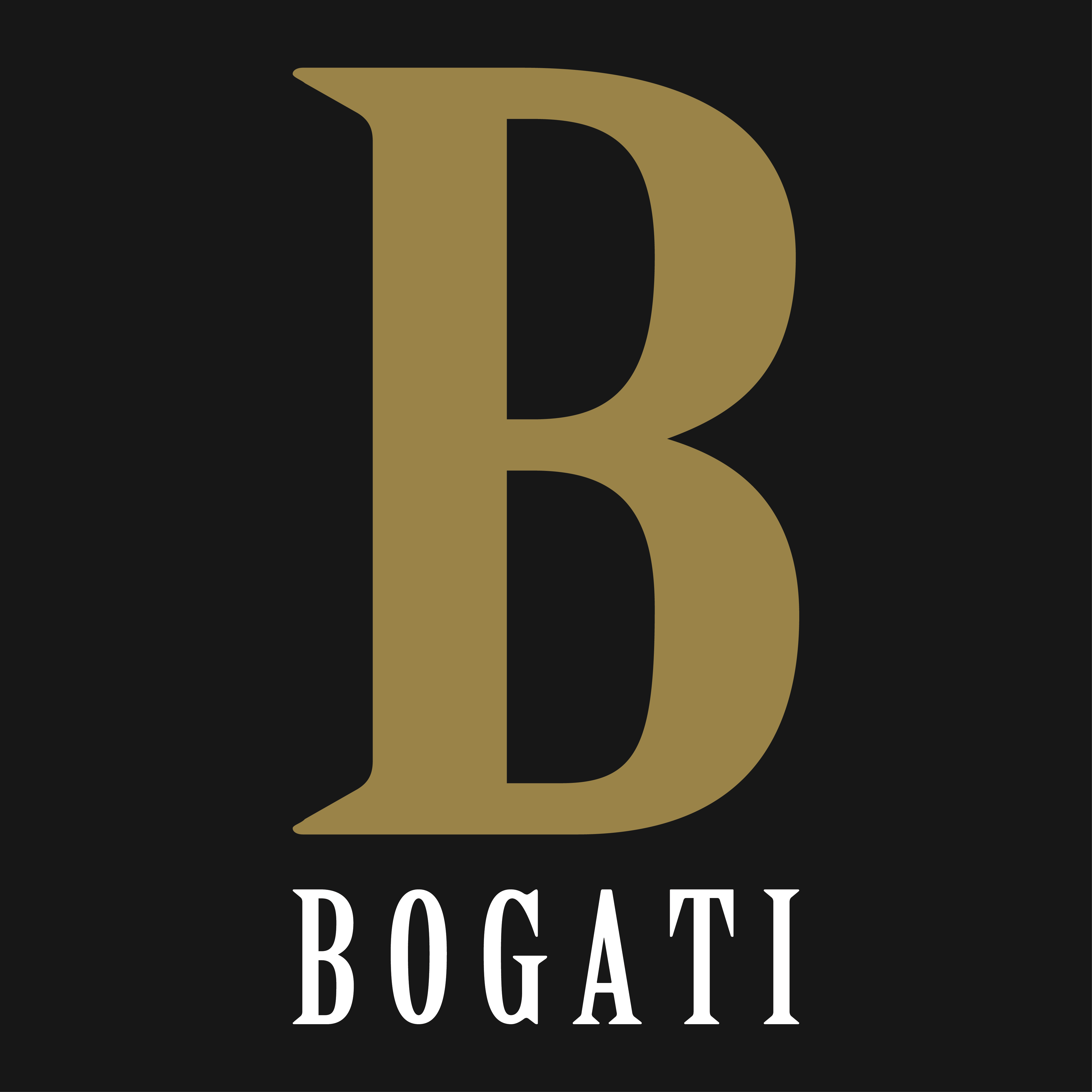 Bogati Winery
Inspired by the culture and the wines of Argentina, Bogati Winery is designed to provide guests a welcome respite from the everyday, with hand-crafted Virginia wine. Guests enjoy internationally-styled wine in our chic tasting room, located in a repurposed apple warehouse near the town of Round Hill in Loudoun County, Virginia.
---
OTHER VENDORS AND PERFORMERS
DEB CARTER: Deb opened Elevated Wisdom in 2017 with her daughter Kerrie. She provides sessions using multiple forms of Reiki & other energy modalities. Deb also gives attunements to Angels, Ascend Masters & Money/Abundance. She reads Oracle Cards & do Akaskic Record readings & clearings. Kerrie works primarily with Wicca, Elemental energies and Feng Shui. They hold classes and are in the process of publishing an online course, hold retreats around the world, and run a full-service travel agency specializing in groups and travel to sacred sites. Kerrie designs jewelry, crystal grids, and feather smudge fans which are available along with all our offerings and metaphysical products.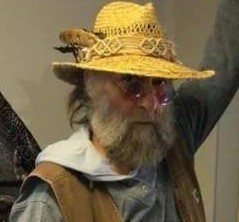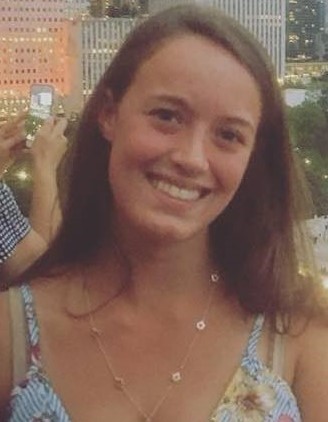 MADDIE BOENING of Sunstone Candles will have many of your crystal and candle magick needs at their table. Sunstone Candles are handmade from 100% soy wax. Inside of each candle comes a crystal with various healing properties, along with a note identifying it . The different scents to different emotions: how what scents triggered what emotions, and what difference it could make in your life.
PSYCHIC & INTUITIVE READINGS BY:
WENDY MATA: Wendy is an Initiated Weather Shaman and Curandera by Lineage. Besides her training in Mexican shamanism she is also a Certified Soul Coach®, Past Life Coach®, Medium, Certified Life Coach, Advanced Pranic Healer, Feng Shui Master, Tarot and Moon Oracle reader. She manages "The Witchy Guide to essential Oils". Wendy will offer Ancestral Healing, Mediumship, and Spiritual Coaching Mini Sessions, to help with the identification of spiritual gifts.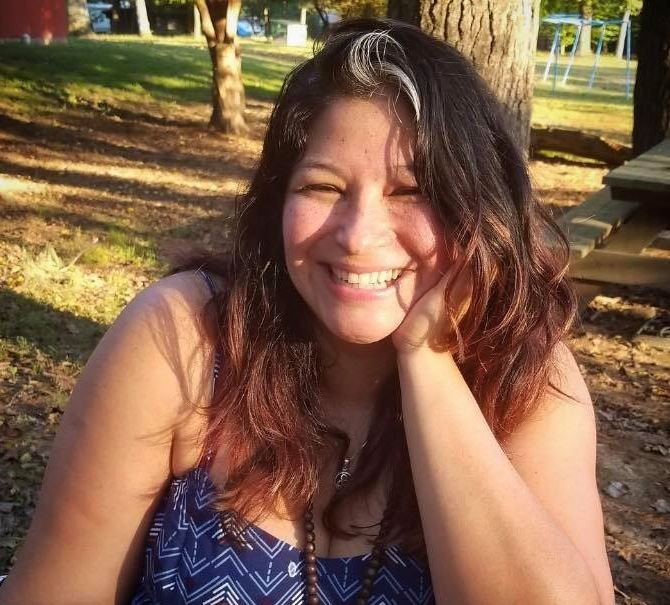 RAE ROACH : Rae is a Certified Angel Card Reader (CACR), Reiki Master, Master Practitioner in Mindfulness, Certified Life Coach, Practitioner in Access Bars, and Tuning Fork Therapy; a Munay Ki Shamanic Practitioner, and a Wellness Advocate with doTERRA Essential Oils. Rae is certified to teach Practical Reiki, Tuning Fork Therapy and to give the 9 Rites of the Munay-Ki. Through dynamic speaking, writing, healing sessions, tarot card readings, retreats, and workshops, Rae's mission is to help others find their voice and purpose with more ease and support than she had, and to provide tools that will help them navigate whatever life brings their way. Her highly intuitive nature makes her a natural in this environment.