Description
With authentic New Orleans cuisine like alligator on a stick from Sweet NOLA's and live New Orleans music, we're bringing the French Quarter to Winchester!
Veramar Vineyard and Bogati Winery will be pouring wine at this event as well!
Your ticket includes a glass of wine, Mardi Gras beads and a souvenir JCW wine glass and a tasting voucher for one of the wineries represented at the festival.
Plus, glasses of Frosé are only $5 all day!
"Laissez les bon temps rouler" (pronounced "Lay-say le bon tom roo-lay") means "let the good times roll" and that is what we are going to do!
This event will go on rain or shine. No picnics or dogs allowed at this event.
(Due to the popularity of this event, lawn chairs are recommended.)
---
MUSIC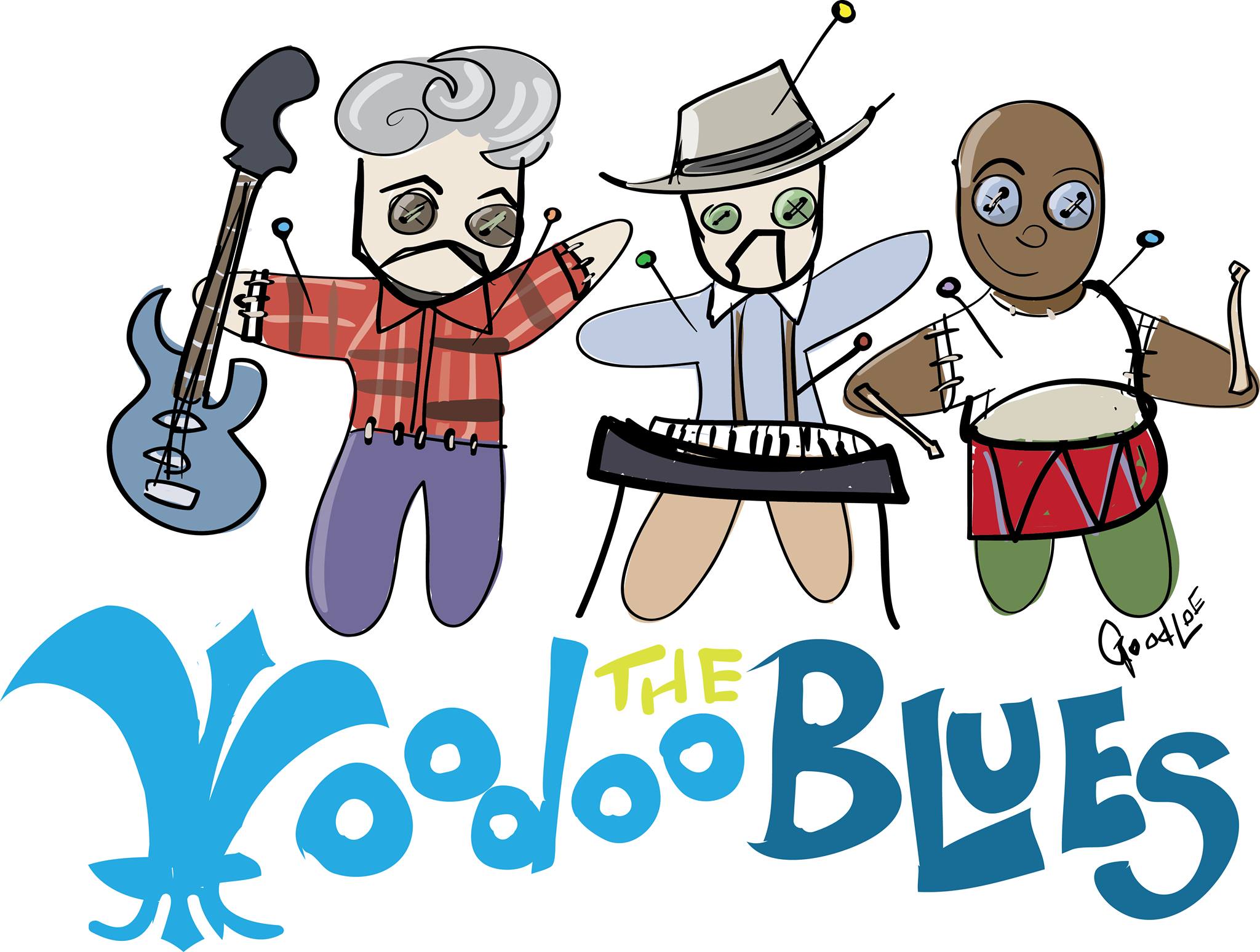 The Voodoo Blues
PERFORMING 12:00 - 3:00 PM
The Voodoo Blues features Ryan Benton on vocals, piano and guitar, as well as Travis Driver on Drums, Andy Bailey on bass and Gary Stiglicz on Harmonica and vocals. We specialize in fun, toe-tapping, hand clappin', butt movin' Funk, Blues, 60's Soul and Southern Rock, all with the spirit of New Orleans and inspired by NoLa artists like Dr. John, The Meters and Tab Benoit.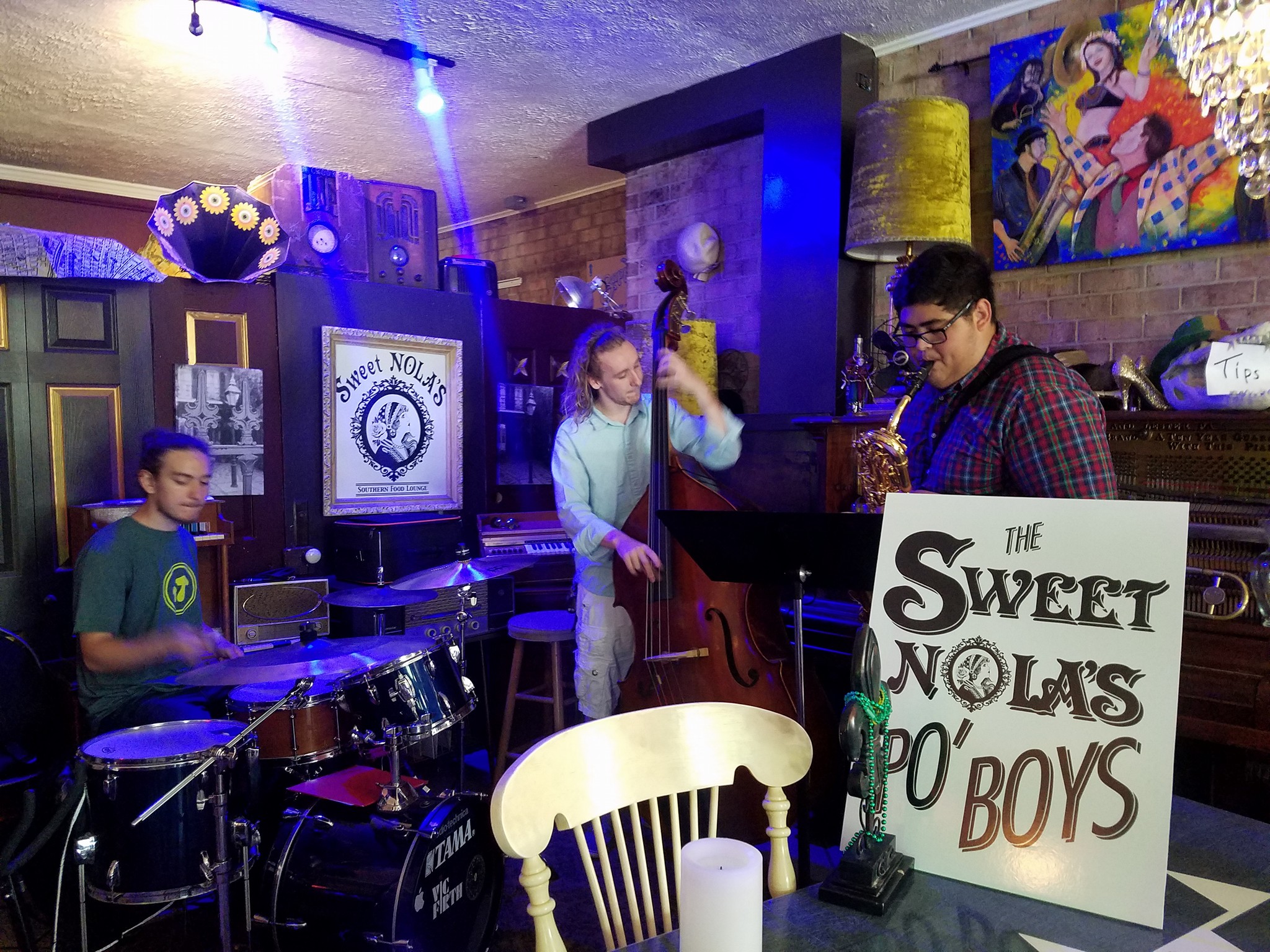 The Sweet NOLA's Po' Boys
PERFORMING 3:00 - 4:00 PM
A traditional New Orleans style jazz group out of Winchester, VA.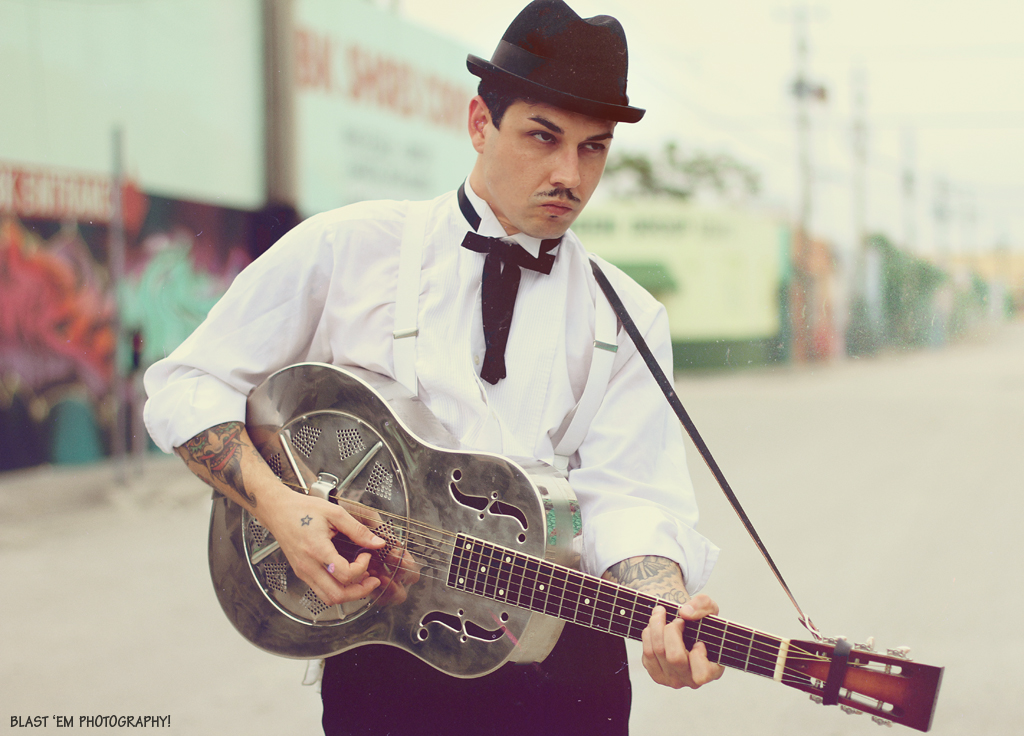 Diablo Dimes
PERFORMING 4:00 - 6:00 PM
Diablo Dimes is Blues, Americana, Ragtime, Boogie Woogie, Dixieland, Calypso, Hokum, Roots... Self described as 'Honkytonk, hooked, hop, lushhead heebies, and a full orchestration at a barrelhouse!' This is a sincere, primitive, and nostalgic approach most songwriters only dream of. With a smoky freight train for a voice box, Dimes complements it well as an authentic, and seasoned multi- instrumentalist.
---
FOOD VENDORS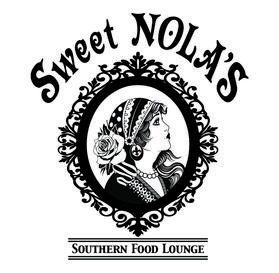 Sweet NOLA's Southern Food Lounge
Sweet NOLA's Southern Food Lounge is a celebration of southern and New Orleans food, lifestyles, and music! We are proudly part dive and part palace! If you could actually taste a sultry southern night with a high stepping second line with all that great booty shaking and umbrella pumping music you could taste it at Sweet NOLA's!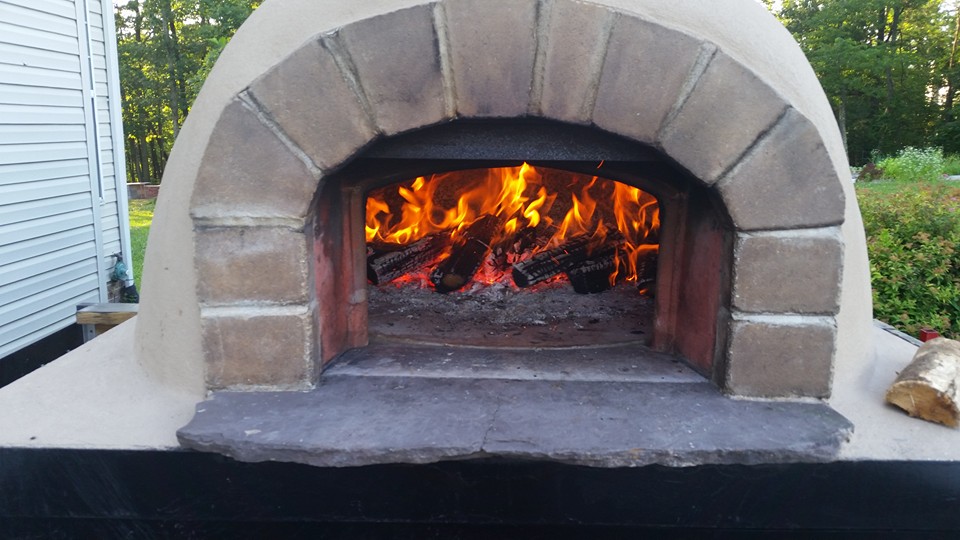 3Fires Oven
3FiresOven is a handcrafted mobile wood-burning oven designed to deliver artisanal pizza from 900 degree flames.
---
WINERIES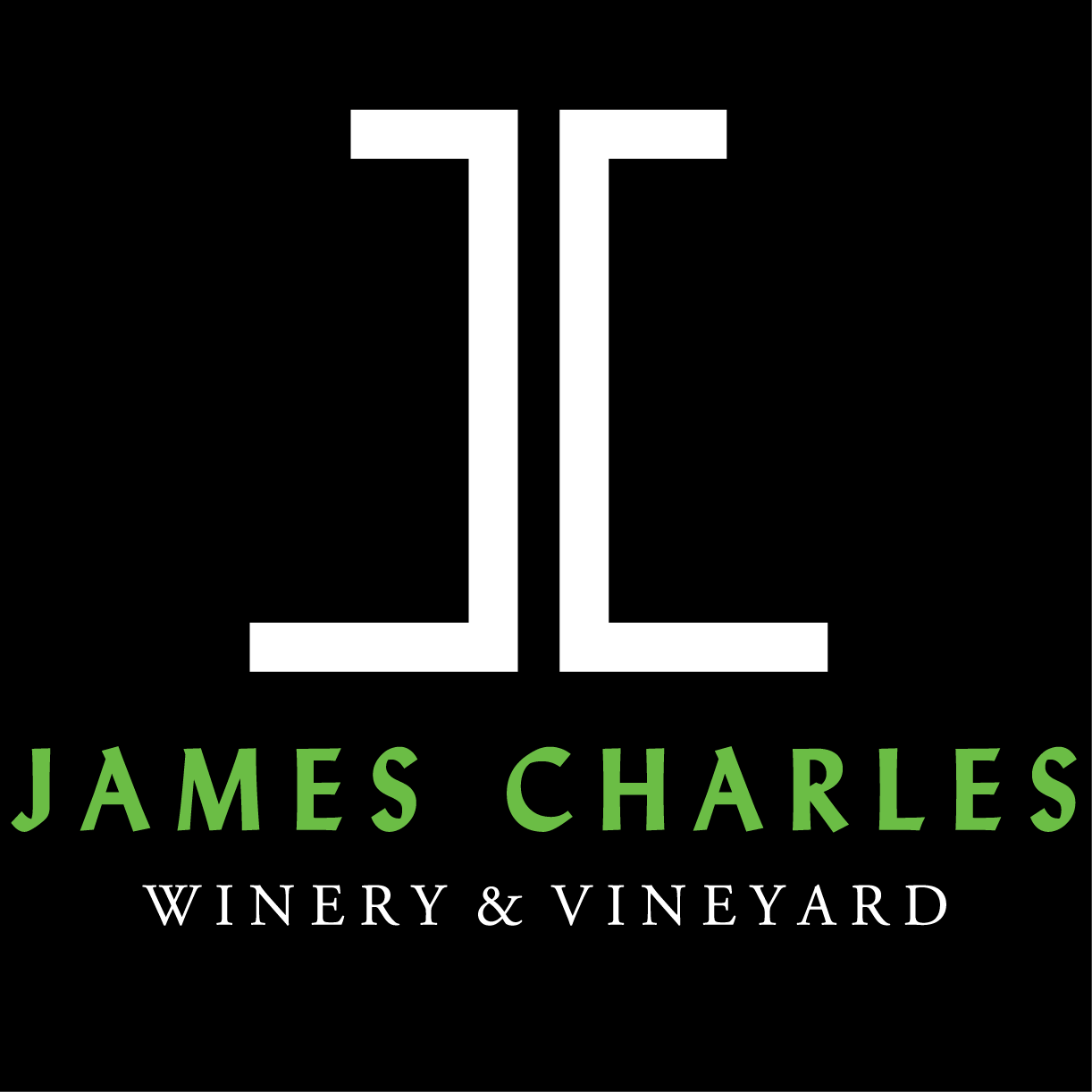 James Charles Winery & Vineyard
We make old-world style wines in the heart of Virginia's Shenandoah Valley AVA, which strongly resembles classic winemaking regions in France. Our wines are bold, full-bodied and complex. We are two generations of people passionate about wine, winemaking and creating the best possible wine-country experience in the Shenandoah Valley.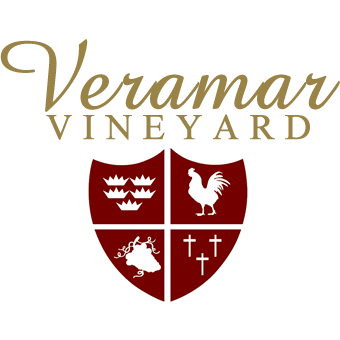 Veramar Vineyard
Veramar Vineyard was founded in 2000 by James and Della Bogaty on their hundred-acre estate in the Shenandoah Valley, near the town of Berryville. In 2001, their son, Justin, came on as the winemaker. We specialize in producing full-bodied, European-style wines with a hand-crafted attention to detail.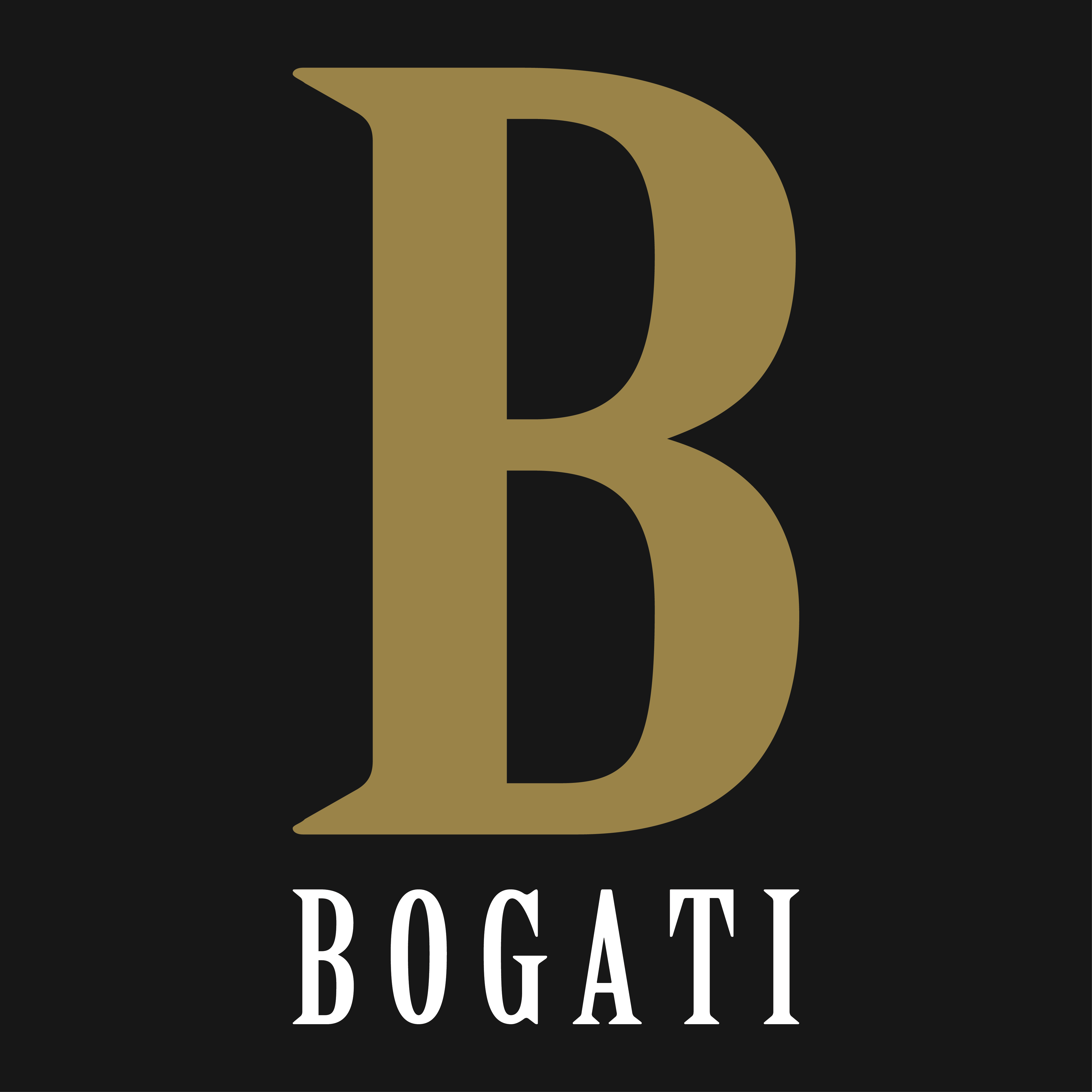 Bogati Winery
Inspired by the culture and the wines of Argentina, Bogati Winery is designed to provide guests a welcome respite from the everyday, with hand-crafted Virginia wine. Guests enjoy internationally-styled wine in our chic tasting room, located in a repurposed apple warehouse near the town of Round Hill in Loudoun County, Virginia.
---
OTHER VENDORS AND PERFORMERS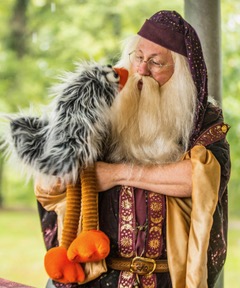 Flabbergast the Wizard
COMICAL CONJURING AND PUPPET COMPANIONS
Flabbergast, the wacky wizard, presents comical conjuring and pert puppet companions to amaze and amuse audiences of all ages. Prepare to be Flabbergasted! A family-friendly entertainer for four decades, Mark MacDicken performs interactive comedy magic as the eccentric wizard "Flabbergast". Mark is also a top-notch puppeteer and balloon sculptor. Previously known as Spiffy the Clown, he has entertained at hundreds of parties and events, theme parks, even on TV!
Katrina Foster
PSYCHIC & INTUITIVE READINGS

Katrina Foster is a 200 hr Registered Yoga Instructor, Reiki Healer, Certified Angel Tarot Card Reader, and is Certified in Meditation and Sound Therapy. Katrina is a retired U.S. armed forces veteran with a passion for health and wellness. Katrina has been a practitioner of Nichiren Buddhism for 12 years and understands the importance of every day mind/body/spirit management. She is a team member at the Lotus Wellness Center's
Lindsey Robinson
PSYCHIC & INTUITIVE READINGS

Lindsey Robinson is a Registered Nurse practicing in the Washington, DC area. In addition to her nursing career, Lindsey is also the owner of Luna Path Wellness, focused on helping others on their journey.. She is a Reiki Master Teacher and is certified in several energy healing modalities, an Intuitive, a teacher, and essential oil advocate. She is very involved in her local metaphysical community, and is always working with her colleagues to explore methods to be active in educating the local community.
Niki King
PSYCHIC & INTUITIVE READINGS

Niki King is the owner of Peace of Om Healing LLC. She is a 200-hour Registered Yoga Teacher, a Reiki Master, Advanced IET practitioner, Access Bars practitioner and a level one trained Aromatherapist. She is passionate about helping people reconnect back to their mind body and soul through emotional regulation, mindfulness, meditation, yoga and a variety of other modalities.
Rae Roach
PSYCHIC & INTUITIVE READINGS

Rae Roach is the Director of Lotus Wellness Center . Rae is a practitioner in the healing arts of Reiki, Access Consciousness, Tuning Fork Therapy, and a Munay Ki Shamanic Practitioner. She is a Certified Angel Card Reader (CACR), a Wellness Advocate for dōTERRA Essential Oils and can be booked for classes on Women's Empowerment, Living Authentically, Moon and Wheel of the Year Rituals.
Randolph Peters
R. DIRTFLOWER CRYSTALS

I have been outdoors most of my life. As a child I loved walking the plowed Earth. Finding crystals and arrowheads became part of me. I grew into the arena of Horticulture and Entomology quite naturally. While gardening all my adult life I injured my back. It was worth it in many ways. I gravitated back to crystal & minerals and opened a little shop in Ellicott City. My goal is to be kind and share these crystals at affordable prices.They are from all over the world. I have actually worked with these crystals and know their vibrations well... I will have healing crystals, magic crystal, crystal balls and minerals etc for sale.
Katherine Wolff
KINDRED SPIRITS STORE

At her tent she will have for sale items such as Crystals, Sage, Unique Wire Wrapped Crystals, Incense, Tapestries, Salt lamps, Inspirational Banners, & Smudge Products.