Description
** ONLINE TICKET SALES HAVE ENDED ... TICKETS ARE AVAILABLE FOR PURCHASE AT THE DOOR **
Celebrate with wine
Authentic Southern Food with JCW Wine

With authentic New Orleans cuisine like alligator on a stick from Sweet NOLA's and live blues, we're bringing the French Quarter to Winchester! Your ticket includes all-day admission, a glass of wine, Mardis Gras beads and a souvenir JCW wine glass. This event will go on, rain or shine. No picnics or dogs are allowed at this event.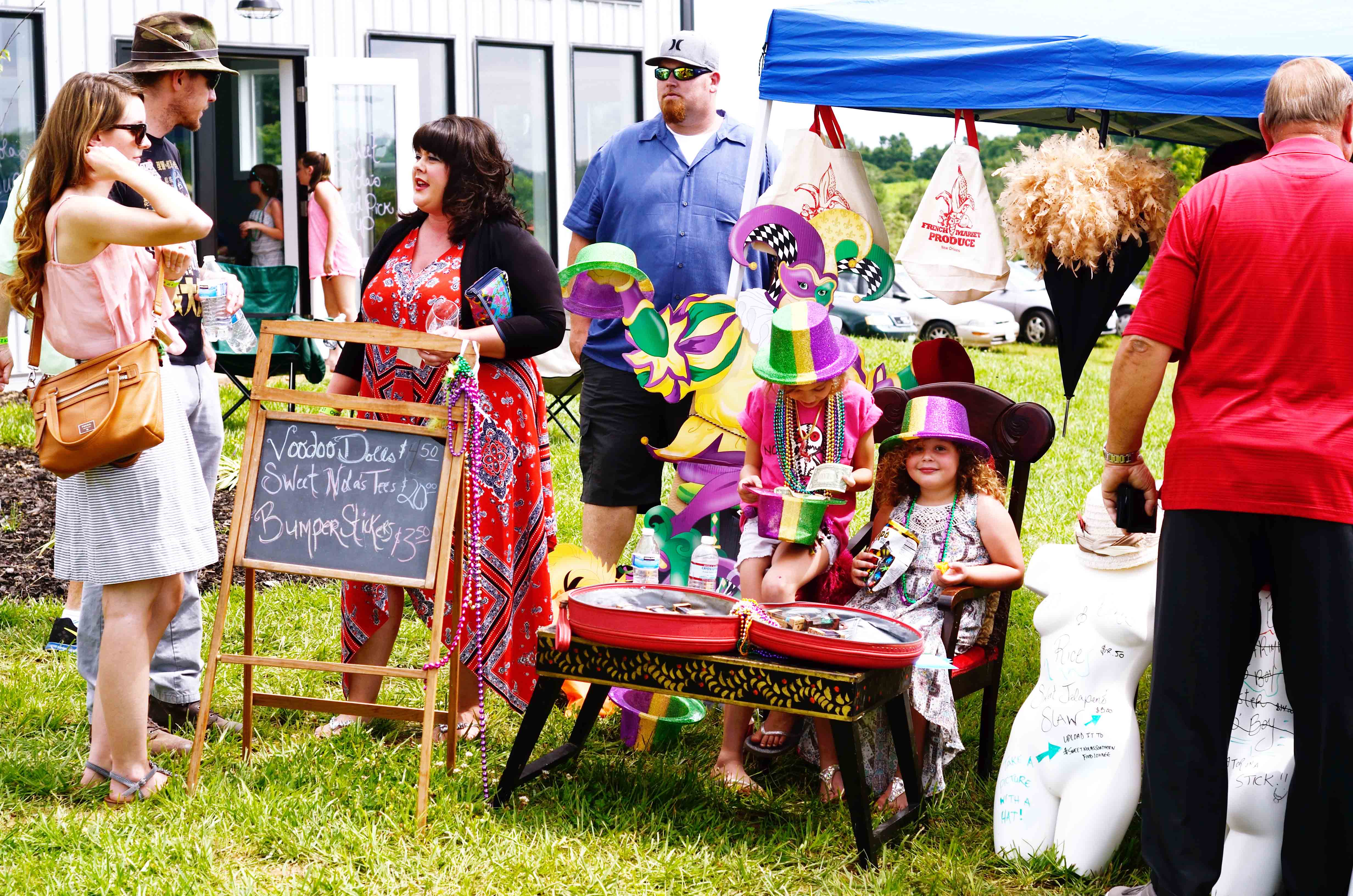 New Orleans Style
Festival with a Touch of Class
Founded by French colonists in 1718, New Orleans' Vieux Carré mixes the best cultural elements of France and the American South. From food to fashion to architecture, the French Quarter has put eccentric twists on the American experience. We'll have funky New Orleans bands and dancers, and tons of arts, crafts, food vendors, face painting and much more to make for a super fun and funky afternoon at the vineyard!

See photos from New Orleans Festival 2016
Visit the official New Orleans Festival webpage
.
---
.

Deja Blues Band
Deja Blue is a four-piece blues band based in Northern Virginia whose roots are deep into Classic Chicago Blues, as well as the Blues/Rock and Rhythm & Blues of the 60's.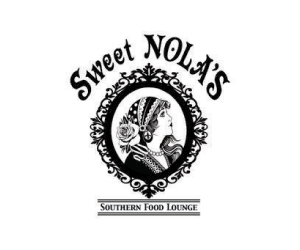 Sweet NOLA's Southern Food Lounge
Sweet NOLA's Southern Food Lounge is a celebration of southern and New Orleans food, lifestyles, and music! We are proudly part dive and part palace! If you could actually taste a sultry southern night with a high stepping second line with all that great booty shaking and umbrella pumping music you could taste it at Sweet NOLA's!

3Fires Pizza Oven
3FiresOven is a handcrafted mobile wood-burning oven designed to deliver artisanal pizza from 900 degree flames.

Red Fox Creamery
Red Fox Creamery is your one stop shop on the old town mall. Come for a delicious sandwiches and homemade soups or our signature homemade ice cream!

Crim's Kettle Corn
Hi! We're the crazy kettle corn people your grandparents warned you about! Once you taste that sweet n' salty popcorn fresh from the kettle, you're hooked!

James Charles Winery & Vineyard
We make old-world style wines in the heart of Virginia's Shenandoah Valley AVA, which strongly resembles classic winemaking regions in France. Our wines are bold, full-bodied and complex. We are two generations of people passionate about wine, winemaking and creating the best possible wine-country experience in the Shenandoah Valley.

Veramar Vineyard
Veramar Vineyard was founded in 2000 by James and Della Bogaty on their hundred-acre estate in the Shenandoah Valley, near the town of Berryville. In 2001, their son, Justin, came on as the winemaker. We specialize in producing full-bodied, European-style wines with a hand-crafted attention to detail.

Bogati Winery
Inspired by the culture and the wines of Argentina, Bogati Winery is designed to provide guests a welcome respite from the everyday, with hand-crafted Virginia wine. Guests enjoy internationally-styled wine in our chic tasting room, located in a repurposed apple warehouse near the town of Round Hill in Loudoun County, Virginia.