New Opportunities to Grab on for Building your Online Business
Kick Start Online Business From Home with New Opportunity
About this event
Do you want to start of online business from home but have not idea what to start of with?
You are looking up for new opportunity for long term online business idea and limited capital start up cost !!
If this business platform is not affected on the currently what you are doing where it allow you to expand and building another source of income.
-------------------------------------------------------------------------
The Webinar/Workshop will cover:
1) Who is new opportunity business model available in the market we should ride on.
2) How to start your own online business without having to stock up inventory and pay for overheads.
3) How you can build the business, at the same time you can helping other person to solve this problem.
4) What is next advance technology launch in market to meet for next market demand.
5) How to maximize your own consumable item to become Cash Rebate and bring this become additional source of income.
Register NOW to find out more !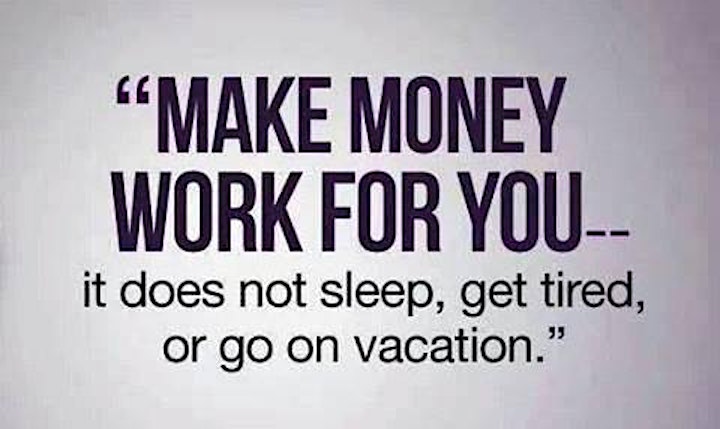 Organiser of New Opportunities to Grab on for Building your Online Business