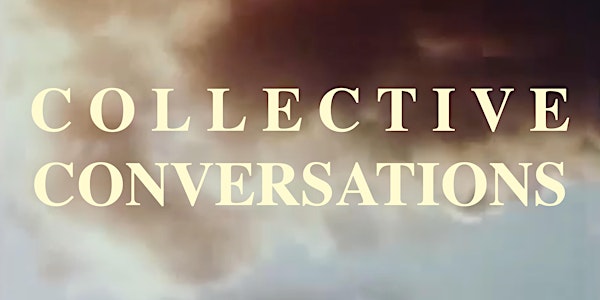 New Negress Film Society with LA Rebellion
A conversation series with scholars and filmmakers amplifying communal forms of filmmaking while centering the political act of collectivity
Refund Policy
Contact the organizer to request a refund.
Eventbrite's fee is nonrefundable.
About this event
New Negress Film Society invites you to its inaugural Collective Conversations Series. This virtual conversation series features scholars and filmmakers amplifying communal forms of filmmaking while centering the political act of collectivity.
On Thursday, November 18th at 8:00PM EST, the series continues with Zeinabu irene Davis, Ben Caldwell, and Barbara McCullough, three filmmakers from the LA Rebellion film movement at UCLA.
This free and public event series will be recorded and made available on the New Negress Film Society's website. Selected film clips representing several film and media collectives will screen on loop at the Maysles Documentary Center as part of their Sidewalk Cinema.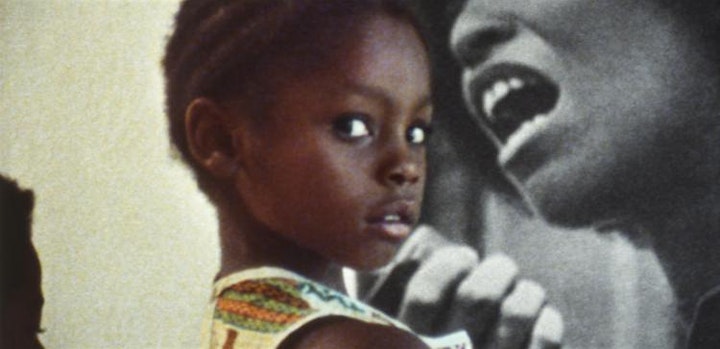 Still from Ashes & Embers (1982)
New Negress Film Society is a collective of Black women and non-binary filmmakers who create community, spaces, and films that reimagine cultural productions that have traditionally exploited our communities. The work we create, the programming we offer, and the conversations we facilitate are all rooted in a legacy of collective artmaking, institution-building, and consciousness-raising grounded in the personal and political realities of Black people.
In the late 1960s, in the aftermath of the Watts Uprising and against the backdrop of the continuing Civil Rights Movement and the escalating Vietnam War, a group of African and African-American students entered the UCLA School of Theater, Film and Television, as part of an Ethno-Communications initiative designed to be responsive to communities of color (also including Asian, Chicano and Native American communities). Now referred to as the "L.A. Rebellion," these mostly unheralded artists created a unique cinematic landscape, as—over the course of two decades—students arrived, mentored one another and passed the torch to the next group. Beyond the films themselves, what makes the L.A. Rebellion movement a discovery worthy of a place in film history is the vitality of its filmmakers, their utopian vision of a better society, their sensitivity to children and gender issues, their willingness to question any and all received wisdom, their identification with the liberation movements in the Third World, and their expression of Black pride and dignity.
Biography from UCLA Film & Television Archive
Maysles Documentary Center (MDC) is a Harlem-based nonprofit organization committed to community, education, and documentary film. We use filmmaking to amplify and expand under-represented artists and narratives, while empowering young filmmakers in creative self-expression, communicating ideas, and advocating needs.
By RSVPing, you agree to receive periodic emails from New Negress Film Society. You can update your email preferences at any time from your account settings. We will never sell, trade or misuse your contact information, including sharing with unauthorized third parties.