Description
Do you long to experience nurturing and supportive relationships with other woman?
Are you ready to heal the stigma of female competition?
Isn't it high time for community and collaboration?
There are four distinct phases in every 28-days moon cycle: New Moon, Waxing Half Moon, Full Moon and Waning Half Moon.
Each offers us an opportunity to connect with ourselves and our purpose — to align with our destiny.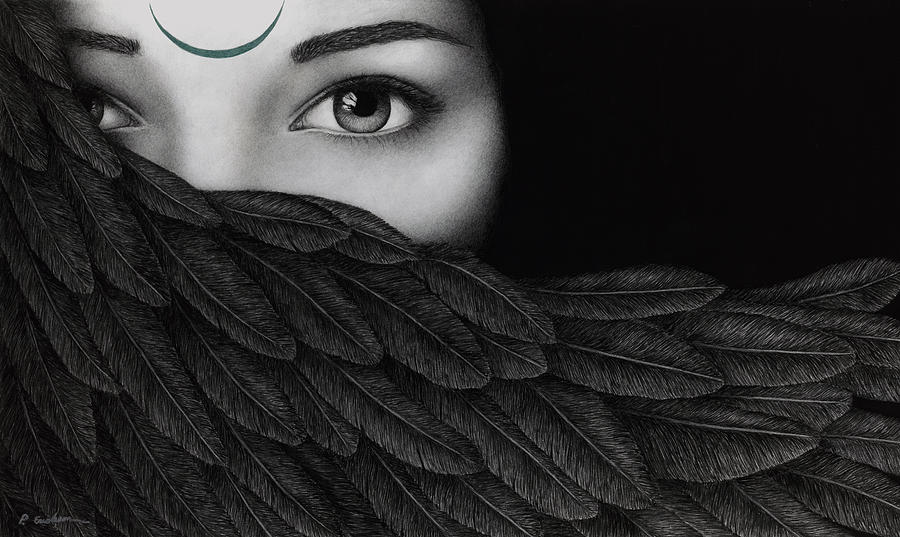 Circle is an opportunity to support each other, the same way that life supports life. All women need a hand occasionally. There are times when we have that hand to give and the ability to serve those who are in need to create a stronger humanity.
New Moons represent new beginnings. It a potent time for planting seeds and setting intentions

for our dreams, goals and wishes. There is an opportunity to take ownership for what we want to manifest and to commit to the actions, thoughts and behaviors necessary to get us there.
They're a time to give and receive — to form community.
By gathering in rhythm with the cycles of the moon, we become that support for each other. Helping each other up, when we have the capacity to give. Surrendering to the support of our sisters when we just need to be carried. This is how women can save the world. Not by fighting or forcing change but yeilding to the role of the grandmothers and elders that society is lacking.
By honoring one another no matter where we're at in our journey. Then to take that feeling of being loved and supported out into the world offers an opportunity for the healing experience in circle to flow like a river of support that so many people long for.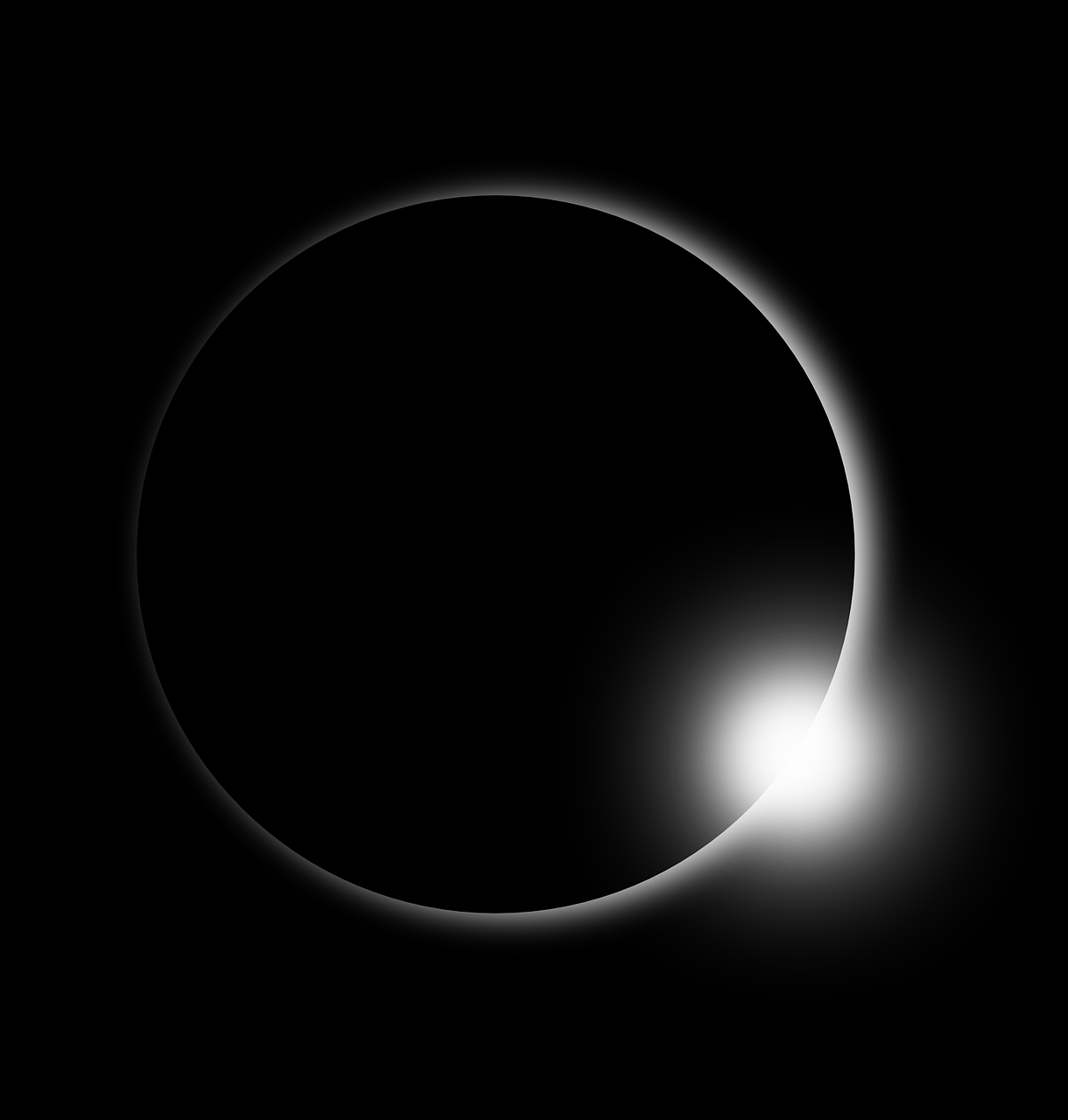 What to expect:
Every month we will to gather during the New Moon, a time for planting the seeds of your desires and intentions for the month ahead with your sisters. We gather as a tribe of goddesses where we can hold each other accountable and lift each other up in a safe container to witness and be witnessed.
~The FLOW~
6:30 ~Tea gathering~ The first half hour will be dedicated to what women love the most...Communication, tea and the opportunity to be gracefully late.
7:00-7:30-Star Musing~ We are a Microcosm of the Macrocosm by taking the time to understand the cosmos we can better navigate our lives. We will listen as one of our sisters share what is going on in the sky and how it pertains to what is happening in life and our bodies.
7:30-8:30-Council~We will spend the next hour listening to our sisters sharing their hearts. Often times just hearing others experience can help us to navigate our own. When a woman feels listend to it has a validating effect...it gives her a place in the world.
8:30-8:45-Seed Sowing~ During the new moon it is a perfect time to make plans and set intentions. By writting down your intentions and sharing them outloud you let them be known to the universe. Thoughts become words, words become actions, Actions become deeds!
8:45-9:00 ~The Moon Circle Potpourri~ At this time of the evening we close the circle and invite any sisters to bring trinkets, food or offerings to the share circle. You are invited to share your hearts desires (but this is not required) as we end the evening with connection and LOVE!


Our Request~
We ask that you arrive no later then 6:59...Once the circle begins it is a closed container that comands a respect of wholeness.
Anything that is shared we ask that it remains sacred. This is a place for release and renewal. In order for that to occur there must be a trust factor. We are not going to require contracts or affidavits signed in blood. Just a good old sister pinky promise.
We ask all those who participate to create the full alloted time in their schedule. If you have to leave early there will be a midway point in the evening that allows for you to exit gracefully.
Due to the adult nature of the content of the New Moon Woman gatherings we ask that you get a babysitter for the evening...we know that you will greatly miss your kids and that is why we made it so short :)
Our Gratitude
We are so grateful for the ocean of strength that lies within the hearts of all women. We are so grateful for the vastness of our being.
We have throughout history been the soft earth which all life grows...it is time to reclaim the value of yourself.
If you find yourself feeling lost, disconnected from source, alienated from yourself you must make the journey back into your wildness! It does not have to be alone~