Description



This month we will be exploring...
Beauty comes Naturally~ Understanding how to convert products to non toxic options
Okay, when someone came up with the saying 'beauty is pain', I don't think Toxic beauty products is what they were referring to. We wear makeup for a variety of reasons but, we never asked for an industry full of products that don't have our best interest in mind, and the cosmetics industry is super guilty of this. And the buck doesn't stop there, many of these same chemicals are found in household cleaners, furniture, housewares, and at work. These small dose mixtures are not tested for safety, so at the end of the day, it's up to us to keep our bodies out of harm's way.

Due to the increasing numbers of our circle and limited space we have asked for a donation to confirm your spot.
All proceeds will go to a Women's group in our local community.
If you are unable to make a donation at this time please contact us~ all woman are welcome and no one will be turned away~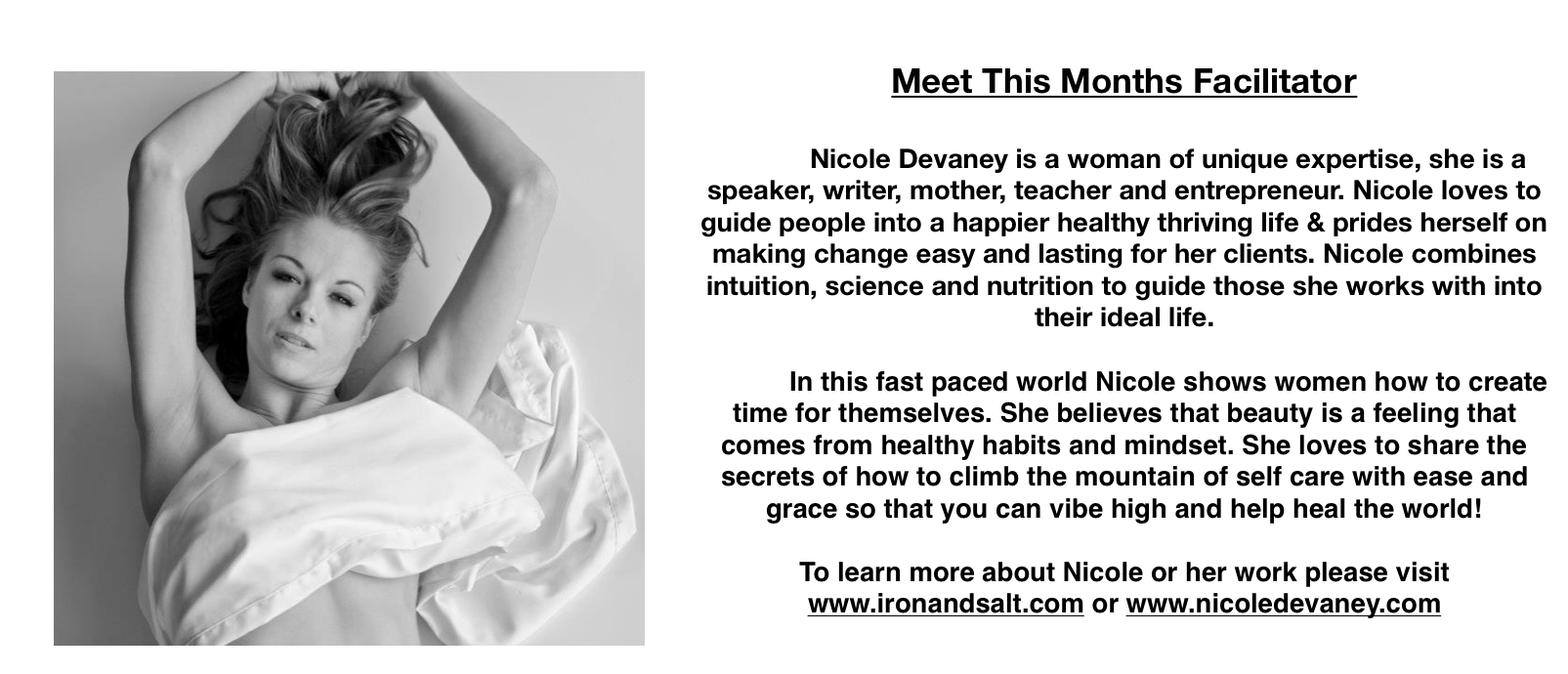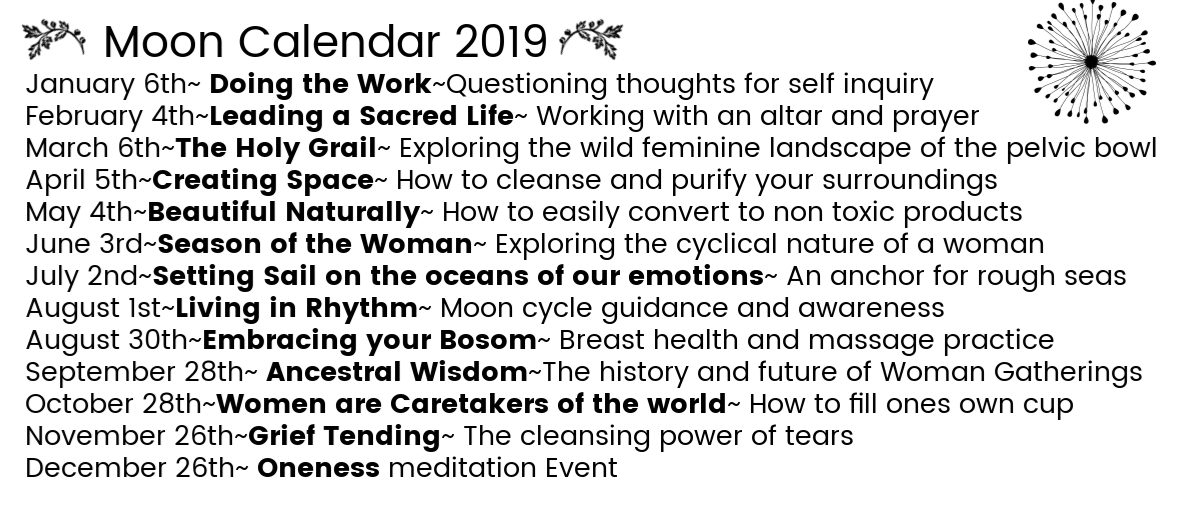 Begin your journey to a powerful connection with your sisters now at
https://www.facebook.com/groups/newmoonwoman/