Description



This month we will be exploring...
The history and future of Woman gatherings
A lesson on our ancestors ways of gathering. The magic of sisterhood fills the longing for authenticity, deep connections, safe sharing, and the expression of our wildness that was expresssed so freely in ancient times.
A look into our responsisbility and opportunity to continue the power of womans gatherings. Woman are creators and united together just imagine all we could create.
"Alone we can do so little, together we can do so much." Helen Keller
"Sister, open your heart, fling your hopes high and set your dreams aloft. I am here to hold your hand." Maya Angelou

Due to the increasing numbers of our circle and limited space we have asked for a donation to confirm your spot.
All proceeds will go to a Women's group in our local community.
If you are unable to make a donation at this time please contact us~ all woman are welcome and no one will be turned away~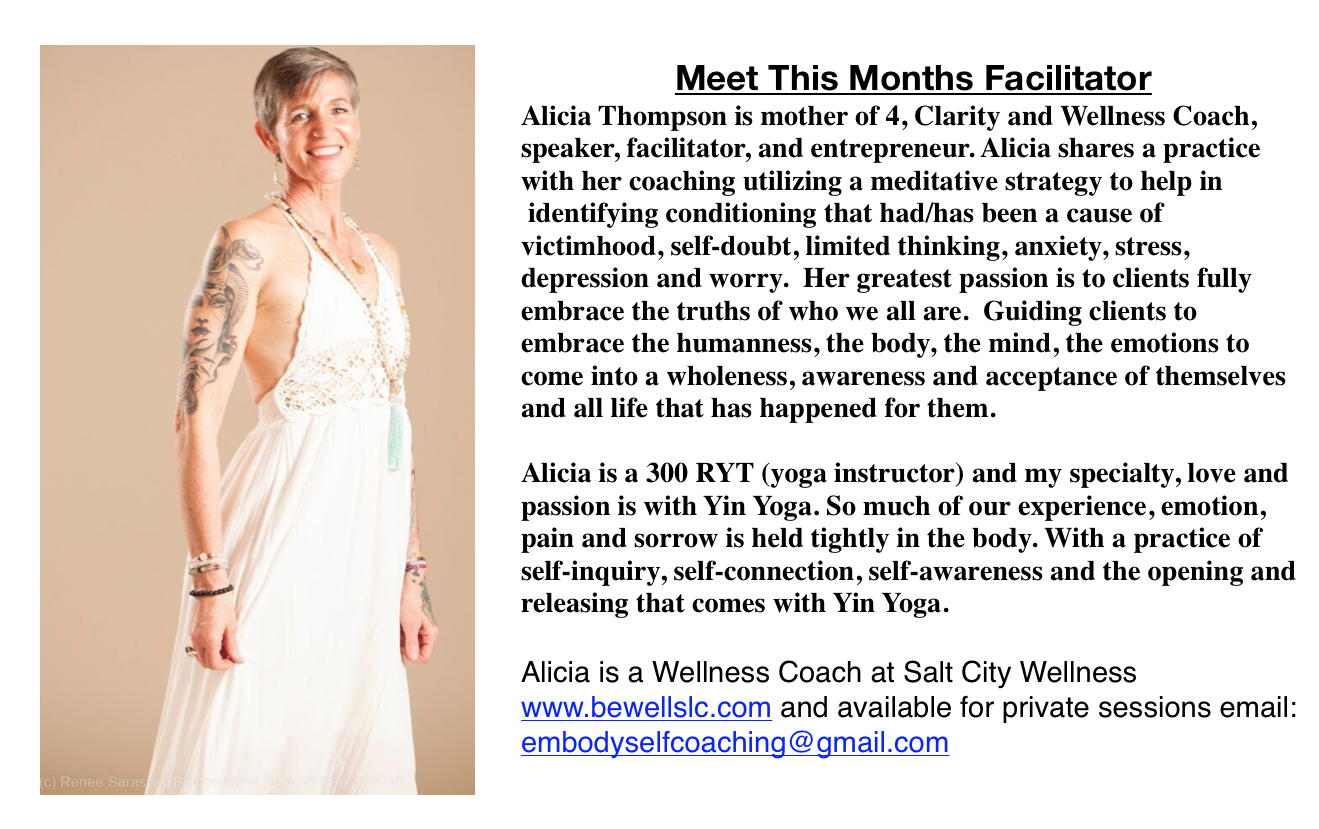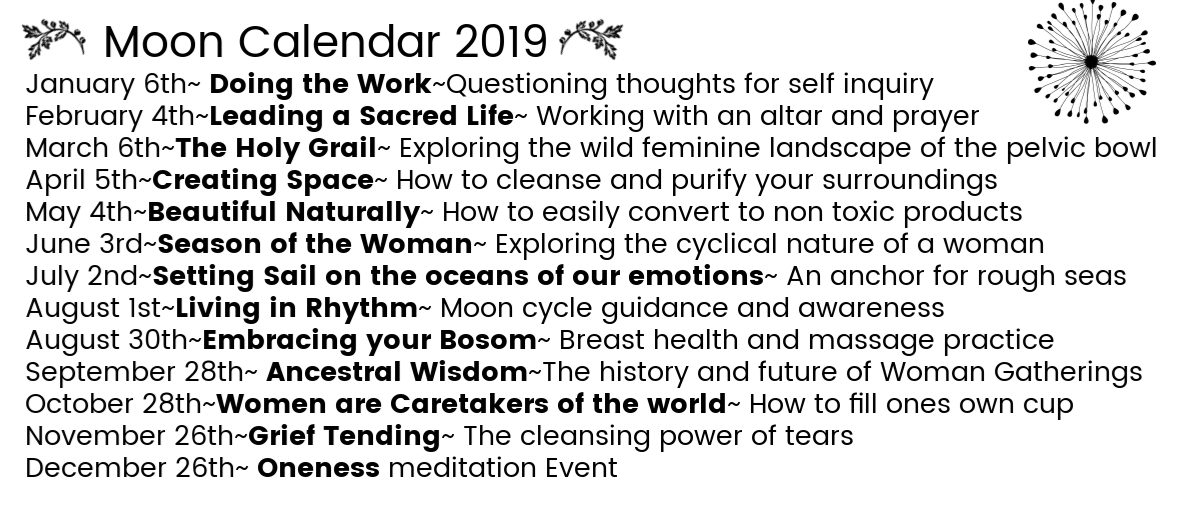 Begin your journey to a powerful connection with your sisters now at
https://www.facebook.com/groups/newmoonwoman/