Description



This month we will be exploring...
Leading a Sacred Life~ Working with an Altar and Prayer
Working with an altar can help women rekindle the connection to our ancestors wisdom of healing, magic and dedication to our purpose. Gather on this new moon with your sisters and learn how to create, work with and the importance of a personal Altar. Bringing intentional design to your home or work space with an altar can guide your thoughts and the energy of the room in the direction of your desires.

Due to the increasing numbers of our circle and limited space we have asked for a donation to confirm your spot.
All proceeds will go to a Women's group in our local community.
If you are unable to make a donation at this time please contact us~ all woman are welcome and no one will be turned away~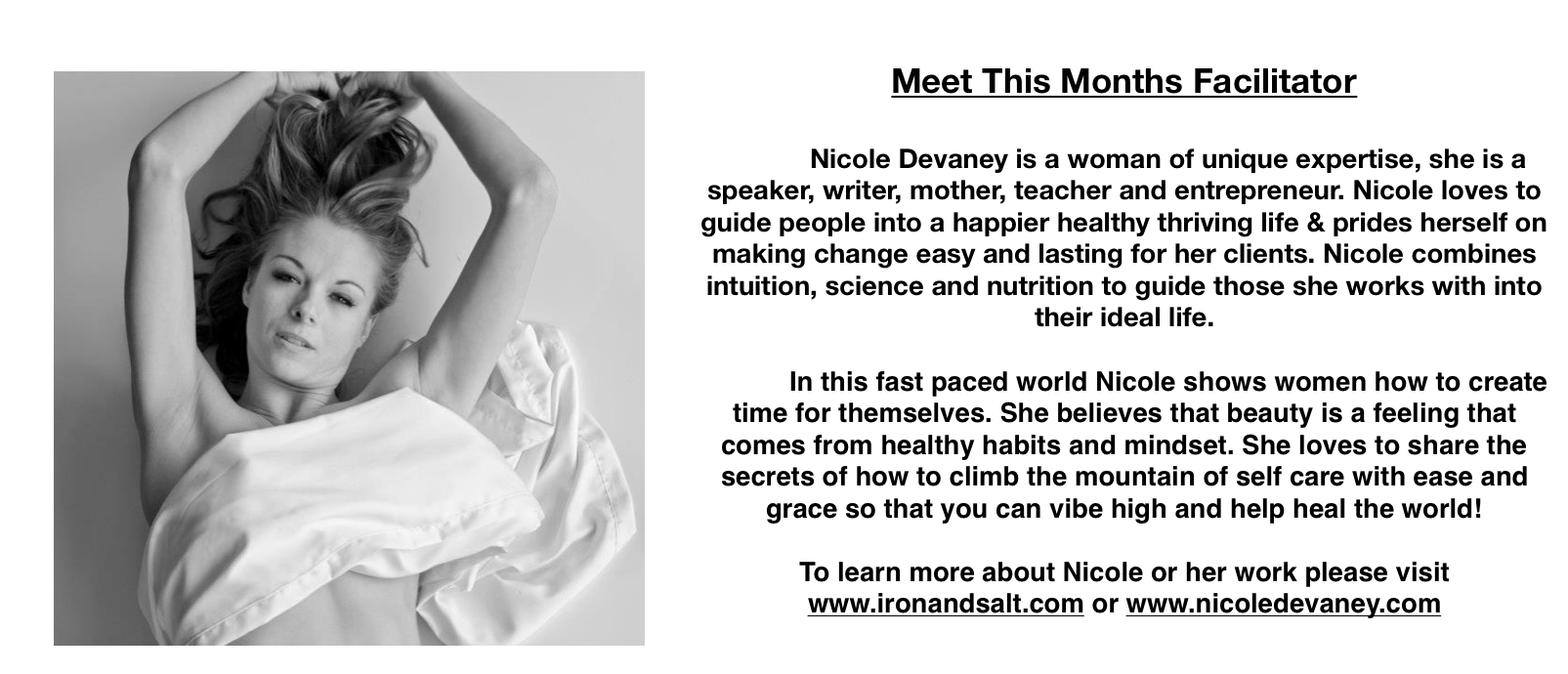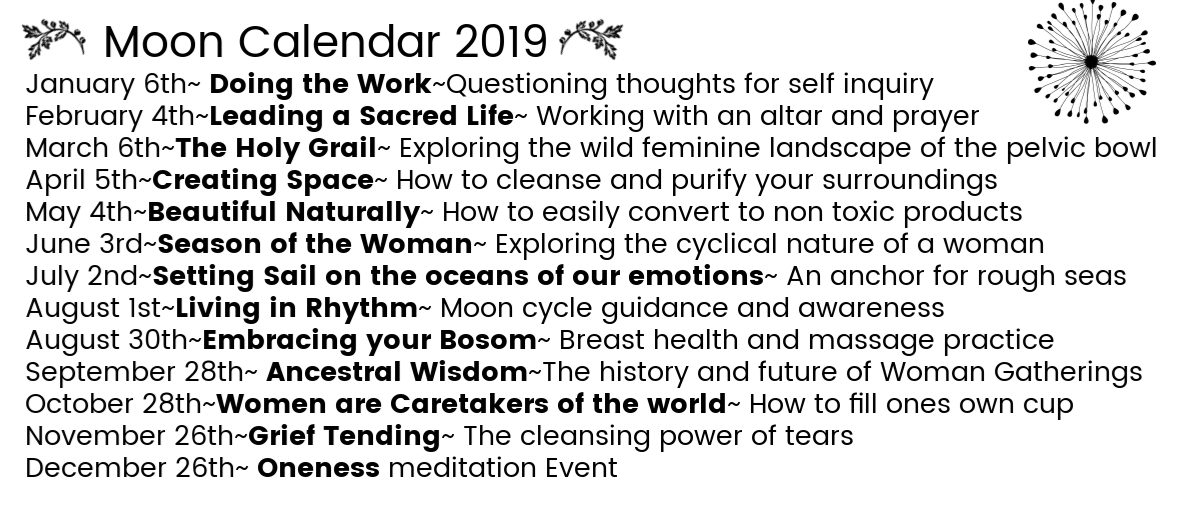 Begin your journey to a powerful connection with your sisters now at
https://www.facebook.com/groups/newmoonwoman/