Description
NEW MOON SOUL LIFT SOUND & LIGHT BATH at THE HEART SOUND TEMPLE in South Pasadena, CA
EXACT LOCATION WILL BE EMAILED TO THE ATTENDEES and STREET PARKING IS EASILY AVAILABLE!
We will be focusing on the Third Chakra (Solar Plexus) through sound, light, vocal toning, harmonium by (Karen Rose) and a guided meditation for deeper healing in an intimate container enginered by Marko Fazio and performed by Krista G aka One New Spirit.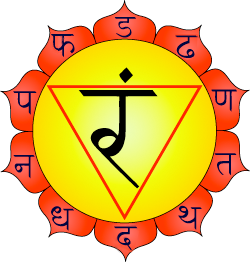 The One New Spirit™ Sound & Light Bath is facilitated by Certified Sound Bath Practitioner Krista Gardner and Marko Fazio. The celestial combination of lights, crystal singing bowls, Paiste planetary gongs and other shamanic instruments will lift you above your daily cares and concerns into a transcendent and uniquely healing space. The instruments she uses are of the highest quality (each hand tuned to perfection) and represent the best in the sound healing field. A Sound & Light Bath is an acoustic healing journey that relaxes the body, clears the subconscious, calms the mind and activates your body's natural healing systems.
Join us for a meditative acoustic sound concert that "washes" away stress and unwanted energy. Although all chakras are cleansed during every Sound & Light Bath, each event will feature a particular chakra color from the spectrum of light. Colors (light waves) are 44 octaves above sound waves and each note has a corresponding color which you will integrate into your vibration. As you lay in the sacred space of the HEART SOUND TEMPLE, Krista G will guide you on a relaxing meditative journey so you will feel cleansed, renewed and fully relaxed.

Here at the HEART SOUND TEMPLE, we are passionate about helping you raise your vibration, so that you can experience more joy, peace and happiness. When your vibrational frequency is higher, you attract more opportunities, success and abundance!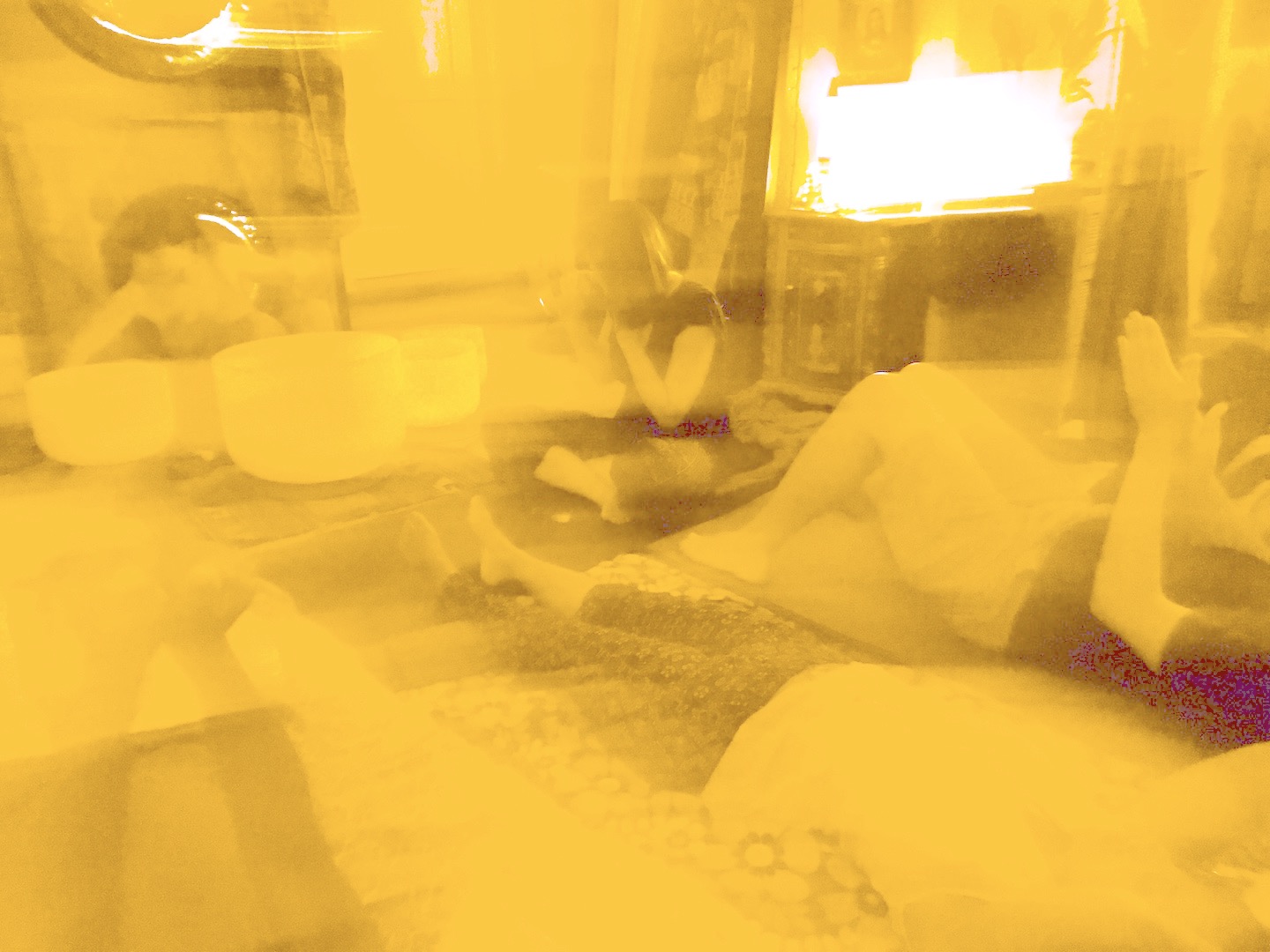 Venus & Mars Planetary Gongs Help Align & Harmonize Your Masculine & Feminine Energy
The Gong is the oldest instrument in the world and all the sounds of creation are contained within it. The frequencies and sounds cannot be predicted by the mind, so it slows the brainwaves into the meditative theta state. 60 minutes of sound healing (theta relaxation) is equal to 8 hours of sleep.
Krista G uses two planetary gongs which are attuned to the vibration of the planets Venus (Divine Feminine) & Mars (Divine Masculine). The Venus Gong will help guide us to deeper understanding of sensitivity, sensuality and compassion. When paired with its divine partner Mars it helps you embody a more balanced energy, aligns your chakras and harmonizes the body so you can get into action and create better results in life with less stress. In these group vibrational healing sessions, we will integrate the masculine & feminine vibrations. When we are in vibratory alignment we are more apt to attract a harmonious partnership. If you're looking to find more balance in your relationships or with a partner, this sound healing is going to really empower you.
Sound Healing Benefits:
Krista and her Sound Healing team create a trinity of healing vibrations that revitalize the mind, body and spirit leaving you feeling amazing. Sound & Light Bath Healing is so effective because it influences our emotional bodies as well as our physical bodies. This high vibe experience promotes healing on all levels, deep relaxation and peace, expansion of consciousness, and opens the body's entire energetic system. Different sound and light vibrations interact with our physical and energetic bodies in beneficial ways:
Deeper Sleep

Relieves Physical Pain

Release Emotional Trauma

Activates Higher States of Consciousness

Unlocks Blocked Emotions

Relieves Anxiety and Stress

Induces Complete Relaxation

Heightens Clarity

Decreases Depression

Decreases Insomnia
---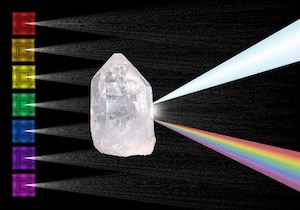 Krista G will connect you to the Akashic Records through the John of God Crystal bed and healing device. The room will be filled with streams of divine energy from other multi-dimensional frequencies while the John of God Crystal Bed (spectrum of light) device is turned on igniting the room with an activation. Many people have reported life-changing healings after lying under or being in the room of this healing device. This crystal technology was invented by NASA with Vogel (diamond cut) crystals from John of God's sacred grounds in Brazil. Get ready to rebalance heal & activate every chakra on a cellular and soulular level. ** If you want to book a private session for laying under the crystal device go to the tickets portion of this page by purchasing the Crystalline Human private session for 60 minutes for $125.00 ( THIS WILL NEED TO BE SCHEDULED ON ANOTHER DATE SEPARATELY FROM THE DATE OF THIS EVENT ). Be prepared to go even higher on a soul level with chakra balancing through sound and light healing launching you mutlidimensionally. This Premium John of God Crystal Bed Healing device is off the cosmic charts. ** After you sign up for this deep healing, Krista G will then send you a link regarding how to prepare and what to expect. Again If you decide to lay under the crystals directly then we will need to have you schedule your healing ON A SEPERATE DATE FROM THE NIGHT OF THE SOUND AND LIGHT HEALING CONCERT (that is after you purchase the ticket first). I look forward to spiraling light and love with you and your electromagnetic field of energy! If you have any questions email me contact@kristag.com
All Sales end on October 20th at midnight :)

---
EXACT LOCATION WILL BE EMAILED TO THE ATTENDEES and STREET PARKING IS EASILY AVAILABLE!
Terms and Conditions
*Pre-registration is required, space limited to 8-10.
*Bring your water bottle, blanket, and anything else you need to be comfortable while laying on the floor on a Tempurpedic bed. Being cozy and comfy is a wonderful start to a deep meditation.
**Please arrive on time, no admittance more than 10 minutes after start time*ALL SALES FINAL FOR ANY AND ALL REASONS. Tickets are transferable to another party for the same date only.
*There is a no drug or alcohol policy in the HEARTSOUND TEMPLE and Krista G recommends eating light or at least 3-4 hours before the event.
Tickets Saturday, October 21st, 7:30 PM – 9:00 PM PDT
Sales end on October 20th at midnight