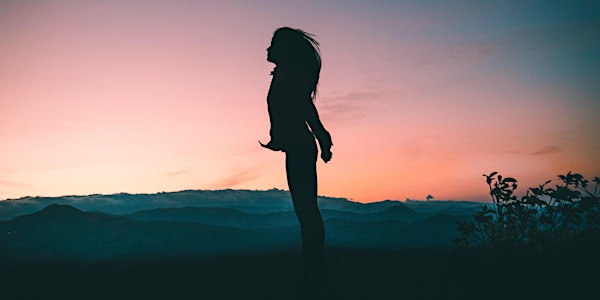 New Moon Sacred Circle [A virtual celebration]
A special event with our sacred sisters to generating self-love using rituals and items from our Sacred Space Collection.
About this event
Join us as we dive deep into generating self-love.
This Virtual gathering includes:
Meditation
Intention Setting
Creating your sacred space
Understanding Energy, Chakras and Empathy
Rituals to cleanse, restore and seal
Laughs and connections with like-minded women
You will leave our SS HH feeling more "at home" in your space, and clarity on how to use it for your emotional, physical and spiritual wellbeing.
TICKET OPTIONS:
Join us for $11.11
OR
FREE ADMISSION WITH A SACRED COLLECTION BOX SHIPPED TO YOU (ORDER BOX BY August 19th TO RECEIVE IN TIME FOR THE EVENT)
($44 SPECIAL AND FREE SHIPPING)
Where: A Zoom Link will be offered after registration. PLUS, bring one friend for FREE.
Items to bring:
Any of your favorite essential oils
A journal
Any crystals or items that you have
Any smudge tools like sage
Your favorite beverage
A Sacred Space Collection Box. If you don't have a box….no worries…we have a SPECIAL…Get a Free Ticket to the event and a Sacred Collection Box for $44 (see ticket options at checkout)