About this Event
You are welcomed to Shanti Hot Yoga in Culver City for an extra special evening of sound, New Moon energy and intention setting. We are combining two of our most beloved community events: the return of our monthly Sound Bath series with Welcome Home Sound Healing and our New Moon Meditation series with Meredith & Roberta. Truly a match made in heaven.
This month we will harness the energies of the New Moon in Libra. New Moon is an excellent time to turn inward, reset, and make a fresh start by setting intentions to cultivate for the month ahead. This New Moon meditation will leave you feeling refreshed, focused, and relaxed.
The healing sounds of the sound bath will carry us through the evening from beginning til end. Using gongs, crystal singing bowls, ocean drums and many other instruments. Sound Baths produce a wonderful meditative experience unlike any other, leaving you with a sense of calmness, clarity, inspiration and inner peace.
This class has no asana and will focus on meditation and other internal-driven aspects of yoga. We will discuss the powerful, multi-sensory energy of this month's New Moon to dive inward, learn about yourself, to heal, and to grow. The experience as a whole is meant to stimulate, realign and clear away blockages.
Reserve your spot early! Mats are available to rent and props are plenty. However, please bring blankets, pillows, crystals and anything else to optimize your comfort.
Cost for the event is $20 and you are welcomed to bring a friend for FREE! Simply email membership@shantihotyoga.com and tell the the name and email of your guest.
Copy and paste the link below to create your profile at Shanti Hot Yoga:
https://clients.mindbodyonline.com/classic/ws?studioid=775377&sclassid=1368&sDate=10/27/2019&sLoc=1&sTG=25&sType=1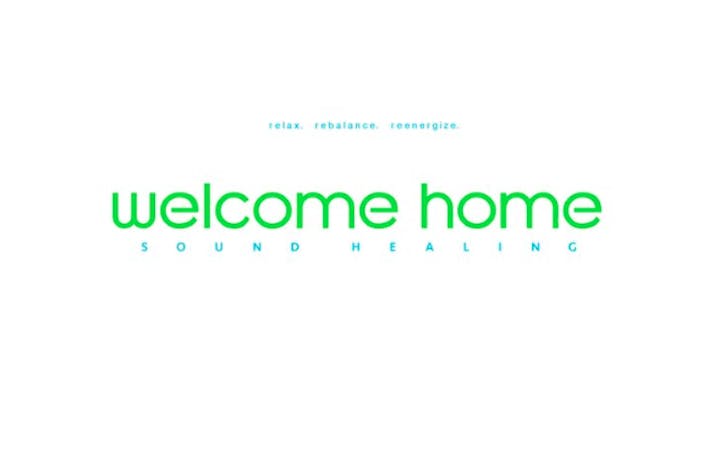 Welcome Home Sound Healing is a group based out of Culver City, California. Their goal is to bring ancient technologies and sound healing to the community, creating spaces where people can come to relax, rebalance and reenergize themselves so that they may live to their highest creative potential. Using gongs, crystal singing bowls, ocean drums and many other instruments, their Sound Baths produce a wonderful meditative experience unlike any other, leaving you with a sense of calmness, clarity, inspiration and inner peace.
YOUR SOUND HEALERS
Neil Belen:
Sound Healer Neil Belen is a visionary musician, album artisan, multimedia producer, inner engineer, community cultivator, and certified Kundalini Yoga teacher born and raised in Long Beach, California. With over a decade of experience in the realm of sound and frequency, his background in FM live broadcast and theatre productions has led to worldwide travels and universal transmissions sharing the healing power of music. These moments have brought a deepened awareness of self, an enhanced perspective of one another, and an appreciation of wellness for all.
Mahsa Moayeri:
Mahsa discovered Sound Therapy over three years ago while going through her own emotional healing. She felt an immediate deep connection with the sacred sounds and heard the call to learn more. Now a certified Sound Healer and KRI Level One Kundalini Yoga and Meditation teacher. Her mission is to create healing spaces for people to tap into their inner light and authentic selves.
Kris Matsuoka:
Kris Matsuoka (b. Los Angeles) is a graduate of Art Center College of Design in Pasadena, a Rinzai Zen practitioner, a K.R.I. Certified Kundalini Yoga and Meditation Teacher from Yoga West Los Angeles, a student of Sat Nam Rasayan, and a Sound Healer co-creating Welcome Home Sound Healing. In 2013, Kris began to draw a path towards experiencing his highest potential. This synchronistically coincides with the dawn of his practice of ancient technologies and how it can extend human perception and bring inner peace. Now he is integrating his experiences into inspiration for others through Sound Baths, Yoga/Meditation classes and photography.
YOUR MEDITATION GUIDES:
It's magical when communities gather together to live more mindfully - the energies sum up and they become more powerful. The events we curate are inspired by the natural elements and the lunar cycle using tools such as meditation, breath work, and visualizations as a means to turn inward, to learn, to heal, and to grow. Based in LA, Roberta & Meredith became instant friends during their 300-hour teacher training and have a shared passion not only for their own growth but holding space for others' growth as well.