Join Women's Health Coach Katie Corritori for an afternoon of conversation and connection.
About this Event
Want to get energized and excited for the month ahead? Looking for a true community where you'll always be showered with positivity and support from the moment you arrive-- even if it's your first time there? Are you craving a comforting place where you can laugh and sometimes cry?
If you just breathed a sigh of relief at the thought of that, you're in the right spot! And you're officially invited to join my women's circle. Once a month we gather on Zoom for mediation, guided visualization, journaling, and intention setting. We're a heart-centered bunch and this is a heartwarming, encouraging and motivational experience that you can attend from anywhere in the world.
Want to join us?
Here's what you need to know!
Details:
Date: Sunday, March 14th, 2021
Theme: "Love Flows"
Time: 3:00-4:30pm
Location: Online via Zoom
RSVP: $25 to hold your space
What to Bring: 
Yourself
Water or tea
A journal and pen or pencil
An open mind and heart
*To respect the sacredness of our experience, attendees who are more than 10 minutes late will not be admitted to the circle*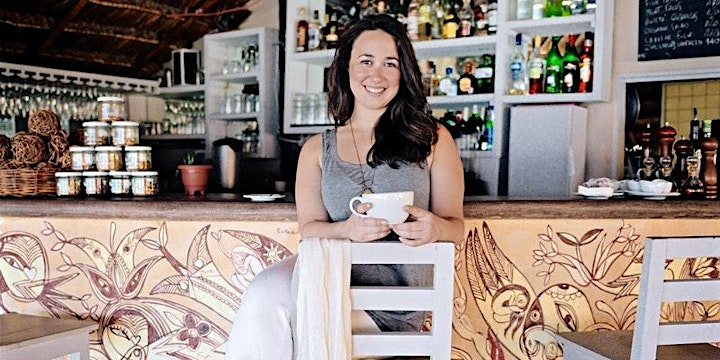 My intention is that you will walk away:
Connected to your feminine nature, a new community of women, and your intuition
With new knowledge about the lunar cycle, the wild woman archetype and current astrological themes
Clear on your intentions for the month ahead
Feeling nourished, grounded and inspired
Carrying a sense of reverence for the the wild flame and inner spark that lives within you and every Wild Woman
This circle is part of an international network of circles via The Wild Woman Project hosted by Katie Corritori. These circles are not associated with a singular path or religion, but rather, an inclusive coming together with women from all paths.
Date and Time
Location
Refund Policy