Description
NEW MOON IN ARIES || CREATING COURAGE & CALIBER THROUGH KUNDALINI, CRYSTALS & SOUND
$35 Early Bird, $40 Day Of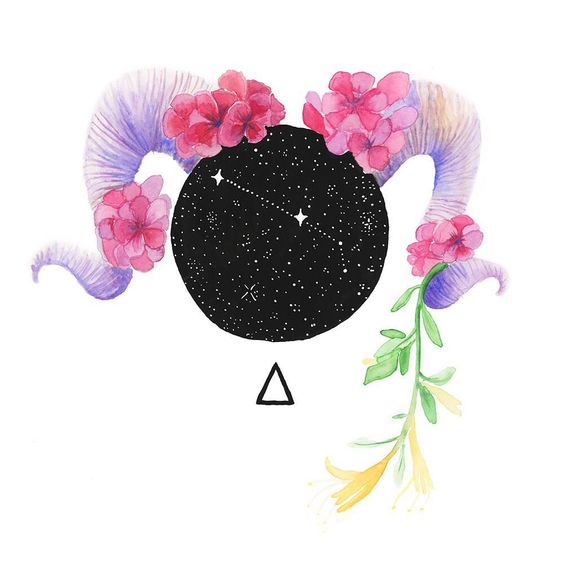 In this workshop, you will be exploring your light, getting really clear on the energy you want to bring forward into the world, and owning it unabashedly. Coming from a background of kundalini yoga, reiki, intuitive healing, and crystal healing Mina will hone in on moving out any energy that is blocking you from realizing your power and acting on your abilities, strengthening the navel center, and channeling high vibrational healing.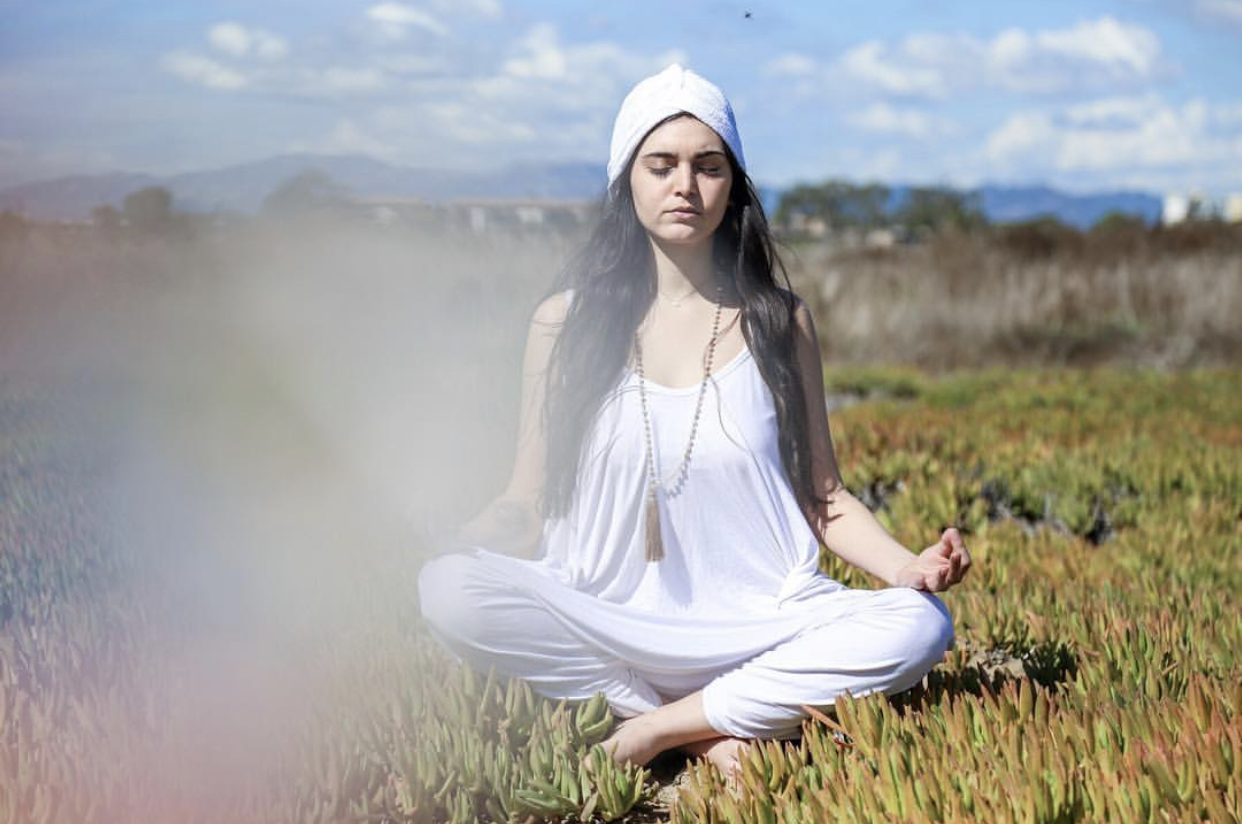 The navel center directly correlates to our sense of self-worth, and our inner fire, which deeply ties into the fiery sign of Aries. When we have greater self-value, we attract more opportunities that are in alignment with out soul, and we have more bandwidth to follow through with such opportunities.
The kundalini exercises will consist of powerful breathing techniques, asanas, music and chants that inspire the courage needed to step forward into your fully realized expression with grace, strength, and caliber so that you may share your light with confidence. While the beginning half of the workshop will be more active yang energy, the second half will be passive yin energy, as first you exert the effort needed to initiate change and then you lay back and receive.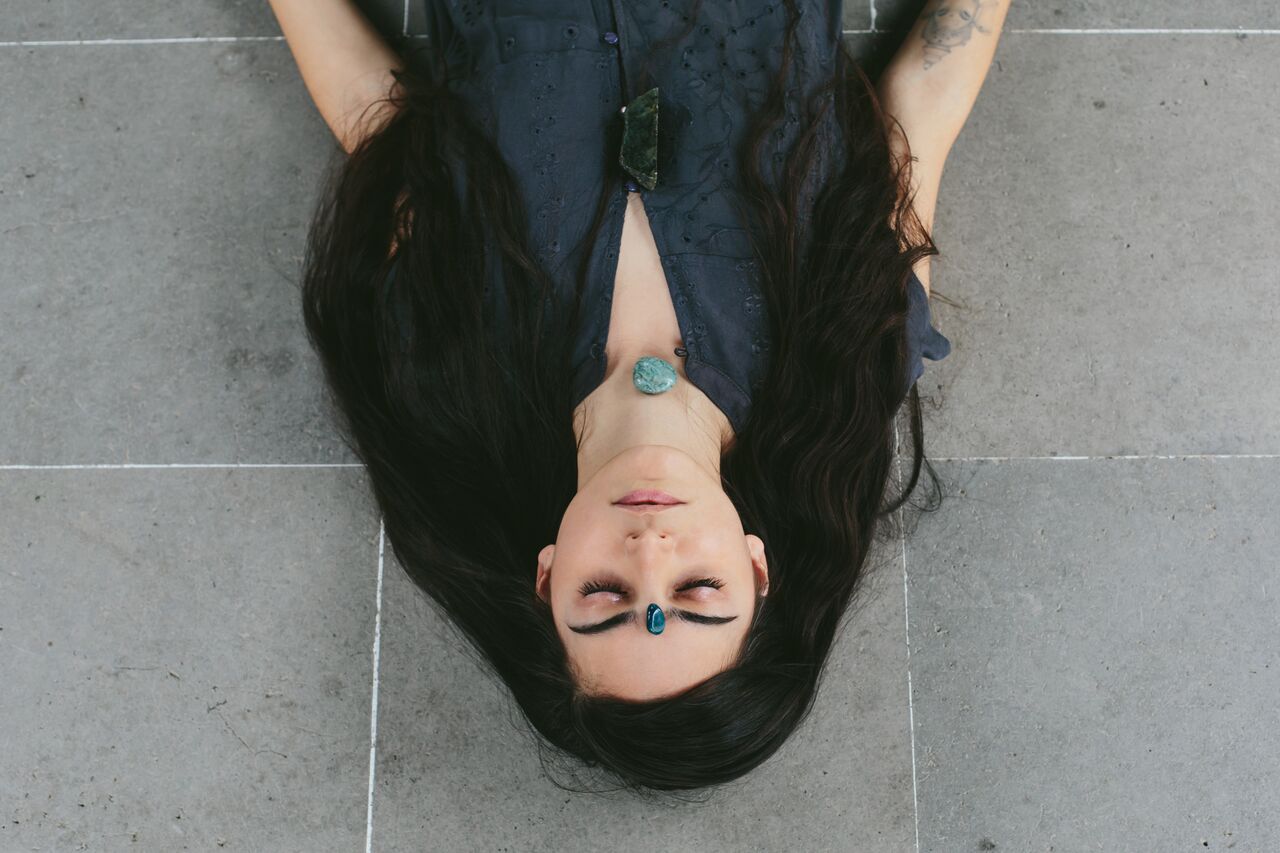 After Mina intuitively places reiki charged crystals on each person's chakras, she will play the gong which will further activate all the healing frequencies present in the space and drop you into a deep theta state. The gong is said to clear the subconscious mind of limiting beliefs or past experiences that are holding you back and shift your vibration.
This workshop aims to take you to a new level of how you perceive yourself and remind you of your innate power and abilities to create what it is you want. There is no better time than to realign than on a new moon, as the energy to start anew is ripe and working in your favor. Please pre-register as spots are limited!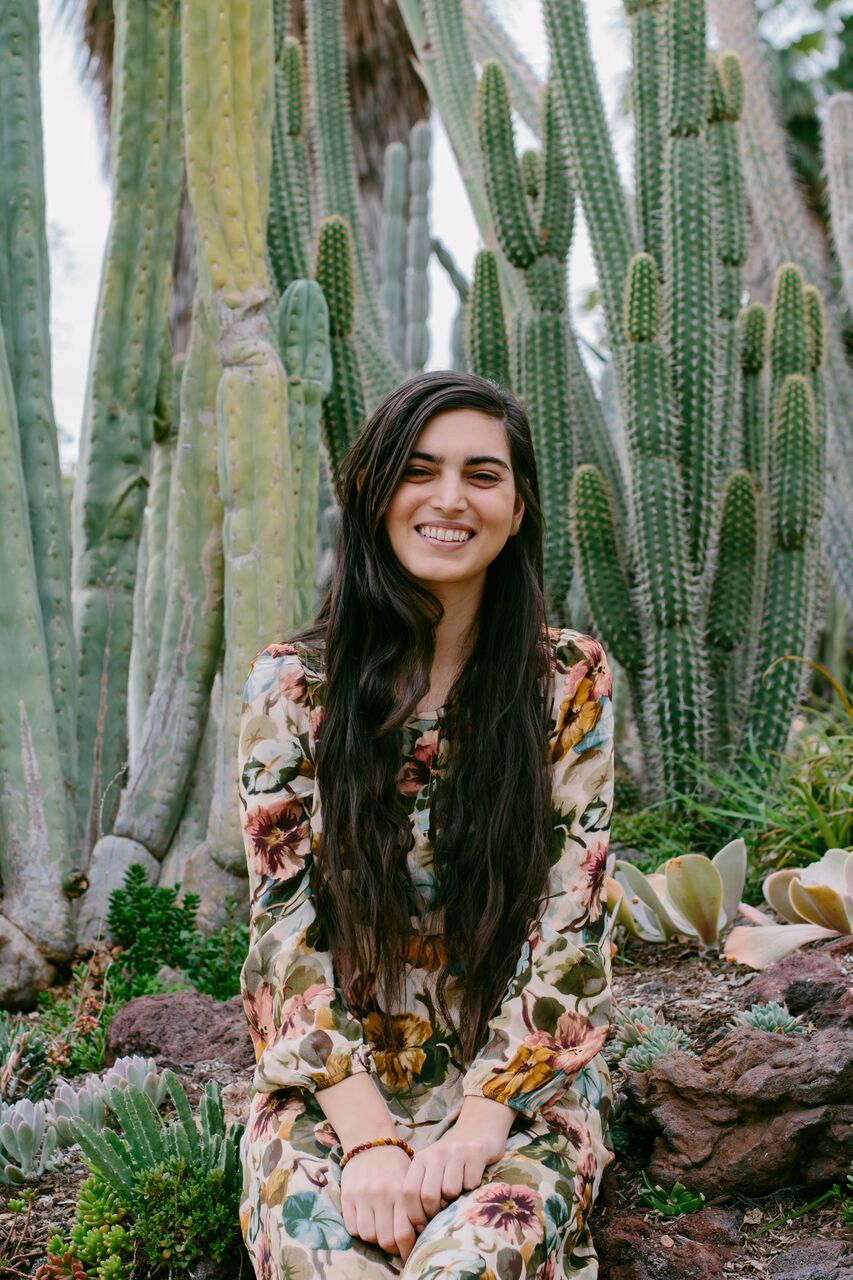 Mina Bahadori is a powerful KRI certified Kundalini Yoga and Meditation Teacher, Crystal Healer, Intuitive, and Reiki Channel. She completely transformed her relationship to mental health, transmuting chronic anxiety, depression, and addictive patterns into healing, consciousness, and deep understanding. As a teacher and healer she is considered calm, compassionate, kind, and wise beyond her years. She currently holds workshops all around LA. You can follow her on Instagram @mysticalmina to stay connected!