About this Event
Allow your self-arising nature to emerge from spaciousness. Give yourself the luxury of just 'being', while enjoying a beautiful full moon beverage with flower elixirs chosen spontaneously in an unfolding — depending on the collective of who shows up.
This is a dedication to yourself, a sacred ritual of awakening your truth with flowers.
Includes meditation, beverage and interactive circle experience with flower elixirs.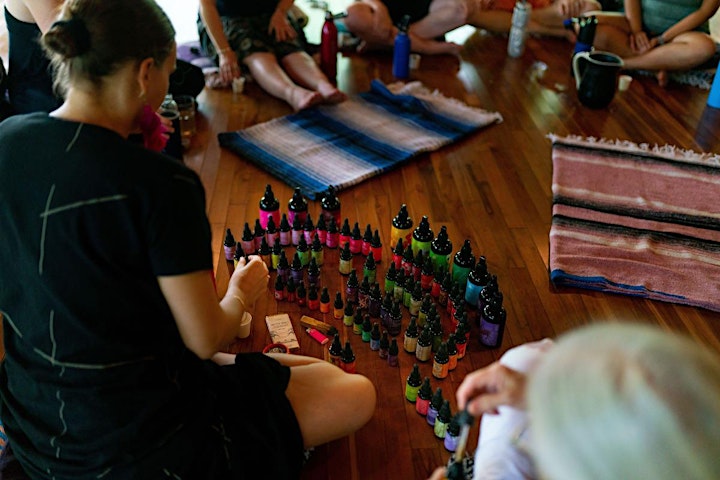 LOCATION:
810 W Bethany Home Rd.
Phoenix, AZ 85013