Description
Watch the 2017 recap here. Learn more about the festival here.
WHAT is the New Moon Festival?
Join us for the 2018 New Moon Festival - Yosemite Edition. This all-inclusive retreat into one of the most serene landscapes on earth brings together 150 influencers from around the world to DISCOVER the majesty of nature, to EMBRACE the gifts and lessons in every moment, and to embody PRESENCE as the ultimate contribution. They say that each new moon is a time for renewal of energy and purpose - the New Moon Festival is the space for precisely that.
We have created the ultimate restorative experience by bringing together expert practitioners, healers, adventurers and leaders to guide guests through a transformative weekend set against the backdrop of Yosemite's breathtaking natural beauty. Emerge from the New Moon Festival feeling rejuvenated and empowered by a tribe of diverse game-changers striving to bring out the best in ourselves, and in turn, humanity.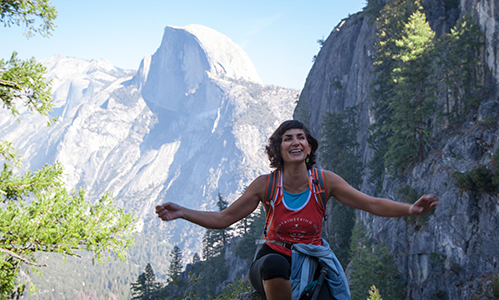 WHEN
October 18-21, 2018
WHERE
Midpines, California at an intimate, rustic mountain resort
WHAT'S INCLUDED (tickets start @ $399)
Lodging for 3 nights

get a clean and comfortable lodging experience with great amenities

World class meals for three days

Meals designed by our lead chef (formerly from Esalen Institute)

All-access to amazing workshops & activities, including Bodywork


PROGRAMMING HIGHLIGHTS
Healing Experiences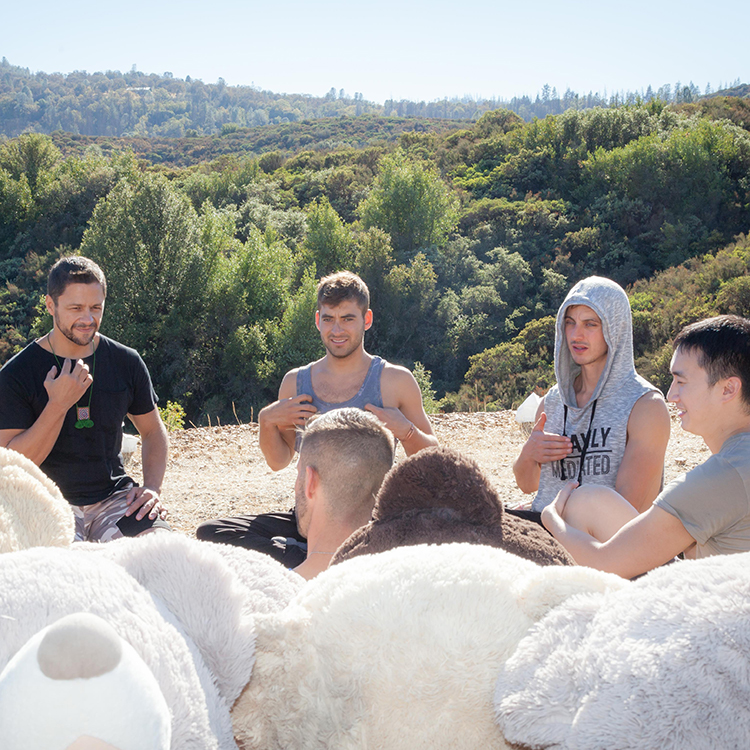 Opening Ceremony and Closing Ceremony
Ecstatic Dance
Meditation: Buddhist, Tao, Vipassana
Sound Healing
Sexcrafting Workshops
Tantra Workshop
Cacao Ceremony
Shamanic Vocalist Workshop
Shamanic Rituals
EFT
Acro Yoga
Non-Sexual Intimate Snuggle Party
Experiential Learning
Intro to Thai Massage Training
Yoga - Vinyasa, Gentle Flow, Yin


Adventure Experiences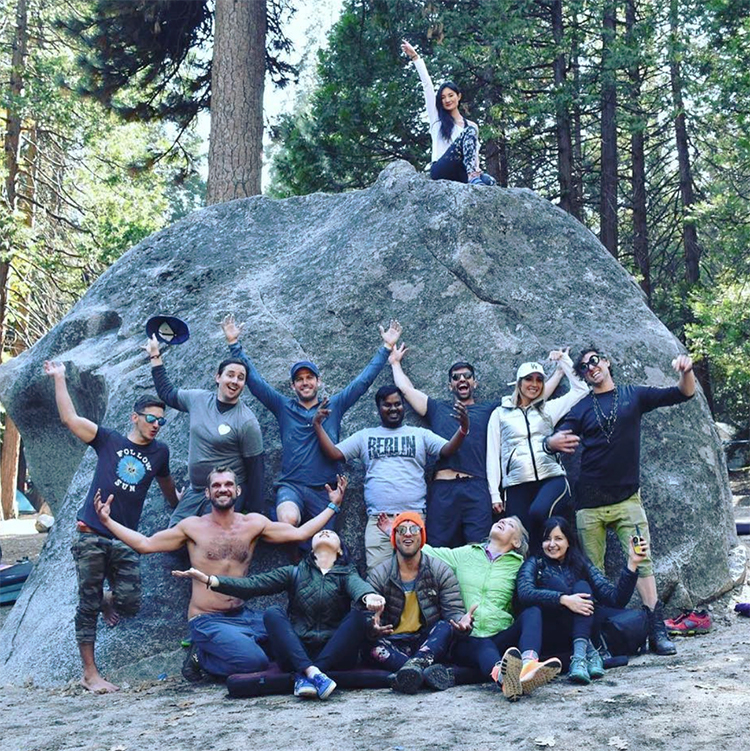 Hiking
Bouldering
Stargazing
Everything that Yosemite has to offer!
Healing Sanctuary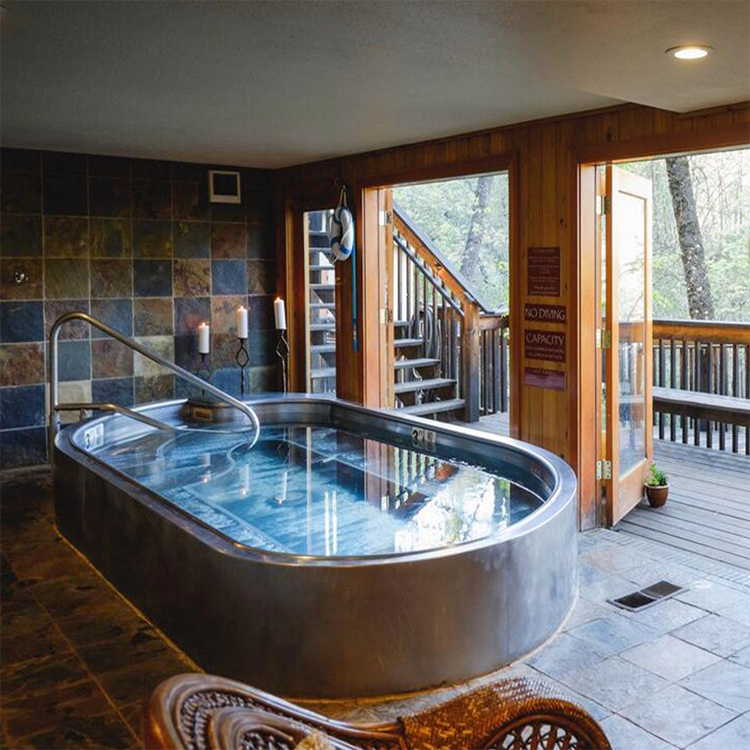 Natural Spring fed Hot tub
Sauna
Bodywork
Thai Massage
Acupuncture
Music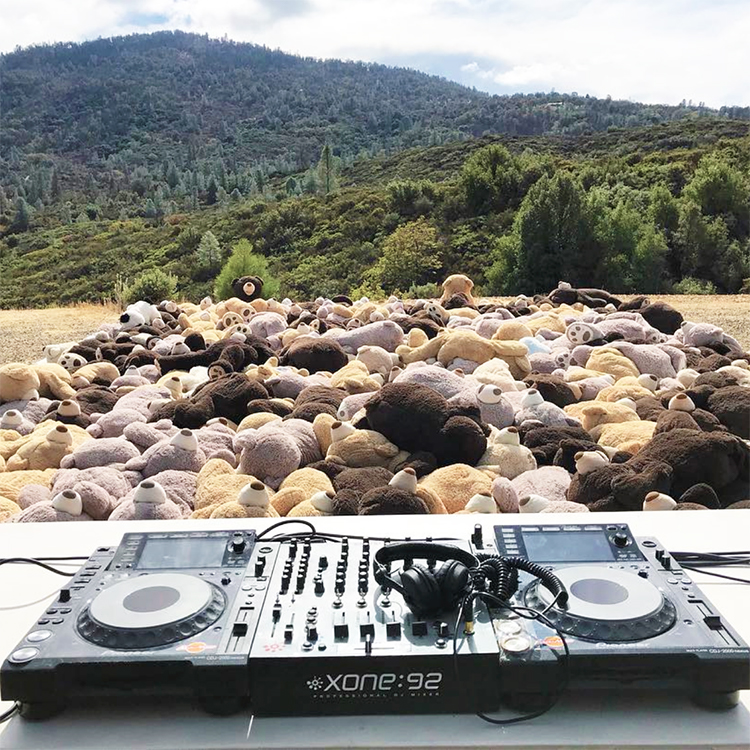 Dude Skywalker
Escatic Dance DJ TBA!
Live Music
FEATURED PROGRAMMING LEADERS
Arthur Levitan - California Tao
Tao Master Arthur has 25 years of practice and teaching that create fundamental and lasting changes--unlocking new levels of living, success, and growth. He incorporates ancient wisdom with cutting-edge science into his teachings. He has been recognized and ordained by Grandmaster Zhang Ming Xin of the oldest continuously operating Taoist temple in the world at Qingcheng Mountain in Chengdu, China.
Jordan Blake - Sound Healing
Jordan works as a Sound Channeler at Orion Center for Sound Healing and a Sound Healer at Human Light Ship. He studied at the California Institute of Integral Studies and World School of Massage and Holistic Healing Arts.
Dude Skywalker - DJ
Miami natives Sam Plessett, Alex Borges and Fabio Galarce are the brainchildren behind Dude Skywalker; an avant-garde musical project delving into the cosmic side of dance floor & lounge music. The Dude Abides.
Sam Sebastian, Sarah Murray, Arthur & Adele Levitan and more.
RETREAT ORGANIZERS
The lead organizer and co-founder of New Moon Yosemite is Ari Kalfayan, an event professional with over a decade of experience creating unique experiences such as Disco Chateau and Startup and Tech Mixer.
Wellness Director and co-founder, Sam Sebastian, has been studying healing arts modalities for over a decade. He draws his inspiration for New Moon from his experiences of living & studying at Esalen Institute, volunteering at Kalani Oceanside retreat, and from his current training in the Hakomi Method.
Event producer, Tim Felkner, has thrown hundreds of events through Feastly, an online platform for chefs to throw dinner parties. He earned his chops opening restaurants in SF (Zero Zero, Oro, Credo) and loves outdoor adventure as much as he loves yoga & meditation, which is why he's helping to organize New Moon.
Marketing Director, Milana Lostica, has been a creative marketing & brand strategist for nearly a decade. She has worked with clients ranging from entrepreneurs & artists to start-ups to well-established brands since 2010.
Production lead, Sam Costigan, has a background in mechanical engineering and is currently working for lighting company Symmetry Labs helping design, fabricate, and install custom lighting fixtures and installations across the country. He is very passionate about festivals and how they can inspire and bring people together. He is excited to help create an amazing and unique experience at New Moon.
*To ensure the quality of the event, tickets are non-refundable. Tickets can be transferred to other buyers and we strongly encourage attendees to check your calendars carefully before purchasing a festival pass.