Celebrate the last New and Full Moon of the Year !
About this event
Dear beautiful Soul,
Another year is slowy coming to an end which invites us to reflect and align with our past experiences and desires for the new coming year.
Under the energy of the last New Moon and the last Full Moon of this year I would like to create a powerful, sharing circle where we shift together into higher vibrations with the power of heart-opening 100% raw cacao.
What to expect:
* Warm Up: Gentle Flow
* Ceremonial Cacao, Mantras and Facts about the New / Full Moon
* Healing Guided Breathwork
* Guided Meditation to Let Go / Manifest / Gratitude
* New or Full Moon Manifestation Rituals
* Closing: Satya - Sharing your Truth within the Circle (optional)
* Vegan Snacks & Tea
Everybody and every level is welcome. No prior meditation practise is required - just an open mind for this experience together.
In order to have the best effect of the cacao it is recommended to not eat 4 hours before the ceremony starts. A cacao ceremcony is not recommended for pregnant women <3
We will be in a beautiful, peaceful venue right at Zurich HB.
In big exctiment to share this afternoon with YOU
Namaste
Selin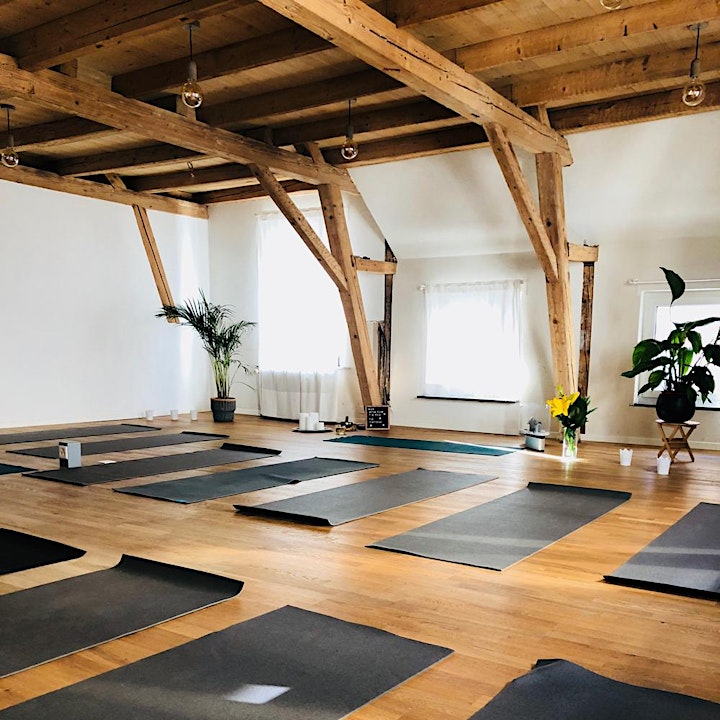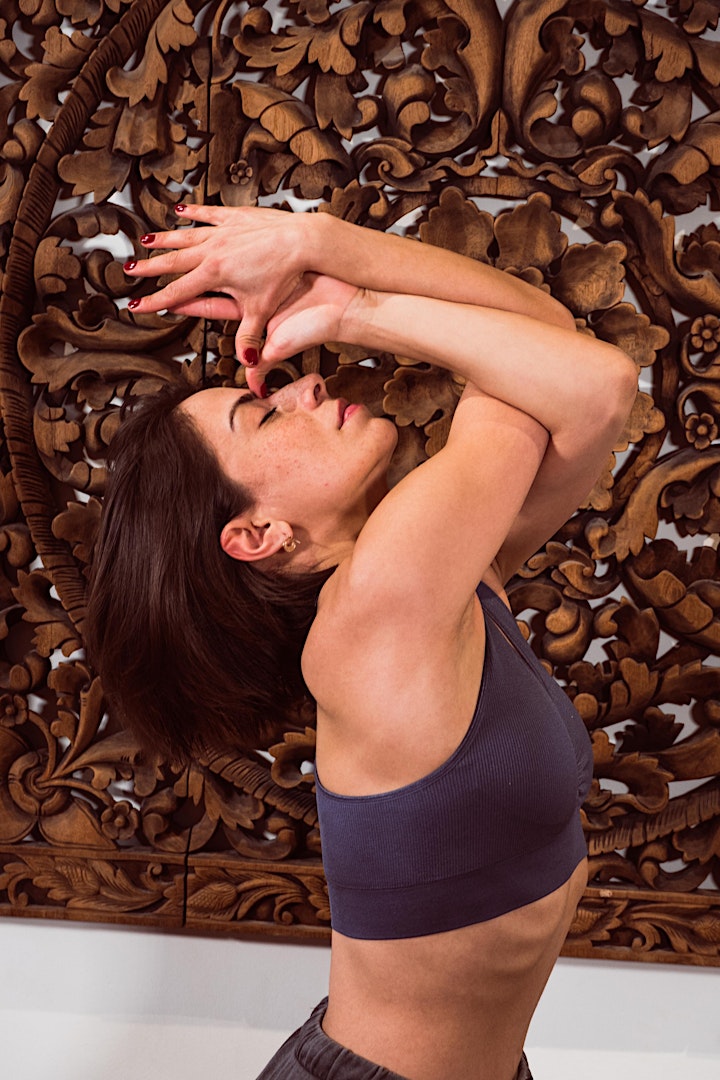 Organizer of New Moon and Cacao Ceremony
My name is Selin, I am 32 years old and I grew up in Cologne (Germany).
My passion for dance followed me my whole life: As a little kid, with 3 years old I started to take Ballett, Jazz Dance, Showdance Classes and at the age of 9/10 I discovered HipHop, Street Jazz & Video Clip Dancing. With my dance group we participated at HipHop Dance Championships and later I started to teach my own classes at the age of 16.
Pretty soon I took a Hatha Yoga and did not know what to expect (back then Yoga, Vegetarism & Co. was not that popular yet and seen as esoteric Hippie Stuff lol). For the first time in my life I felt connected and peaceful in the inside-me. While dancing was more an expression to the outside (for entertaining other people) yoga helped me to only have a look inside and get to know to my spiritual inner universe.
In dance we use asanas for the warming up: high lunge, low lunge, seated twist...So yoga was always a part of my journey with dance and I started to practise very naturally in the flow of vinyasa yoga.

When I graduated from High School (Abitur) I worked as a dancer and choreographer in Turkey, Spain, Greece and Austria. After a diploma in Groupfitness, I decided to study multilingual communications (English / French) back in my hometown, Cologne, and graduated in Paris (France).

I stayed for the next 5 years in Paris, worked as a professionel dancer for TV, Shows & Events as well as dance teacher and became an indoor cycling coach at Dynamo Cycling.
The terror attacks in Paris, Turkey and all over Europe led me to panik attacks which led me to meditation and finally more to spirituality:
I absolved my 200 hr Yoga Teacher Training (Ashtanga & Vinyasa) in Rishikesh (India) and a 10 day silent meditation course (Vipassana). The magical experience in India changed my life forever.
Recently I moved from Paris to Zurich to teach Cycling at SparkCyle Zurich and HipHopYoga Flow at Lululemon.

My aim is to share my journey and passion for music & mouvements with my students, discover the universe inside our bodies, connect with each other and exchange about life, (self-)love and dreams.