Description
JOIN KUNDALINI YOGA TEACHER & WARRIOR GODDESS LEADER LISA VITTA AND SPECIAL GUEST NICOLE FAGONE "
SUKHMANI" WILL BE CHANTING LIVE MANTRA WITH HER BAND SUKHA AND INTUITIVE ASTROLOGER LAURA LEE WILL ENLIGHTEN US WITH AN INDEPTH REPORT ON THE YEAR ENDING AND THE YEAR BEGINNING!!


KUNDALINI YOGA & MEDITATION, LIVE MANTRA, DANCING, ASTROLOGY AND MANIFESTING FOR THE 2017 NEW YEAR
New Moon = New Beginnings 2017
It is a time of embracing new projects, ideas, plans, thoughts, relationships and the changes we wish to invite into our lives and on our planet. It is a time of seeding intentions and of opening to the new possibilities that are brought by another lunar cycle.
The New Moon offers us a time of hope, a time of faith and renewal of our commitments. It brings us a fertile place to start fresh and to remind us that no matter what there is always rebirth waiting on the horizon. This powerful energy allows us to come together as a conscious collective group of souls to send love to our mother earth. To bring peace!
It reminds us also to check in with ourselves and to let go of what is no longer in alignment with our path, our purpose and our dreams. It tells us that in order for us to bring all that we want into being, we need to clear away what is no longer serving us and make room for what is to flow into our lives.
---
The Evenings Schedule:
6:30pm Doors Open - Social Gathering
7:00pm - Opening Circle Blessings & Annointment
7:15pm - Introductions - Breathwork -Kundalini Yoga - Astrology for 2017
8:15pm - Letting go of Old Patterns, Habits & Stories-Creating our New Reality for 2017-Journaling Intentions
9:00pm - Estatic Dancing & Celebration (Free Form with Drumming)
9:15pm - Tantra Mantra (Kundalini Style back and forth chanting between the Men & Women)
9:30pm - Gong & Crystal Bowl Sound Bath
9:45pm - Prayer for Peace and Closing Ceremony
---
Learn more about Lisa Vitta and her Moon Circle Events , www.lisavitta.com

Suhta"s Bio: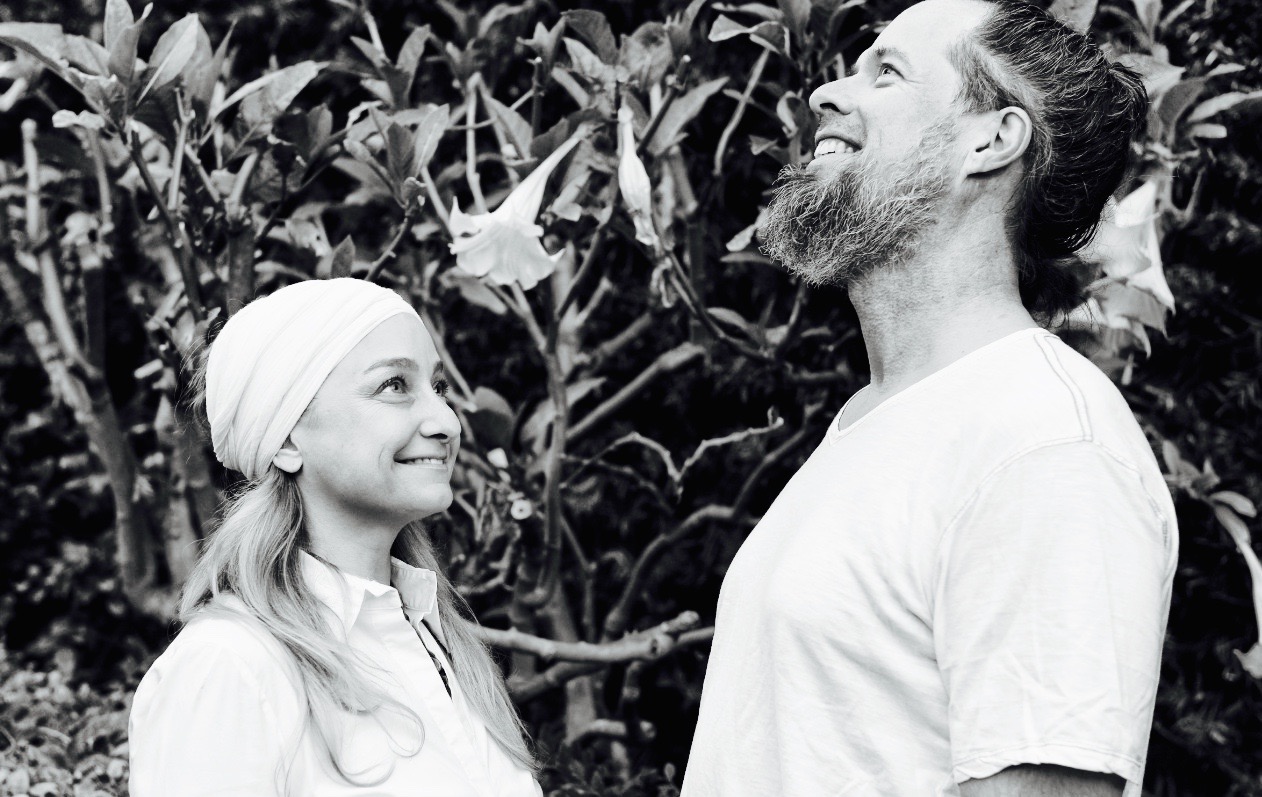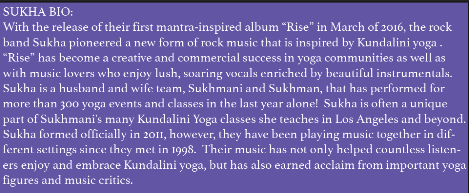 FAQs
What are my transportation/parking options for getting to and from the event?
Free Parking - Entrance is on the back of the building. Park in Neighborhood or Sepulveda
What can I bring into the event?
Yoga Mat, Cushion/Blanket, Journal/Pen, Water
How can I contact the organizer with any questions?
lisavitta@gmail.com
What's the refund policy?
Full refund up to the three days before the event. There will no refunds after the 26th of December.
Laura Lee Ramsey - Intuitve Astrologer - Clarity Coach - Spiritual Activist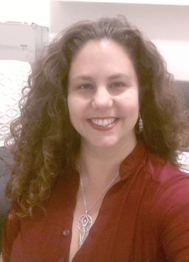 Laura Lee has been a professional Astrological Counselor for 15 years and a student of Astrology for over 24. She has taught Person Centered Astrology, as created by Dane Rudhyar, for over 10 years!!
Laura Lee's approach to Astrology is very practical. Her main goal is to convey information in layman's terms with wit and humor that everyone can understand.
Her belief is that Astrology is the most ancient form of psychological categorizing. She promotes the idea that having a basic knowledge of Astrology is important for EVERYONE to have in their spiritual toolbox.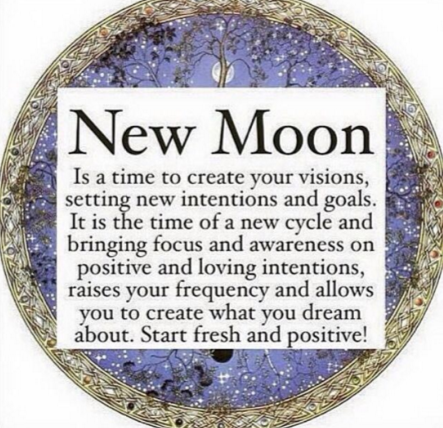 Blessing to all!
xoxoxoLisa