NEW MOM Playdate at Little Beans Cafe - NOVEMBER (for Moms with babies 0-8...
Description
CALLING ALL MOMS WITH BABIES 0-8 MONTHS: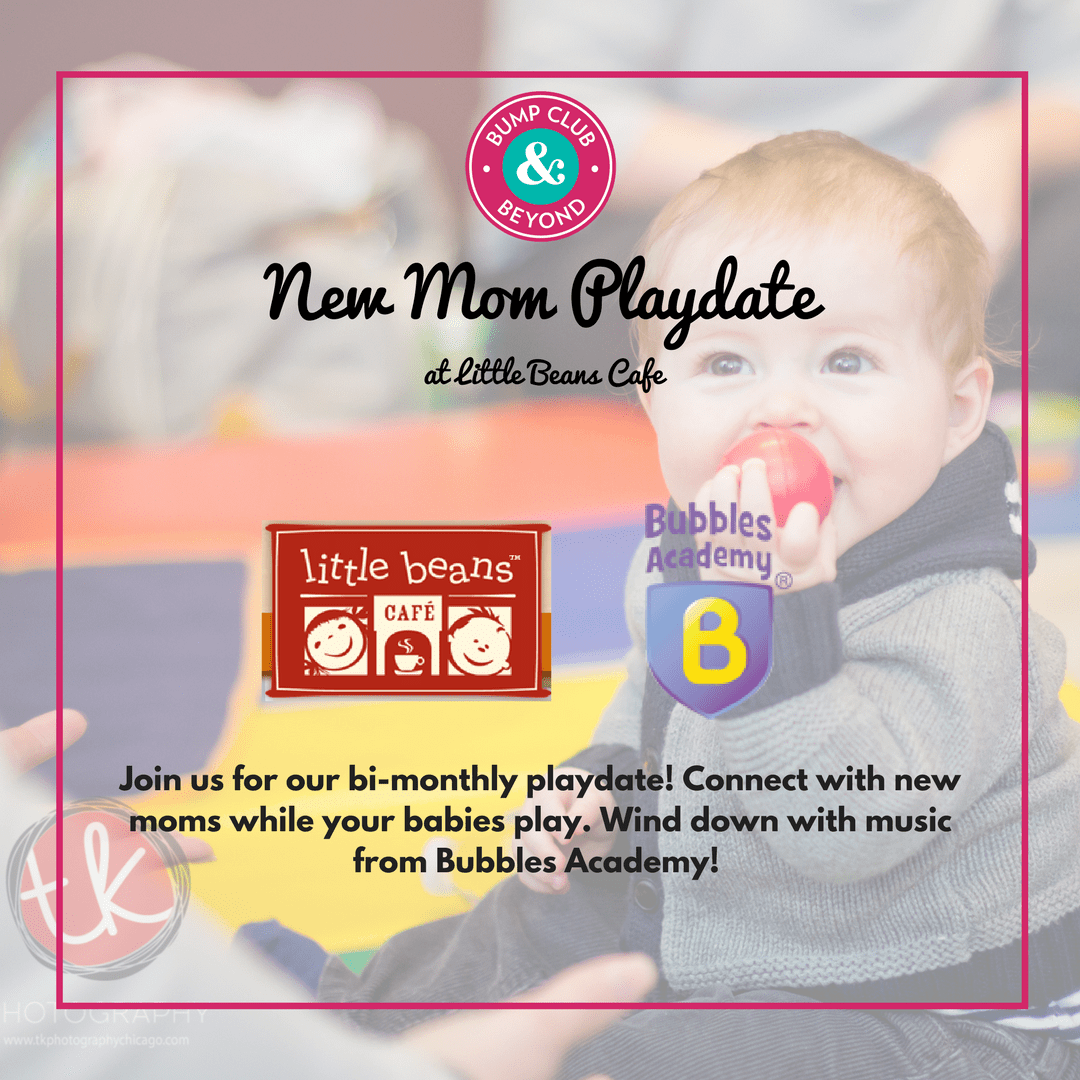 Wednesday, November 1st | 12:30-2:30pm
You'll enjoy snacks and drinks while you connect with new moms and your babies play! Listen to music with Bubbles Academy!
Please sign in at the front register and they will show you where to go.
This event is discounted for VIPs. Please login to your VIP account for the discount code.
There are a few parking spots in the lot outside of LBC. Additional parking can be found at the end of WOOD STREET behind LBC. Please follow the signs as the usual parking lot is currently under construction.
Little Beans Cafe is a shoeless playspace. Please make sure to wear socks and be prepared to take your shoes off and leave your strollers in the front of the cafe when you enter the playspace. Please email any additional questions to help@bumpclubandbeyond.com.