New Member Orientation - learn the history, standard committees, meet the leadership.
About this event
You are invited to a New Member Orientation, Wednesday, May 13, 2020. If you are a member and NEVER attended an orientation session, please join us. If you are a member and want a refresher on the Mission, Programs, Opportunities and History of the Dearborn Realtist Board, please register for this event as well.
This is a NEW MEMBER / MEMBER event.....In case you have not had a chance or have forgotten to renew your membership, this is an excellent time to do so TODAY! Renew or become a new member.
In addition, The Dearborn Realtist Board is looking for leaders! We are accepting applications for the 2020 - 2021 Officers and Board of Directors. If you are interested in interviewing, please submit your application no later than Saturday, May, 9, 2020. An appointment will be scheduled for an interview, Saturday, May 16th between the hours of 9:00 am - 3:00 p.m. via ZOOM conference video. A link will be sent prior to the interview.
We look forward to hearing from you and looking forward to you joining the call. Once registered, the ZOOM link will be sent to ALL paid members.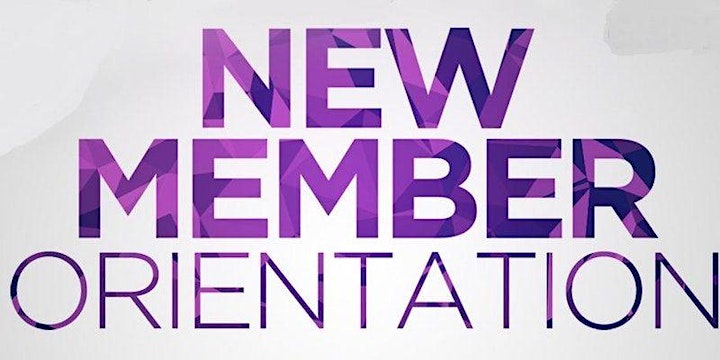 Organizer of New Member Orientation
The Dearborn Realtist Board is the local chapter of the National Association of Real Estate Brokers (NAREB) which was formed in 1947 out of a need to secure the right to equal housing opportunities, regardless of race, creed, or color. Since its inception, NAREB has participated in and promoted meaningful challenges and supported legislative initiatives to ensure fair housing for all Americans. Today NAREB has 90 chapters located nationwide.