New Media Film Festival Store-Give a Gift, Help an Artist. ALL proceeds ben...
Location
6404 Wilshire Blvd. Ste. 105
Los Angeles, 90048
Description

GIVE A GIFT - HELP AN ARTIST- 100% of proceeds funds the International Art Exhibit at New Media Film Festival. Each purchase comes with a beautiful hand written thank you letter.
Click on the ticket above for the item/s you desire. Thank you.

TSHIRT 100% cotton size Large only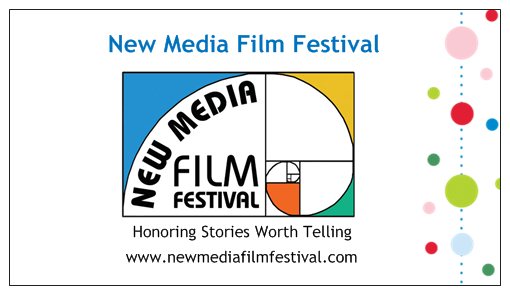 Collectors MAGNET (business card size)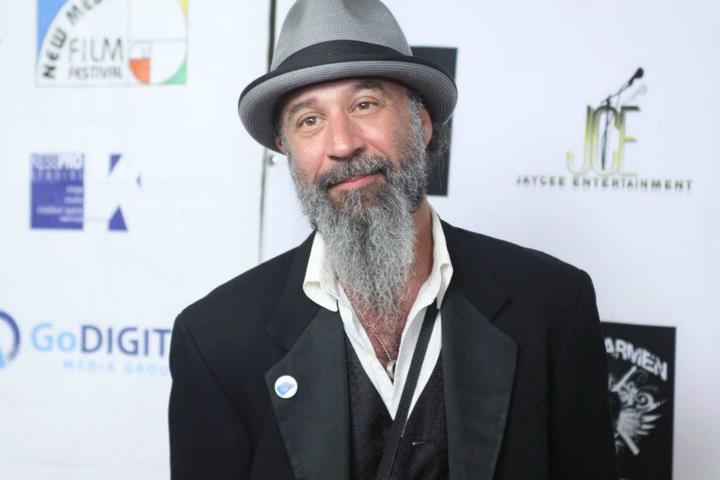 Collectors BUTTON (one inch round pin back with new media filim festival logo) Only 100 were made. You can see the button on 2 time Grammy Nominee Barry Goldberg.
ORIGINAL ARTWORK SMALL
.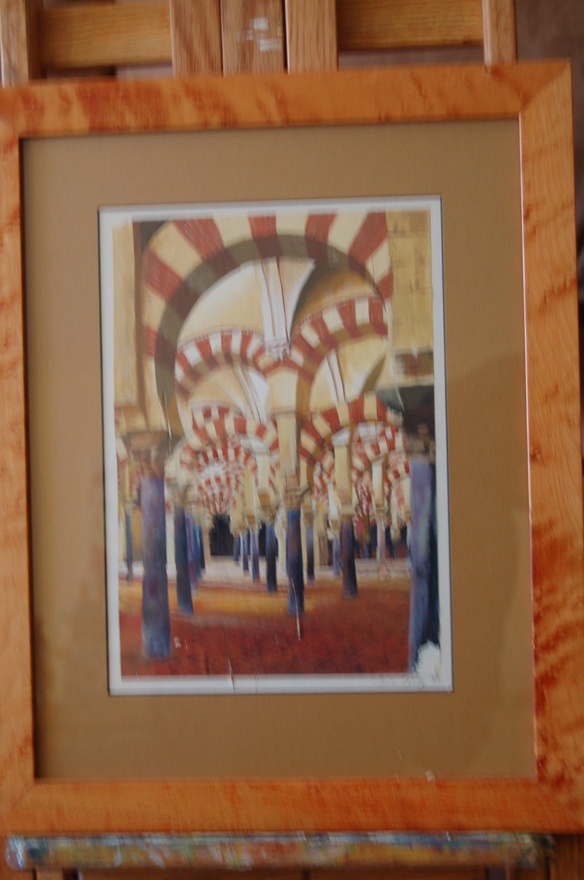 "Framed Arches" (medium-small) by Tina Cosby (Bill Cosby's daughter) 1995.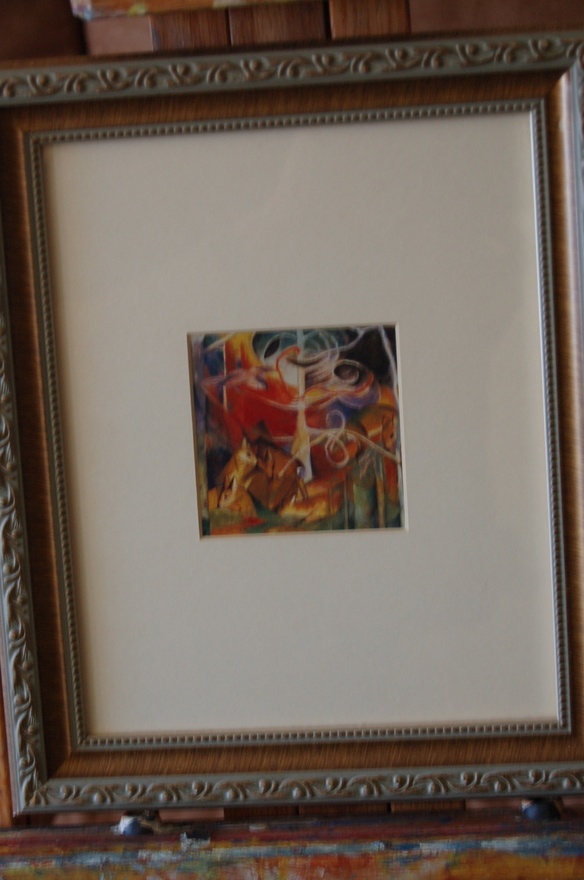 "Deer In Arches" by Franz Mark (1913) from LACMA store.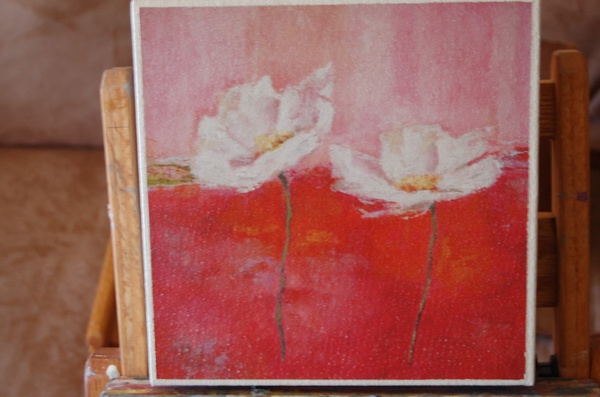 "2 Flowers" by unknown.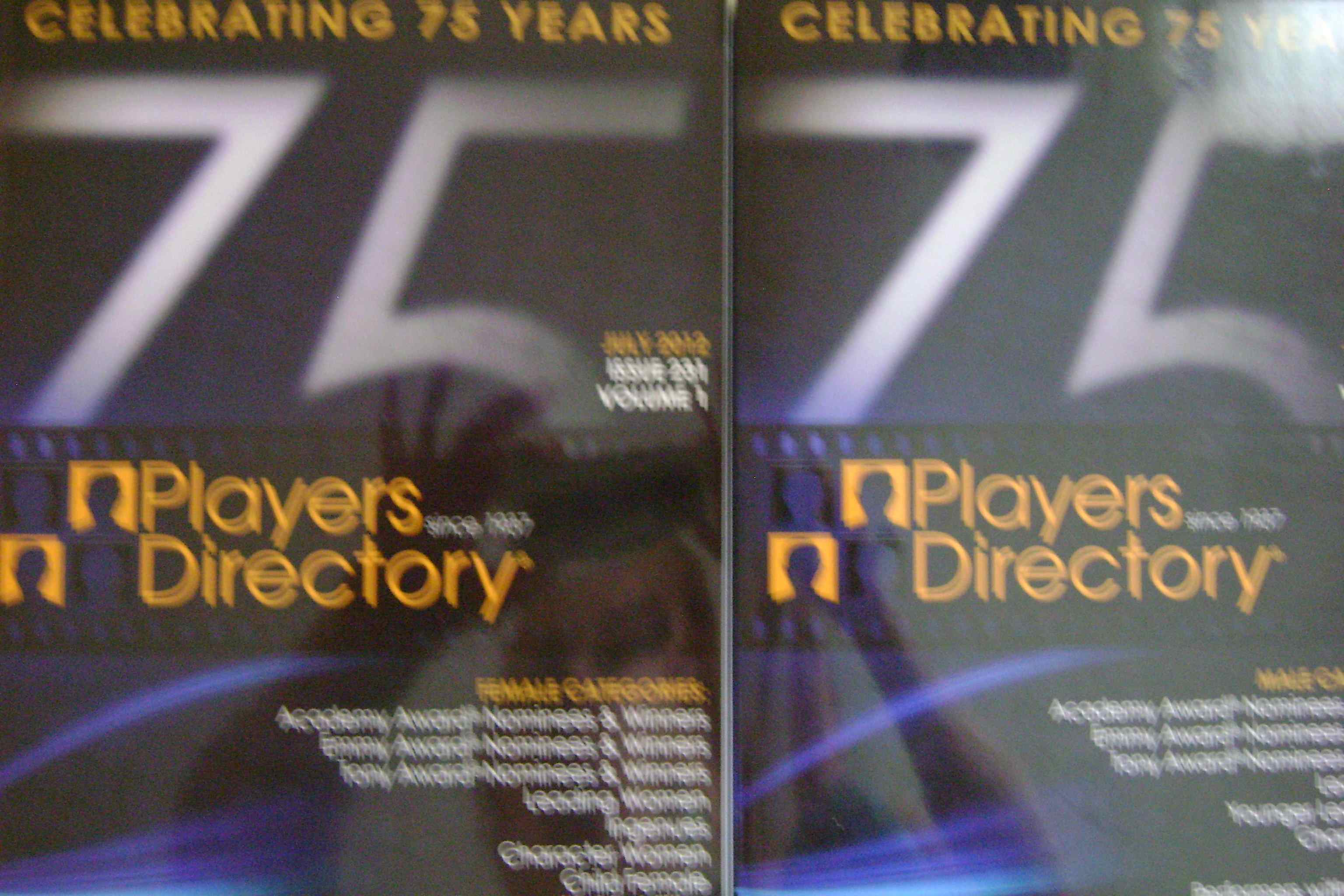 Yes, THE Players Director 75th hard to get Issue 231 Volune 1 & 2. Please note, per Academy guidelines you must provide proof that you are a company that does business in the Entertainment world." The Players Directory includes hundreds of award winning performers and thousands talented working actors in sixteen categories. The Directory is an invaluable resource in stimulating ideas for those times when you don't know who or what you're looking for." PD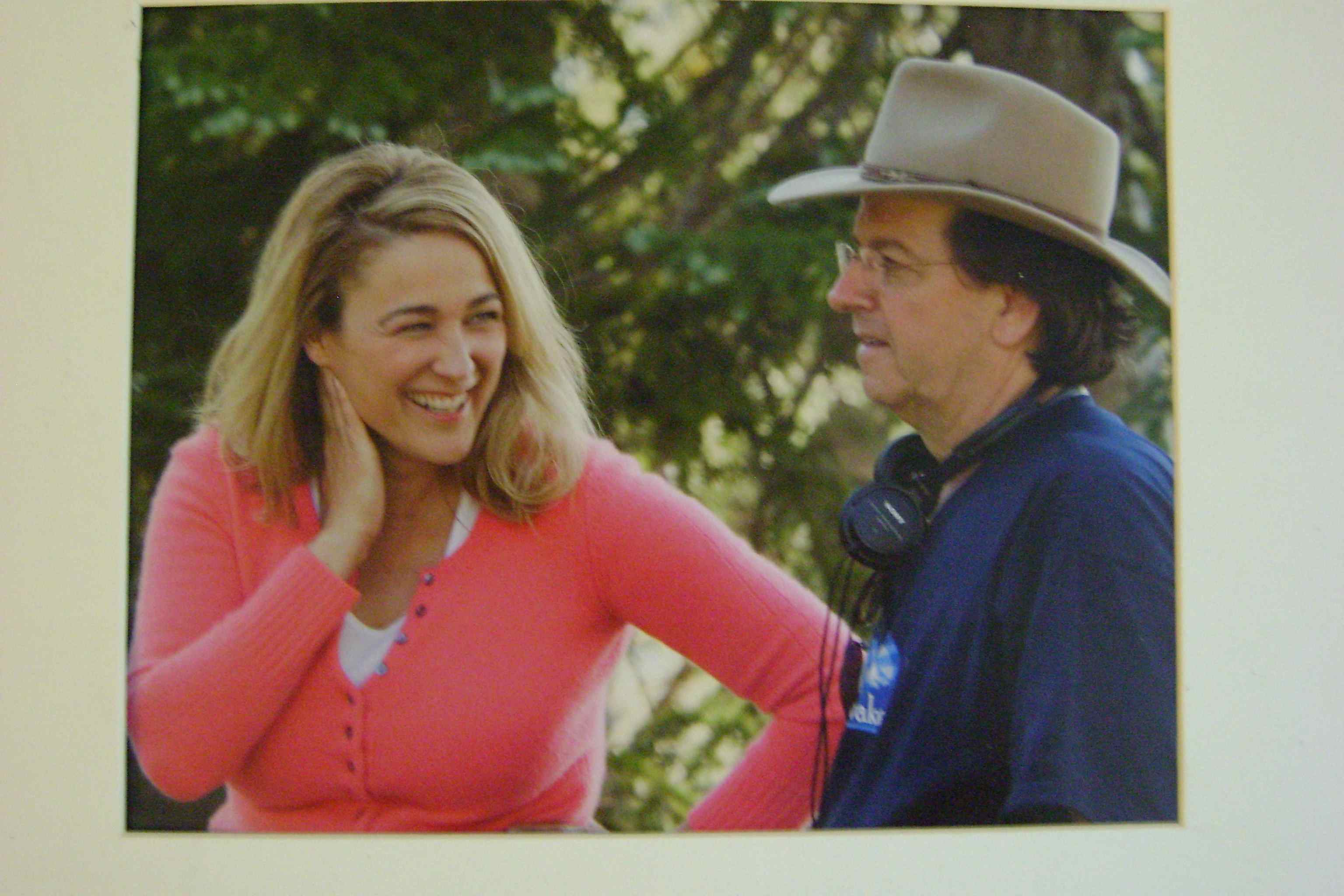 Dreams Awake, an Indie Feature Film that stars Erin Gray, Gary Graham and Tim Robbins. This film continues to earn awards around the world on the film festival circuit. The 9X11 matted original picture is of Director Jerry Deal and Actrss/Producer Susan Johnston on the set in Mt Shasta right before the dream sequence.
ORIGINAL ARTWORK MEDIUM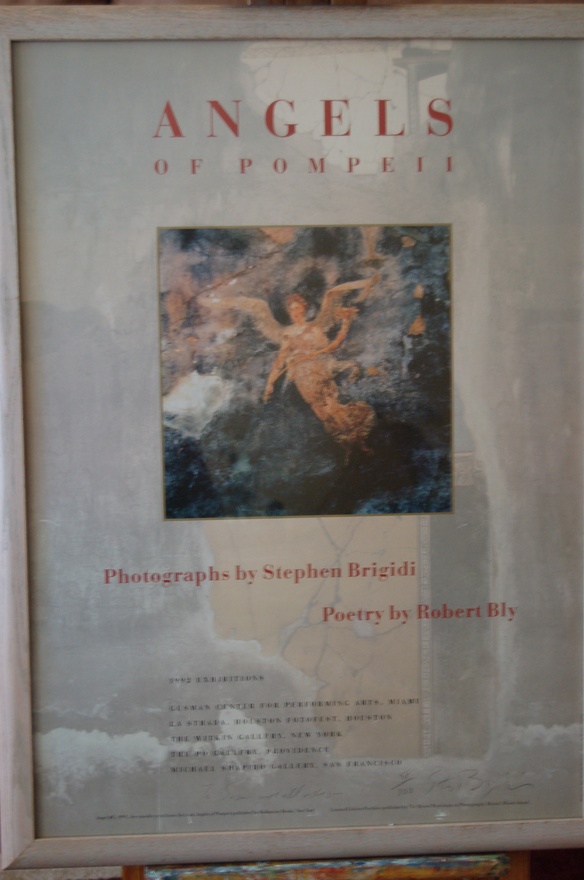 . "Angels Of Pompeii" by Stephen Brigidi. 2.5 ft x 2 ft. This artwork is a signed limited edition poster size framed with poetry by Robert Bly
x1ft.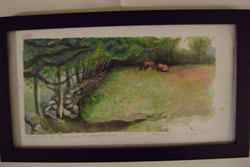 Coggeshall Pasture with Horses & Bull. Signed. Original, one of a kind. Watercolor on handmade paper with black wood frame. 8.5 x 14
ORIGINAL ARTWORK LARGE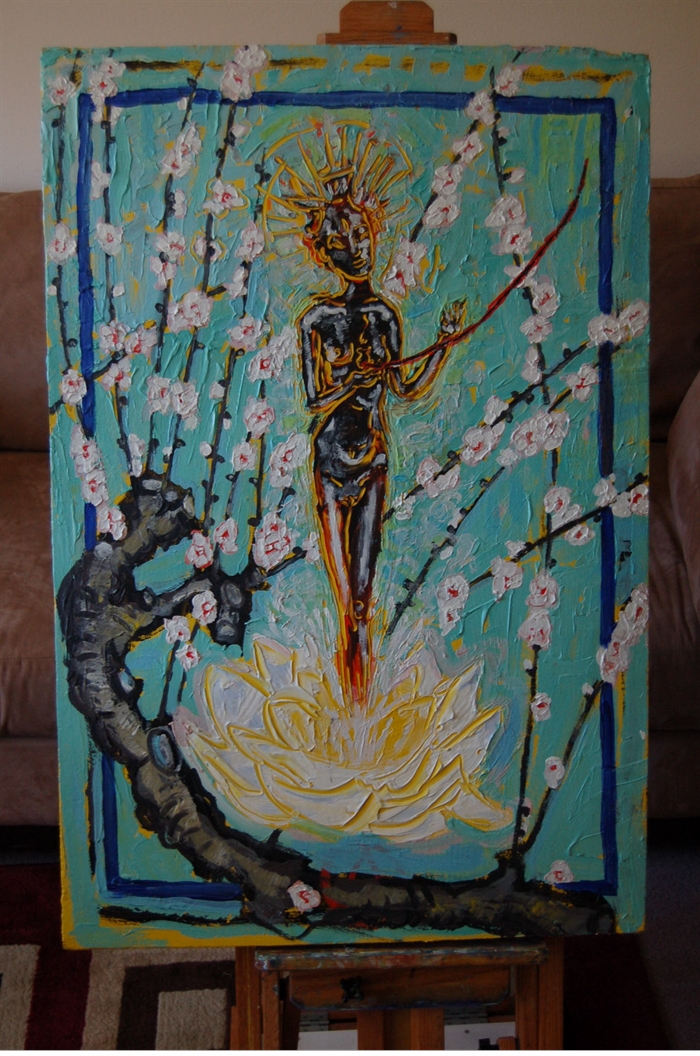 "Goddess" by James Mathers. 2.5 ft x 3ft.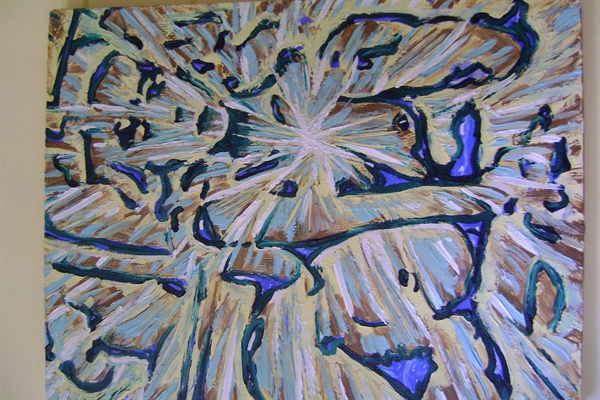 "Green Tara" by James Mathers. 2.5 ft x 3ft.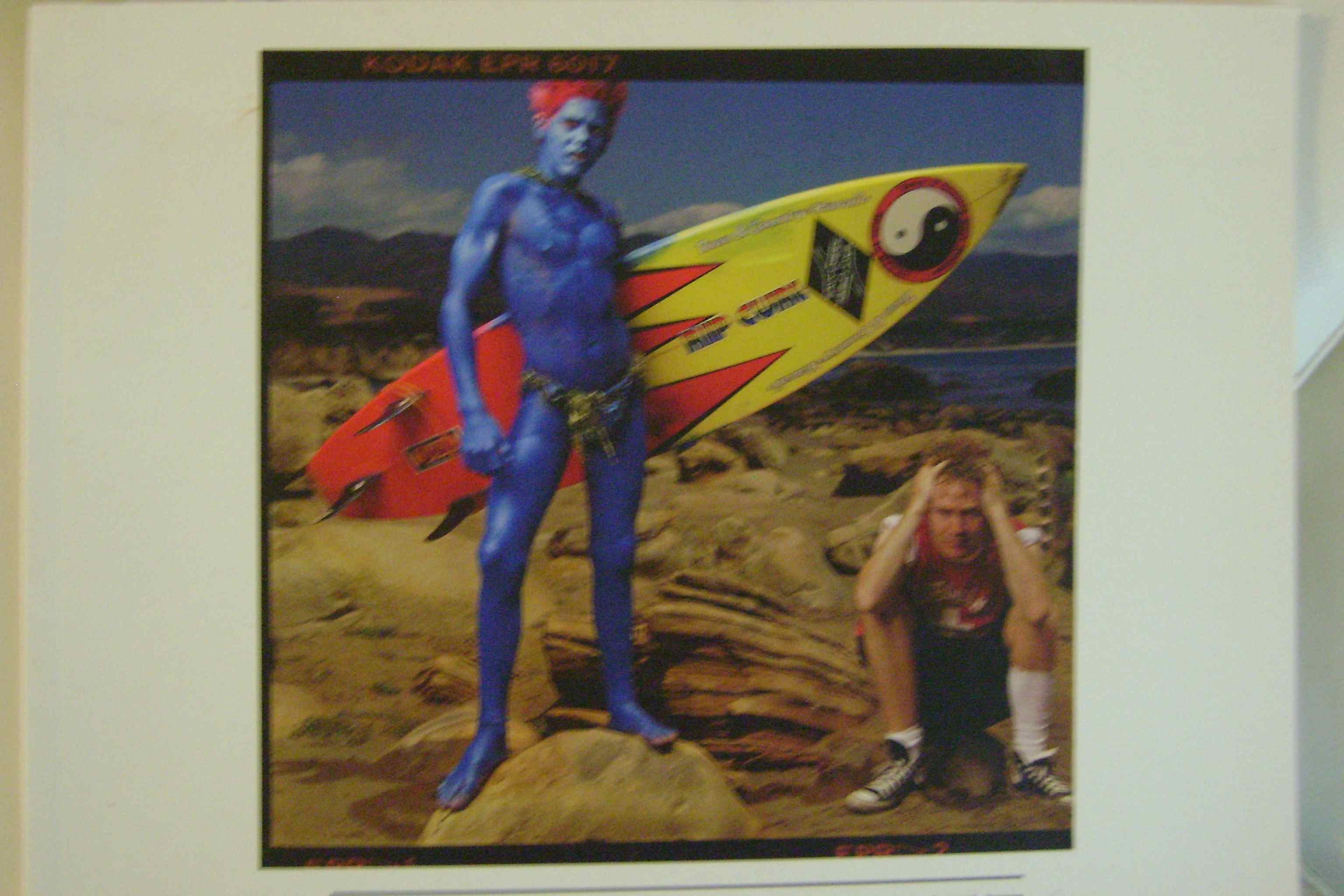 Annie Leibovitz: The Camera in the World by Marius Kwint This table top book, is a delghtful romp of visual and etheral delights of Nicole Kidman, Richard Nixon leaving the White House, Andy Warhol, Steve Martin and a riches of other people from all over the world. A treasure.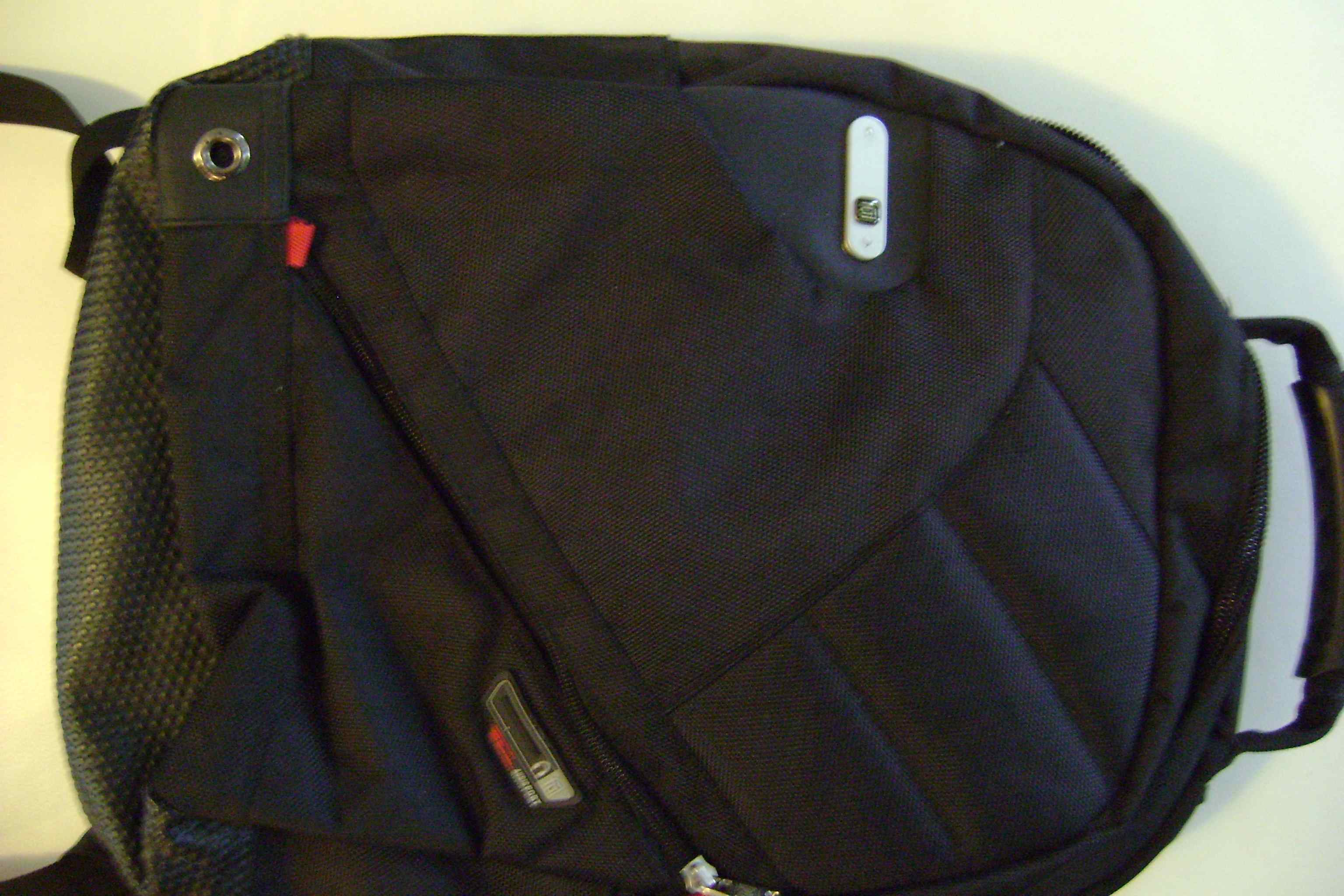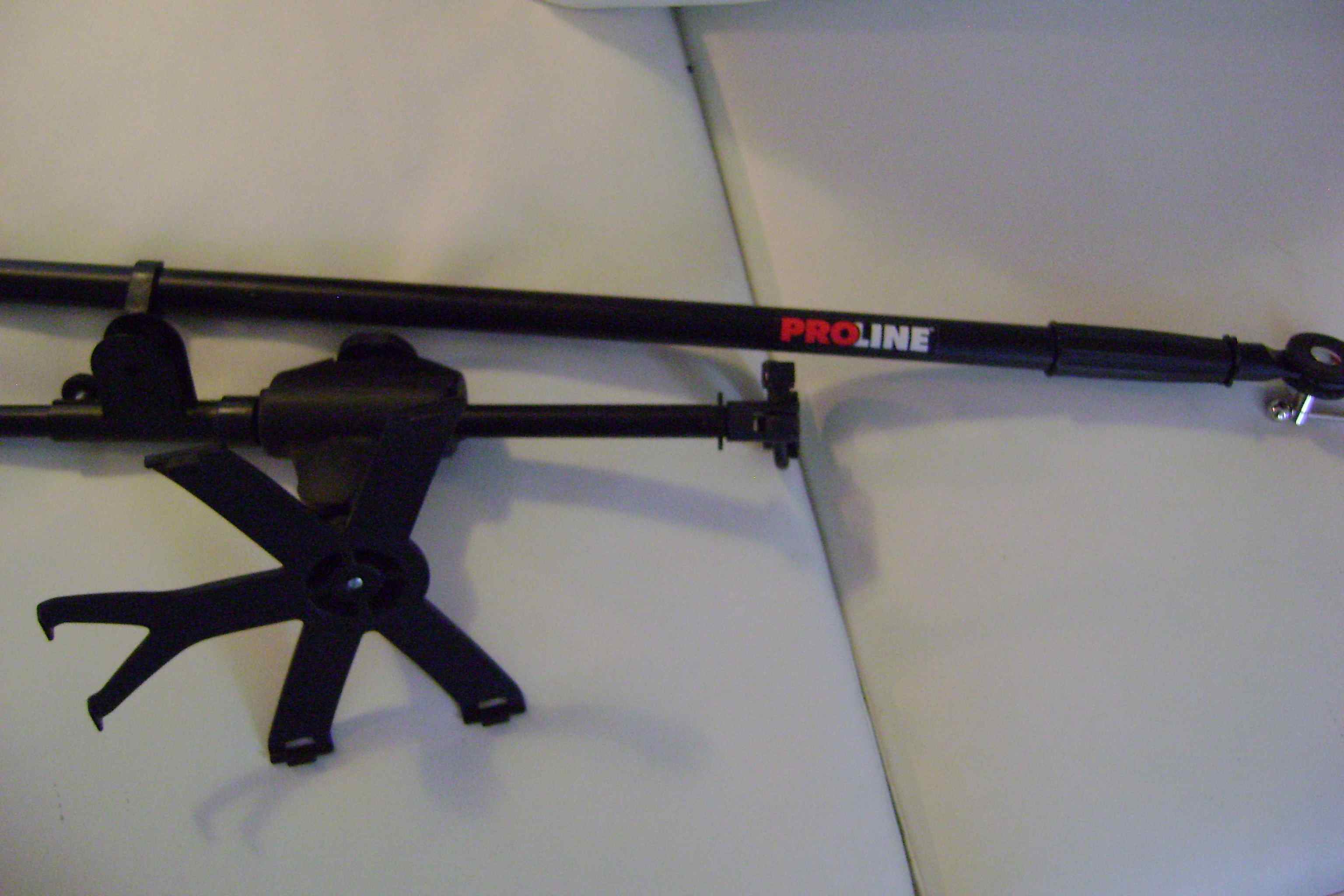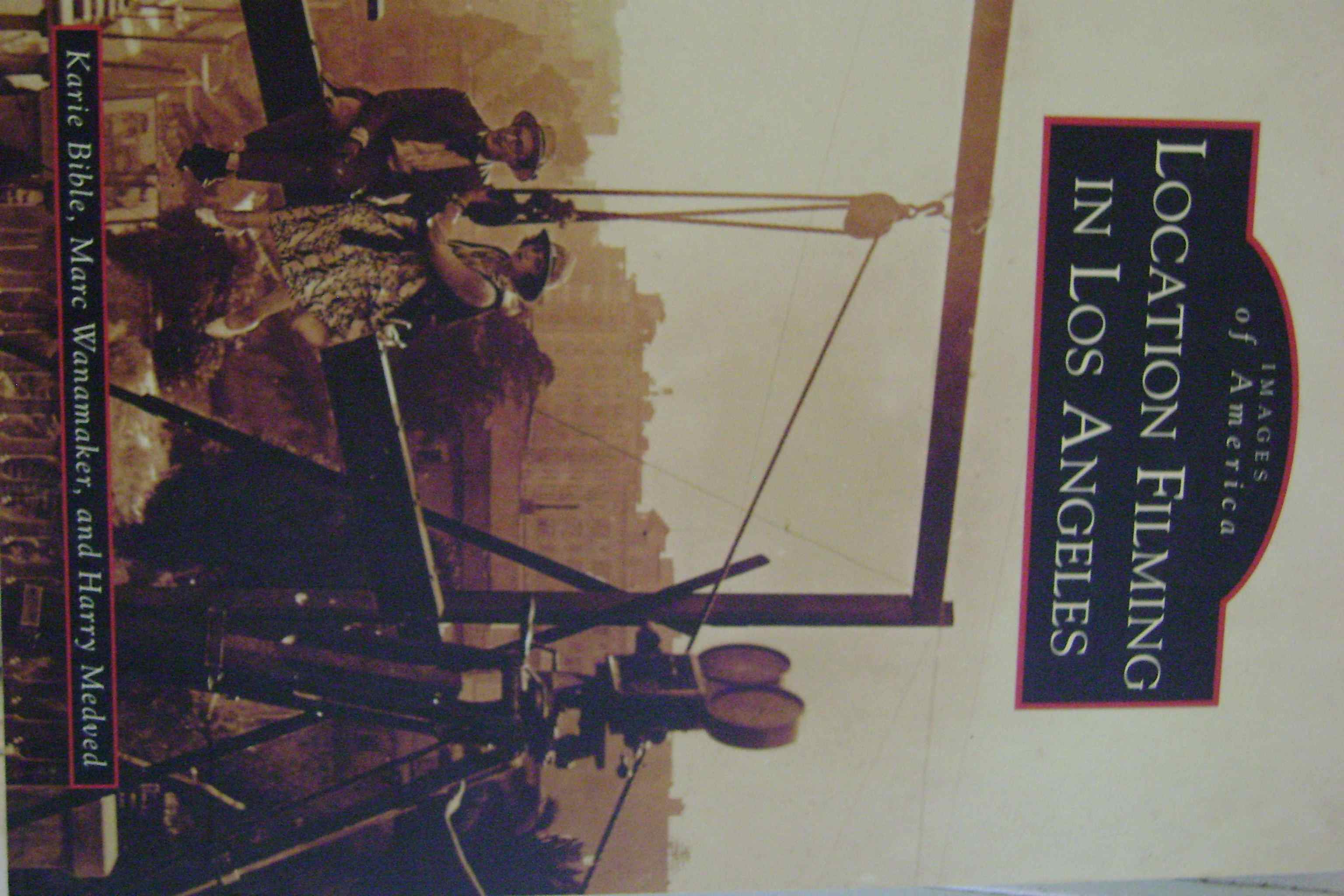 This "large artwork" consists of a TUMI backpack, a monitor stand with IPAD/Tablet cradle and the all important and gorgeous Location Filming In America book.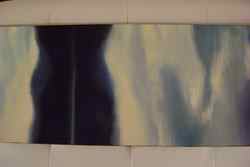 Radnor Lake, Winter Morning. Oil on Canvas, Origianl Artwork by Elizabeth Wise of Nashville TN 36 x 14 signed.
MOVIE MEMORABILIA
Rod Stewart Backstage Pass
Richard "Doc" Baily. Doc is perhaps best known for the breathtaking visuals he created to represent the sentient planet in Steven Soderbergh's film Solaris, which were generated at extremely high resolution–for film. Doc also wrote the software Spore. This ebook is a compliation of emails between Doc and his muse, a beautiful entry into the mind of a genius. A must for any visual effects, graphics, gamer, visual and SyFy fans.
Edward Albee Book, demo reel and Script. Receive a copy of the Edward Albee book, demo reel and script that spawned Flatland the movie with Martin Sheen, Kristen Bell and others. (1)
Rod Stewart Blue Backstage Pass
30th anniversary indianoplis 500 program guide
US Olympic Hockey player when he came home after winning Gold
A picture from set of Nick Hytner's The Crucible shot on location Hog Island in MA signed by the actress in the picture.
TULL HERO LEVEL Ian Anderson (Jethro Tull) accepting the Key to the City, Providence RI (yes that is Susan Johnston to the right, she will sign it for you)
Bookmark with David Mamet's signature to Susan
Autographed 8 x 10 glossy black and white Steve London Headshot-vest. His best-known role was as Agent Jack Rossman on the original The Untouchables
Autographed 8 x 10 glossy black and white Steve London Headshot-suit. His best-known role was as Agent Jack Rossman on the original The Untouchables
People Magazine tear sheet with photo of Tia Carrere, Arnold Scwartzeneger on the set of True Lies, yes, that is susan johnston, In the background. She will personally sign it if you wish
Signed Irish Pub Scene "Sessions" from International Artist Brian Boylan. Brian has been seen in the LA Times and was selected as the featured artist for the 2010 Irish American Film Festival
Signed Copy of Marvel Graphic Novel Prey: Origin of the Species
Signed copy of Old Path, White Clouds by Thich Nhat Hanh. This book is the basis for Buddha the Movie and includes a Bodhi tree leaf, postcard and bookmark of Buddha movie items.
My name is Mahataa, a novel by Jijun Kathy Sankey. Signed by the author on October 1, 2011 to Susan. This book is based on a true story that begins in 1902.

STRAIGHT TALK LG Optimus Dynamic Phone. This is a donated item. Comes with serial number and box (flattened) & warranty through manufacturer. Only 1 Only $55
The Straight Talk L38G LG Optimus Dynamic lets you connect on the go. Take pictures, surf the web and more.
Straight Talk L38G LG Optimus Dynamic:
Android 2.3 (Gingerbread) OS
3.2" touchscreen
Virtual QWERTY keyboard
3 megapixel camera/video recorder
3G/WiFi connectivity
Bluetooth Wireless Technology
Multitasking/Instant Messaging
Advanced GPS capabilities
Processing Speed: 1GHz
WVGA Nova display
5 home screens
Light sensor
Proximity sensor
Scratch resistant glass
MP3 player (cable not included)
4GB microSD card (included)
External microSD card up to 32GB (not included)
Over 250,000 Android apps available
Gravity sensor/Tilt and shake
International texting included
Hands-free speaker
Voice commands
Hearing Aid Compatible (HAC) Rating: M4/T4
Talk Time: up to 6 h
Standby Time: up to 6 days
Phonebook with unlimited entries
This phone will only work with the NET10 $45/30-Day Unlimited Service Plan or the $60/30-Day Unlimited International Service Plan. Plans are not returnable or refundable
Garmin NUVI V40

4.3-Inch Base Model
Hear spoken street names
Navigate right out of the box with preloaded maps and over 6 million points of interest
Speed limit indicator
Lane assist with junction view
Trip computer records mileage, max speed, total time and more.
This is a donated product, comes with car charger. Only 1, only $55.
JC LOGO TSHIRT 100% COTTON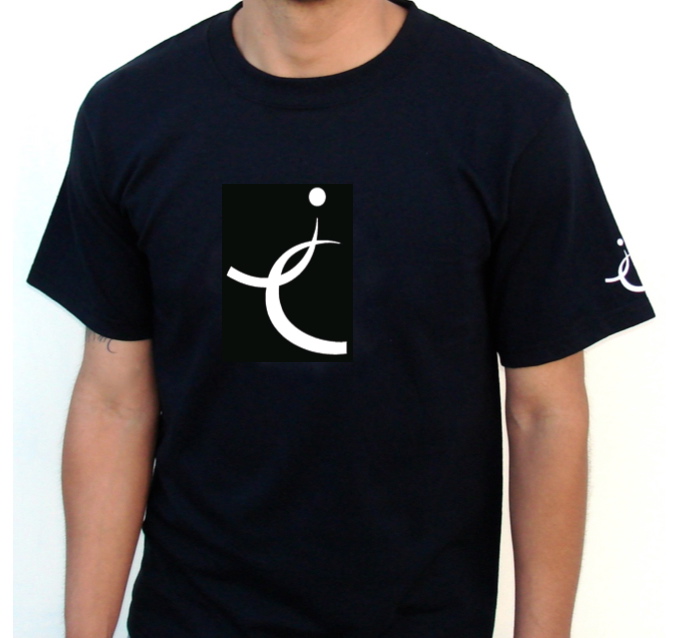 Be one of the first to own this high quality 100% Cotton Preshrunk Jersey T-Shirt. 10 of each size have been donated to help artists from all around the world be able to continue to submit to the International Art Exhibit and for art lovers to enjoy the exhibit for free.
100% of your purchase helps. Once purchased, we will email you and ask you if you would like S-M-L or XL
ARTWORK- All sales of the artwork benefit artists to submit, exhibit and attend the International Art Exhibit held at each www.NewMediaFilmFestival.com .
EMAIL: info@newmediafilmfestival.com for more details. Or just click on the link above of the item you want to secure purchase immediately.
Check back often as we add items as we recieve them from other artists and donations from collectors.
We give back! This year we gave to Eye Care 4 Kids, GATE, The Whale Conservancy, JHWFF, Saint Claire School and more!
ENTER YOUR ARTWORK FOR FREE:
To be considered for the 4th Annual New Media Film Festival Los Angeles June 11th and 12th 2013 email ONE jpg of your artwork for consideration, the title of your work, your name and country to info@newmediafilmfestival.com there is NO charge to submit (the items we sell in our store allow us to keep this category free). Artists that are accepted to exhibit and attend (for free) will be notified by May 1st 2013. Thanks.