Description
Take Your Career to the Next Level in 2018!
Foundation Center Atlanta offers trainings and workshops to take you where you want to go in the nonprofit sector. The Pathway to Promotion Series prepares you to advance with tangible take-aways for your next career steps.
---
As challenges to manage non-profit organizations increase and evolve, new non-profit managers need to ensure their "managerial toolkit" is full of tools (Super Powers) that equip them to be successful managers. This workshop is designed to offer practical methods for managing non-profit staff members and will explore the soft skills of management and leadership.
Participants will learn these four aspects (Super Powers) of being a new manager:
X-Ray Vision-Assessing the Strengths of Your Team
Managing an effective team begins with knowing each team member's strengths. Participants will learn how to assess each team member to identify their strengths as well as areas for improvement.

Enhanced Memory-Effective Performance Management,

Once strengths have been identified, it is important to establish clear expectations. Performance management is best when goals have been discussed and knowing when to make adjustments.

Superhuman Strength-Handling Difficult Conversations,
There are times when uncomfortable situations occur which necessitate difficult conversations. Participants will learn how to conduct difficult conversations when expectations have not been met.

Energy Blasts-The Benefits of Rewards and Recognition,
What do you need to do to keep your non-profit employees engaged? Tips on how to reward and recognize successful behavior and the ramifications when this does not occur will be discussed.
Key takeaways:
• Ability to identify strengths and areas of improvement for non-profit team members
• Learning how to establish clear goals for performance and what to do when those goals are not met
• Understanding the power of rewards and recognition and how employee engagement is impacted
This workshop is for:
• Newly appointed managers of non-profits
• Non-profit managers who may be experiencing disengagement issues from their teams
• Board members who are interested in supporting their newly appointed managers

This class is eligible for 2 CFRE Education Points
Presented by: Shatanese Reese, Super Extra Ordinary Mom, LLC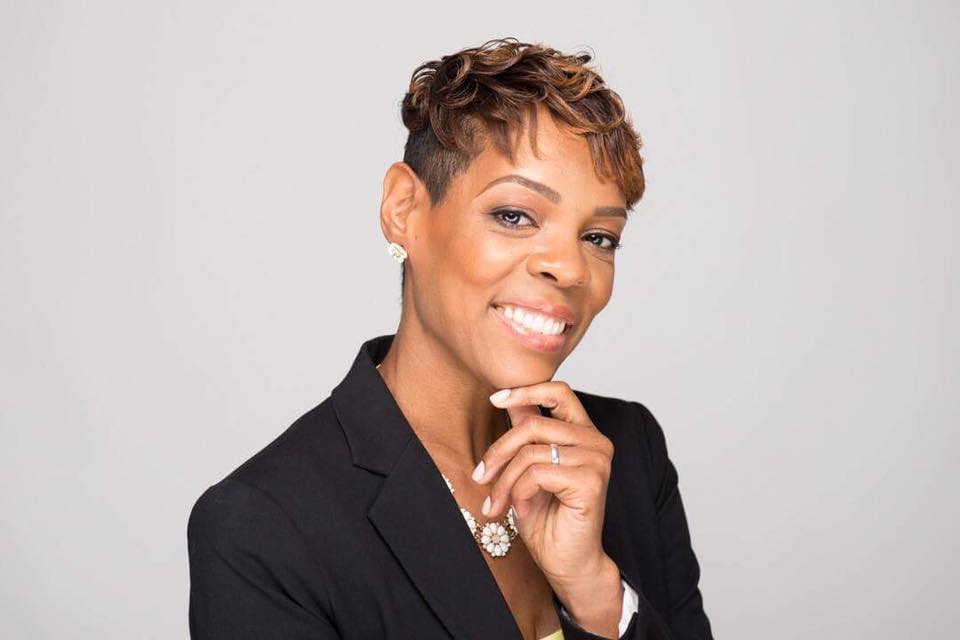 A certified Human Resources (HR) professional, Shatanese began her career as an educator prior to moving into the field of HR. Shatanese Reese started Super Extra Ordinary Mom, LLC after 20 years in the HR field. She has worked with various industries such as retail, higher education/non-profit and banking. Shatanese conducts assessments of teams and then offers training as a result of the needs assessment. Shatanese's area of expertise is in leadership development and creating an inclusive culture through diversity and inclusion dialogues.Shatanese has managed her own non-profit organization, Daughters of the Mighty King, Inc. and served on boards of non-profit organizations.