3 iconic founders and VCs talking about the new platforms in fashion and beauty, purpose and data-driven founders, hosted in London. LIVE QA
About this event
We are humbled to host the first webinar tackling Mena specific needs and having a conversation with:
- Dana Khater First Minute Capital VC in London , and Eva Lagarde Fab Chapter leader in London
- Penelope Sihab Serial entrepreneur and founder of Skinue, clean beauty brand. Living in Tunisia and Jordania.
- Anass Boumediene having raised successfully a VC money round to grow his company Eyewa in Dubai
A meeting co-hosted with Odile Roujol and Mialy Ravelo who have founded the Fab community in San Francisco, California. We are fab founders and VCs. We believe in conscious beauty and fashion. Join the movement! Let's share our learnings.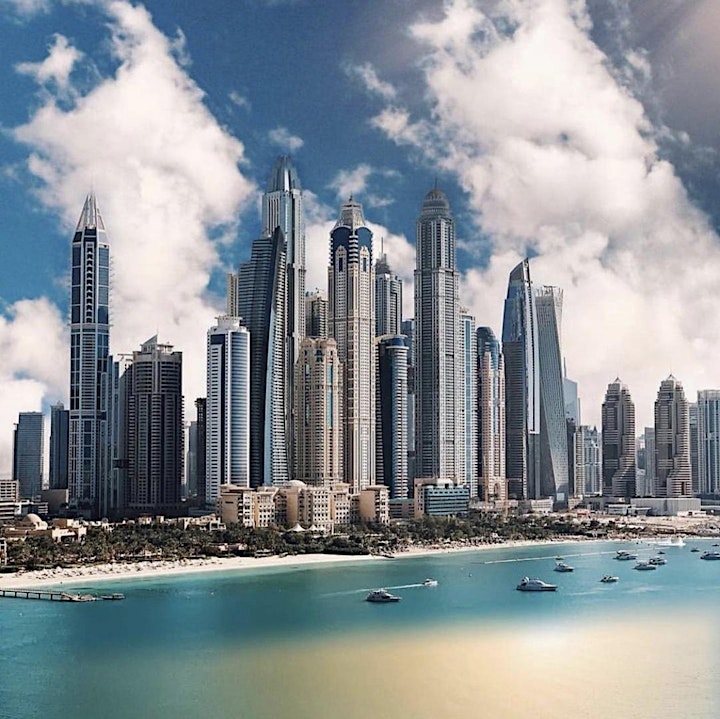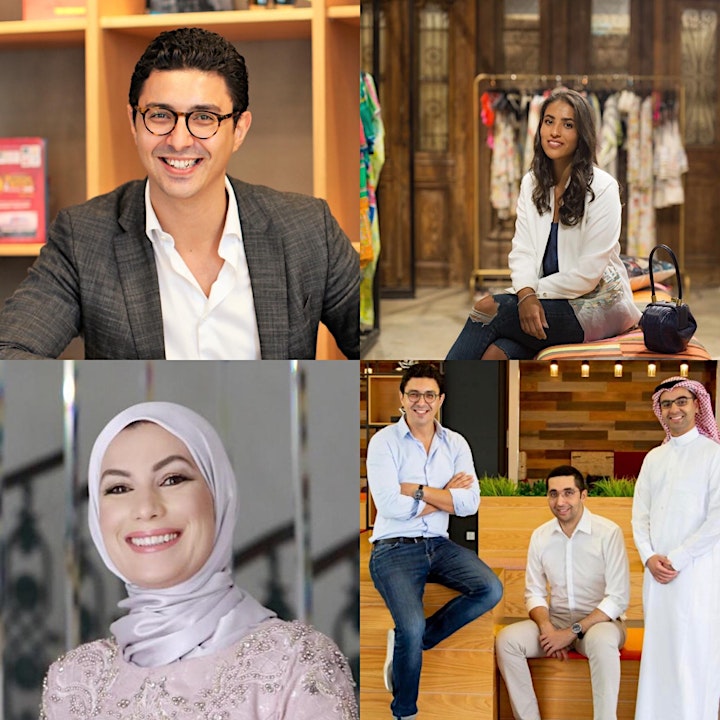 Join the conversation. Live QA
Organizer of New Luxury: Founders building brands in the Middle East/Mena FREE WEBINAR
Hello fashion and beauty lovers, we are a fast growing global community with 2500+ founders and funders. 12+ chapters worlwide.suscribe to the global newsletter and have more information about next events in LA SF NY Miami Asia Latam and Europe.
Odile Roujol Founder, SF, California.