| | |
| --- | --- |
| New Life Expo Oct 19 Monday After-Conference Workshops | |
Event Details

Life Expo New York  2015
 

 Monday After-Conference
  Workshops Oct 19
 Penn Plaza Pavilion 6th Floor
(401 7th Ave. opposite Penn Station, next to Pennsylvania Hotel)
Learn how to be a Psychic Reader
Monday 11am – 4pm
$50/$60 at door
Learn to communicate with loved ones on the other-side, Receive messages, read cards. Develop intuition, Clairvoyance and clairaudience.Receive an individual psychic attunement and then learn how to use your senses to connect with Spirit and communicate with loved ones on the other side. I believe we are all mediums and can develop our psychic senses to connect in with the spirit world more clearly. Whether you want to become a professional psychic, develop your abilities further or just want to deepen your connection you will receive guidance to help you connect in deeper with the spirit world. Learn how to read tarot cards, read people's auras and receive messages from their loved one. A personal psychic attunement
Bring photos and objects from loved ones and pets in spirit you wish to contact
Intuitive Healing Channel & Psychic Surgery 
Mon 6 p.m. $50/$60 at door
This is for people practicing Reiki and energy healing as well as those who are beginners. I will be helping you to develop a deeper connection with your spirit guides and to be a stronger channel of energy. In particular I will be sharing the "magnetic" healing I learned recently in the Philippines with the Filipino Psychic Surgeons and other psychic surgery techniques. I will be talking about John of God, Ambrosio and other amazing healers and how we can incorporate what I have learned in your healing. You will get an individual attunement to this energy and a more advanced psychic opening to increase your healing channels. Learn to do "readings" during a healing session and to bring through messages. Develop your abilities as a medical intuitive to be able to feel and diagnose issues, physical as well as emotional. And learn to be directed by spirit.
 Gail an exceptional spiritual healer herself was recently passed the "gift" from the Psychic Surgeon Ambrosio in the Philippines. Gail is a medical intuitive and also an incredible psychic medium able to pass messages from loved ones on the other-side. Gail teaches Reiki with a much more in depth connection to spirit than most coaches.
When & Where

Penn Plaza Pavilion 6th Floor

(401 7th Ave. opposite Penn Station, next to Pennsylvania Hotel)
New York, New York


Organizer
Gail Thackray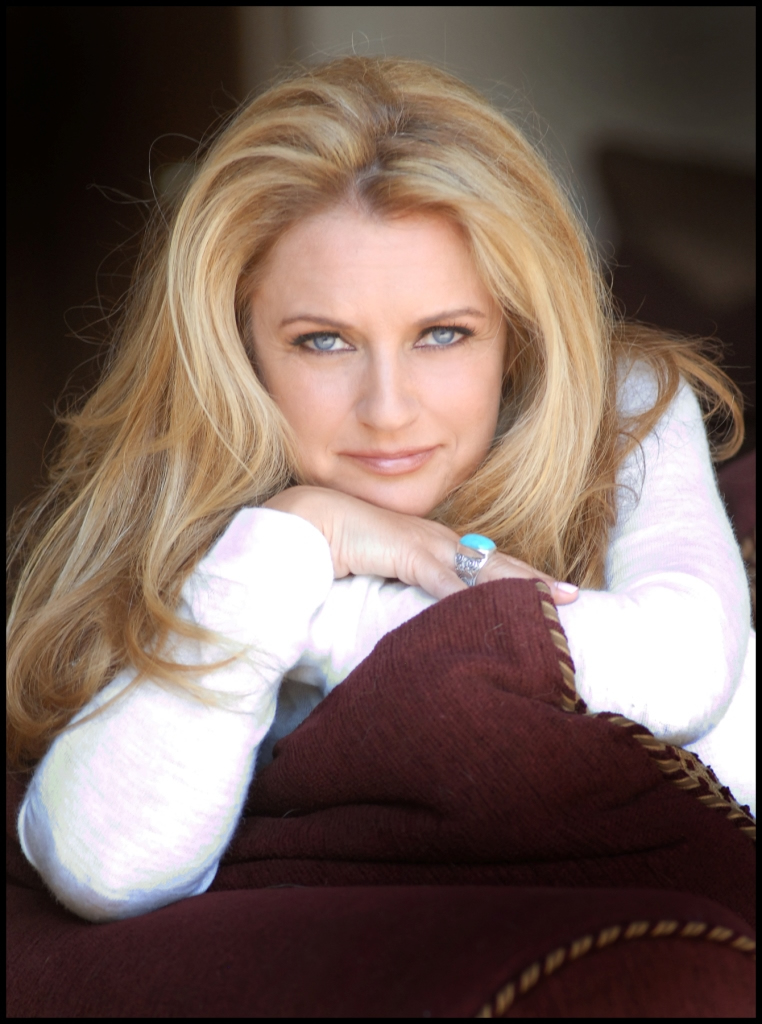 Gail is a Reiki Master only seven generations from the Grand Master, Dr. Usui in Japan. Gail is also a world renowned psychic medium with a strong connection to the spirit world. Gail was not born a medium, rather Gail attributes Reiki to her spontaneous psychic opening that enabled Gail to speak with spirits on the other-side. Gail's emphasis in Reiki is to help students develop their psychic abilities and connect with the spirit world to receive guidance directly from the masters in spirit.
New Life Expo Oct 19 Monday After-Conference Workshops