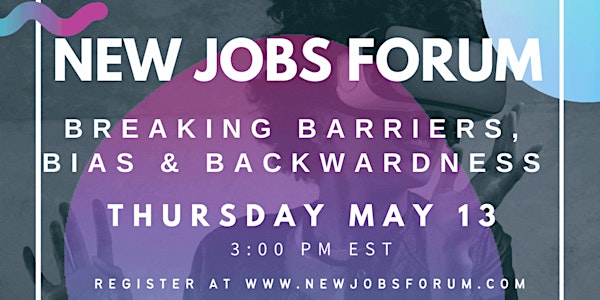 New Jobs Forum 2.0
On Thursday, May 13th, OHUB Futures, The Fortress Academy, and Grit are hosting the New Jobs Forum 2.0. Let's make the future, together!
Refund Policy
Contact the organizer to request a refund.
Eventbrite's fee is nonrefundable.
About this event
On Thursday, May 13th, OHUB Futures, The Fortress Academy, and Grit are hosting the 2nd annual New Jobs Forum: Breaking Barriers, Bias & Backwardness.
McKinsey & Company predicts that Black Americans will lose 4.5 million jobs due to automation powered by artificial intelligence, machine learning, robots, and beyond. COVID-19 has accelerated this job loss. To counter these realities, OHUB is working with best-in-class training bootcamps and industry groups to offer rapid reselling opportunities and new career pathways.
This is the perfect experience for anyone who wants to learn more about how they can take advantage of future opportunities in the technology ecosystem, the fourth industrial revolution, and the future of work.
New Jobs Forum 2.0 will be livestreamed via the Internet and available in Dr. Timnit Gebru Auditorium in OHUB Virtual Reality World.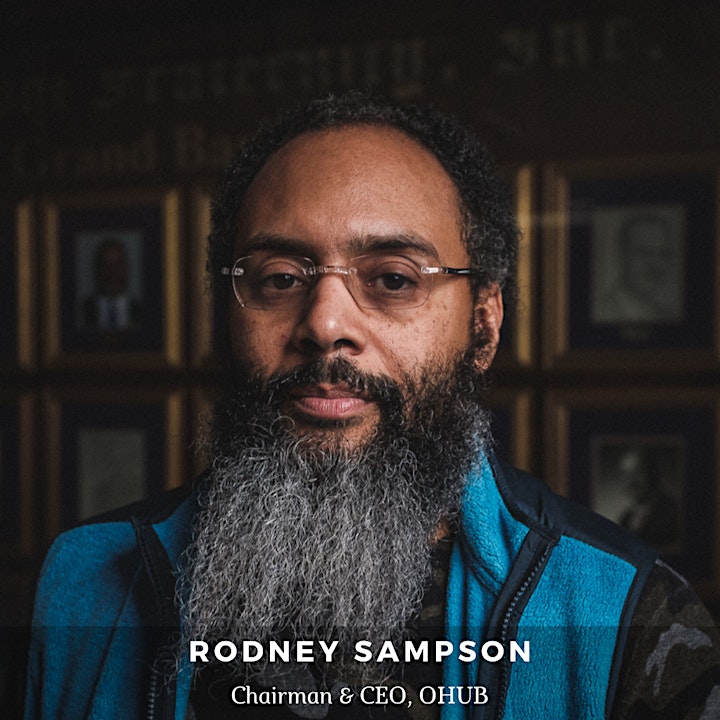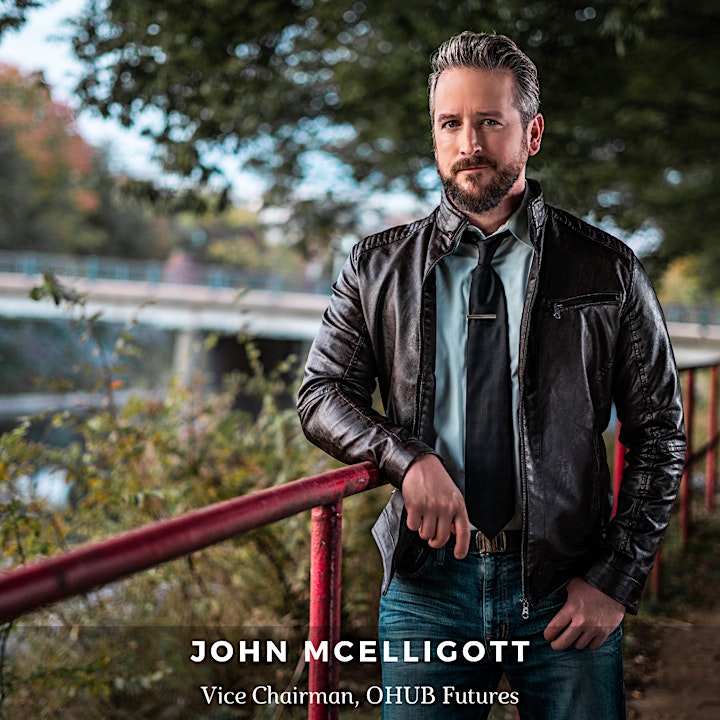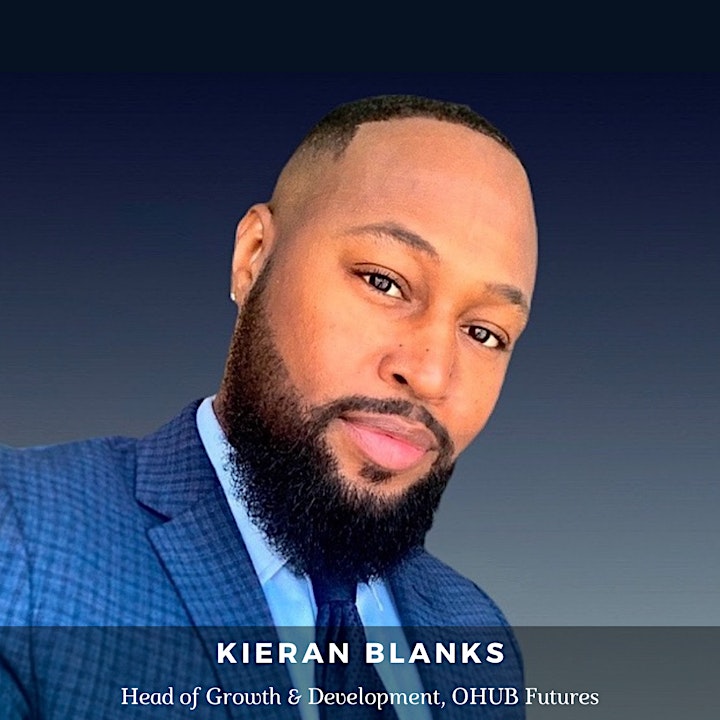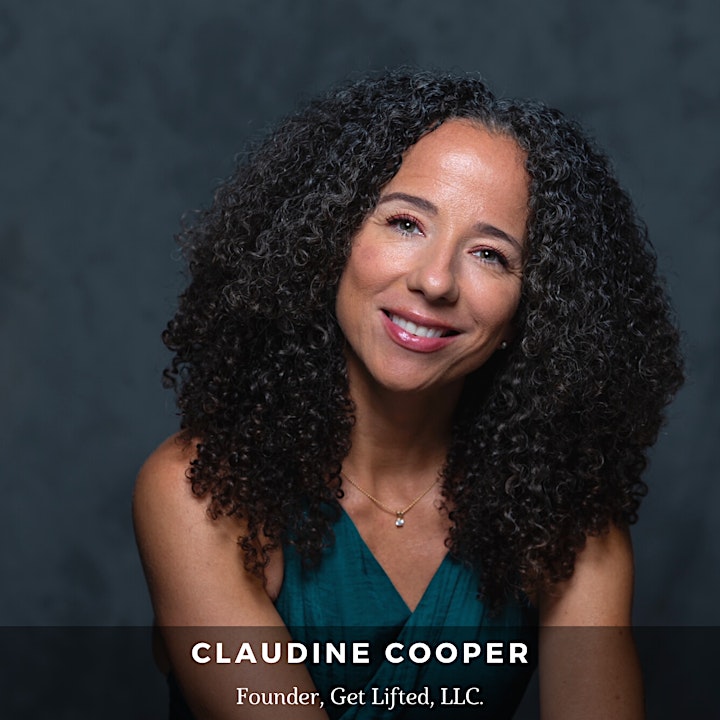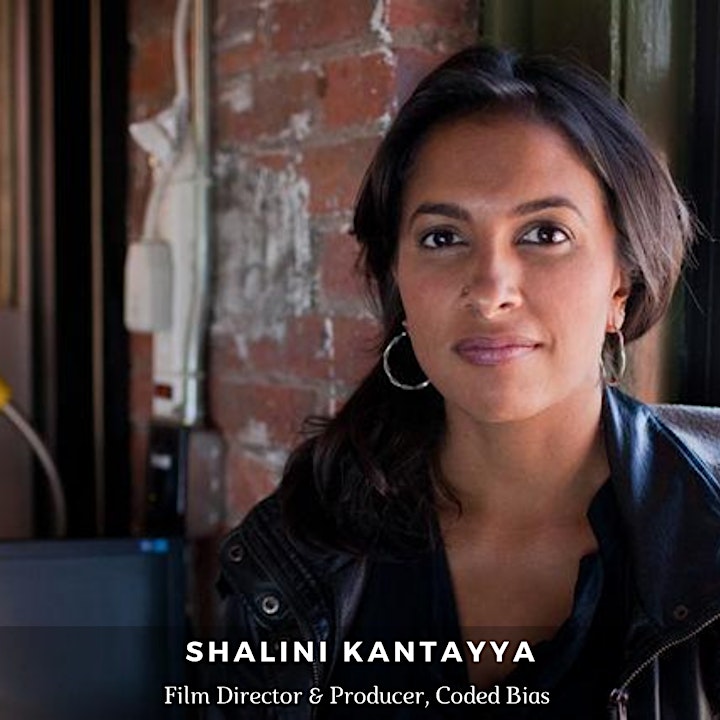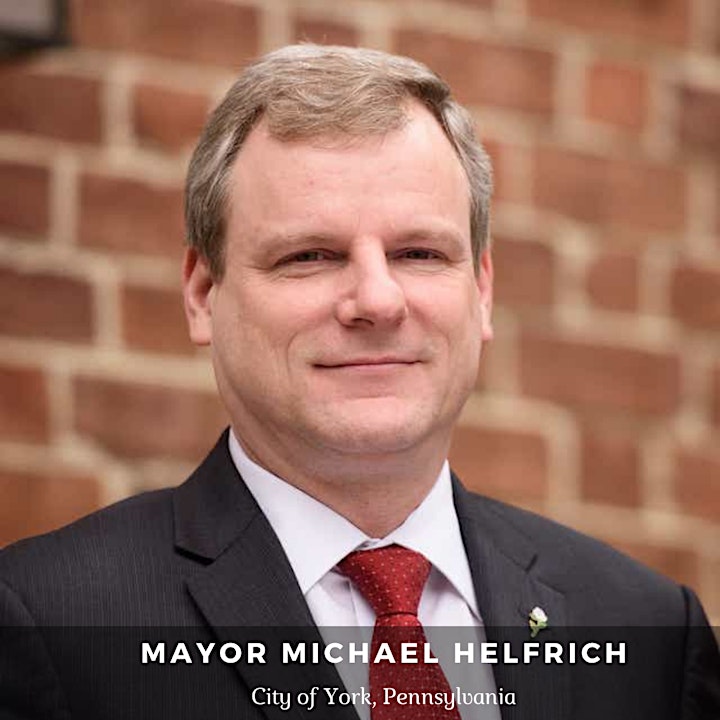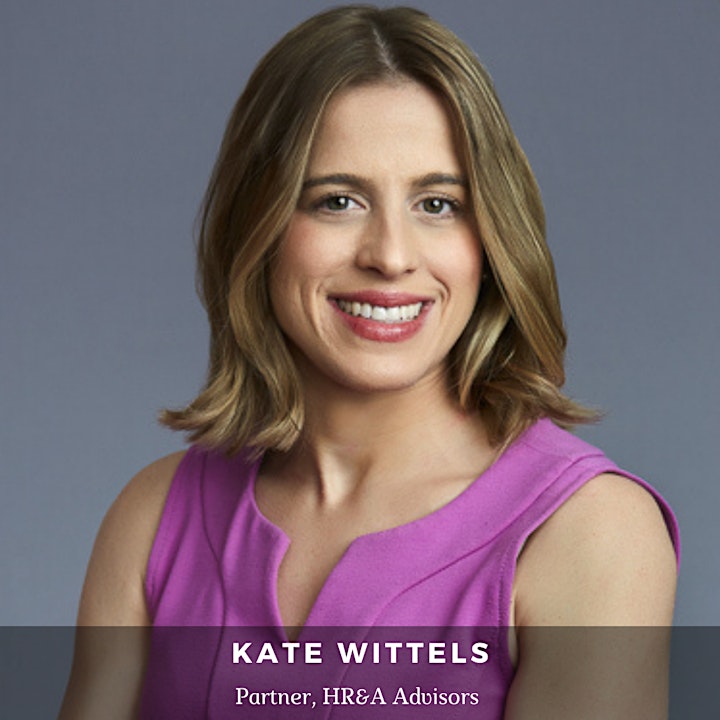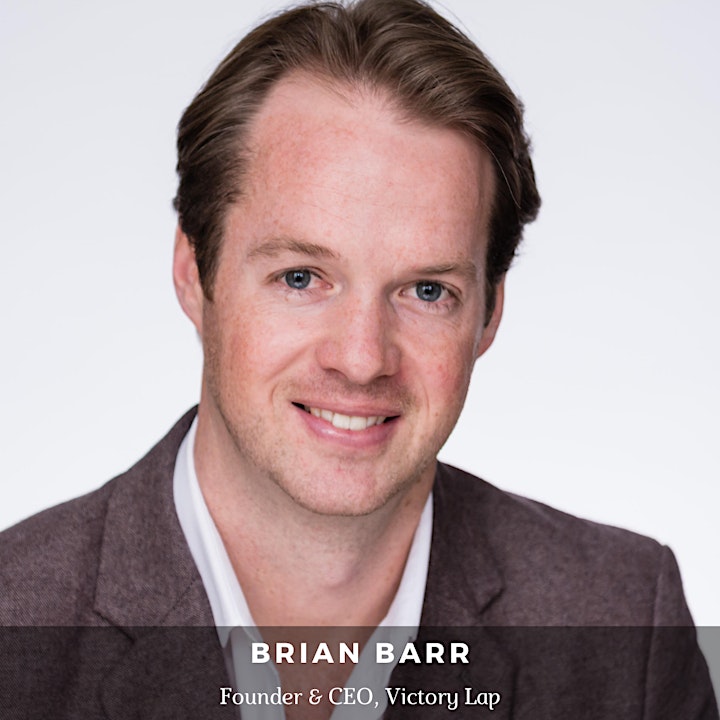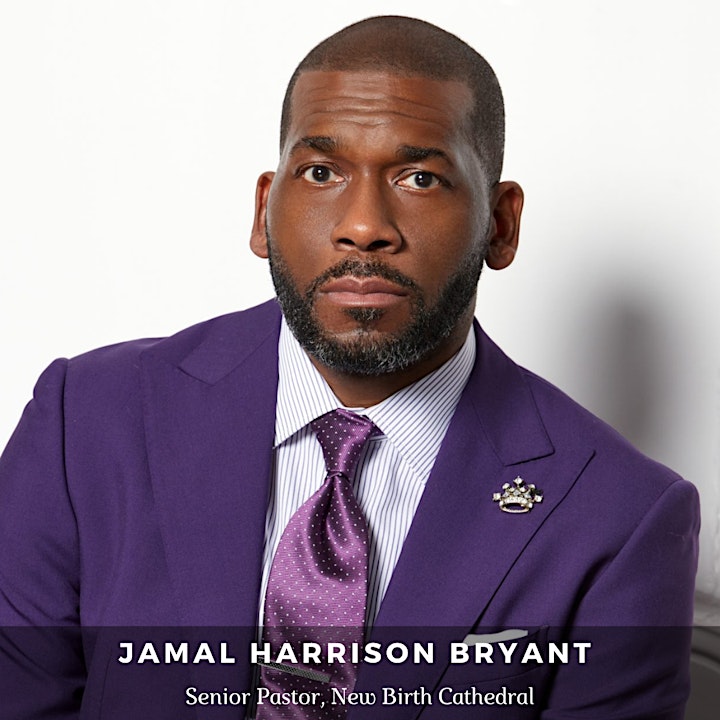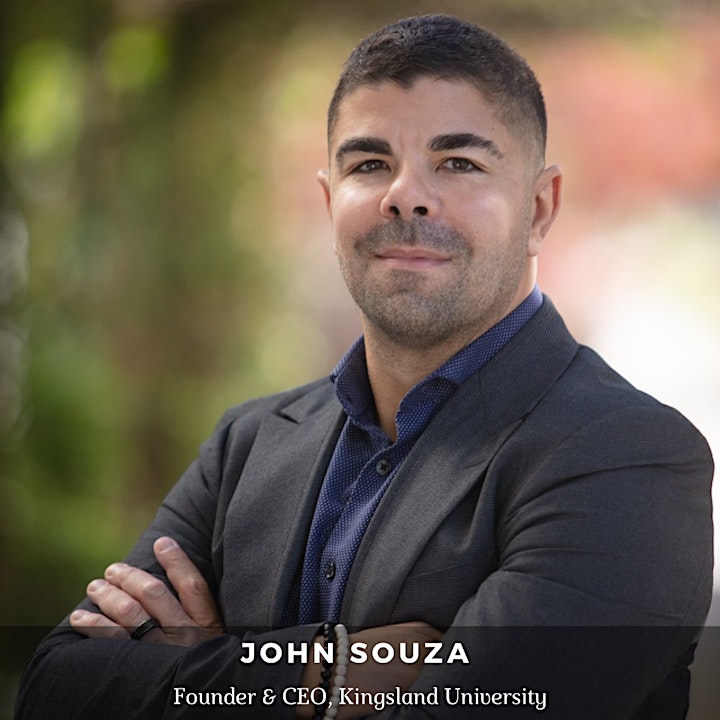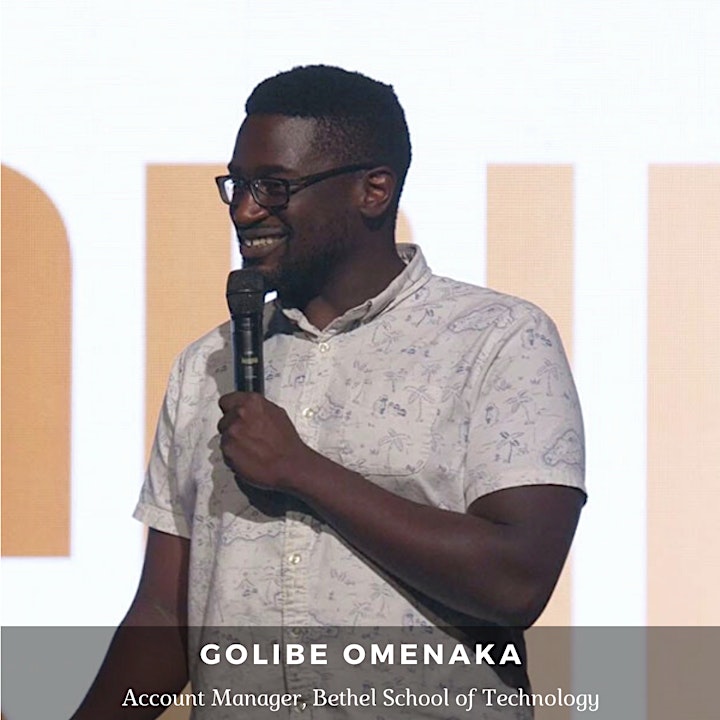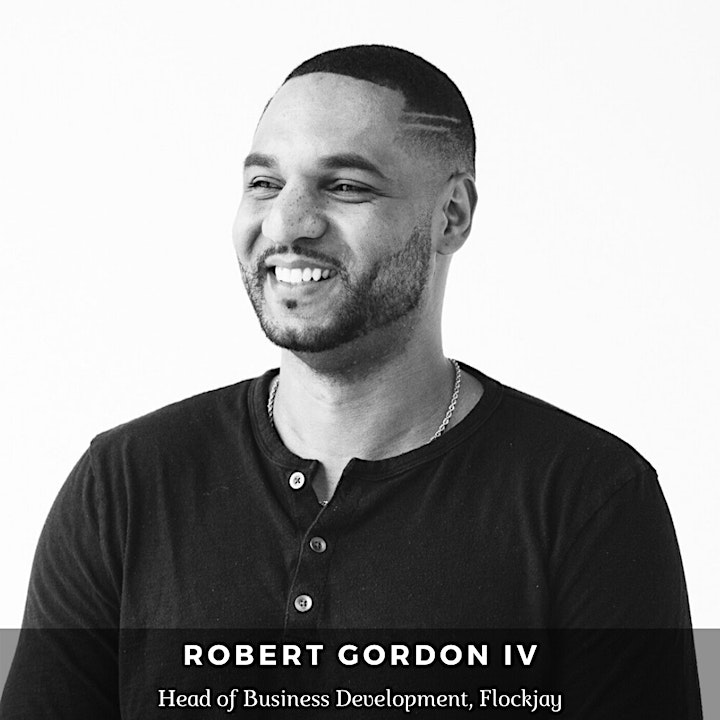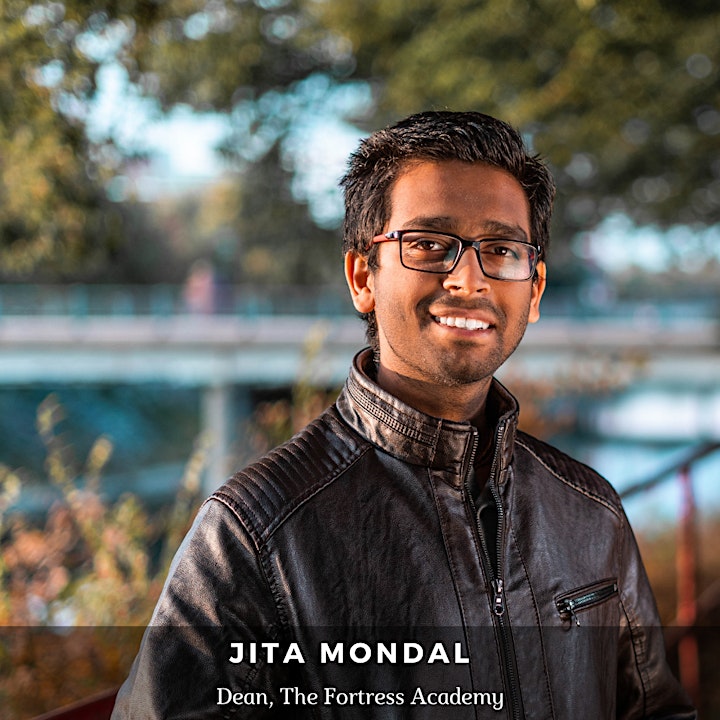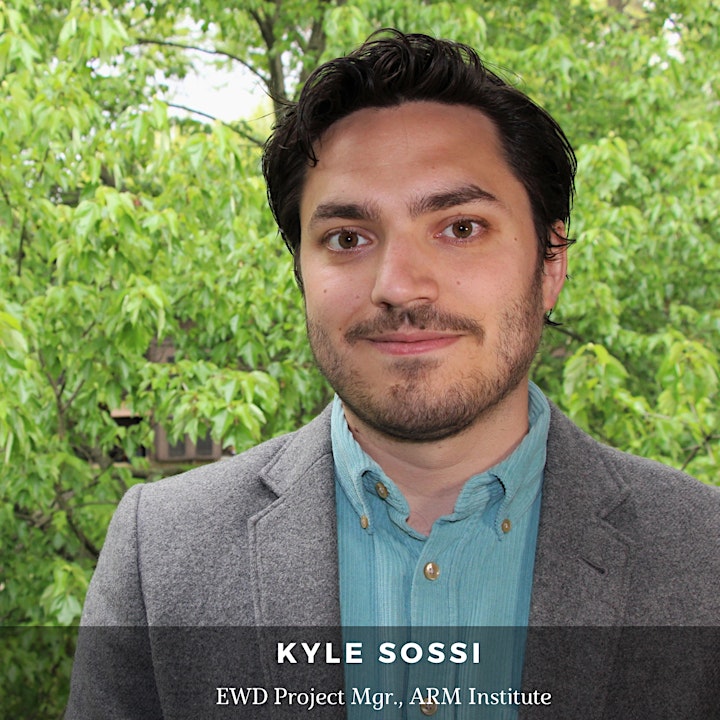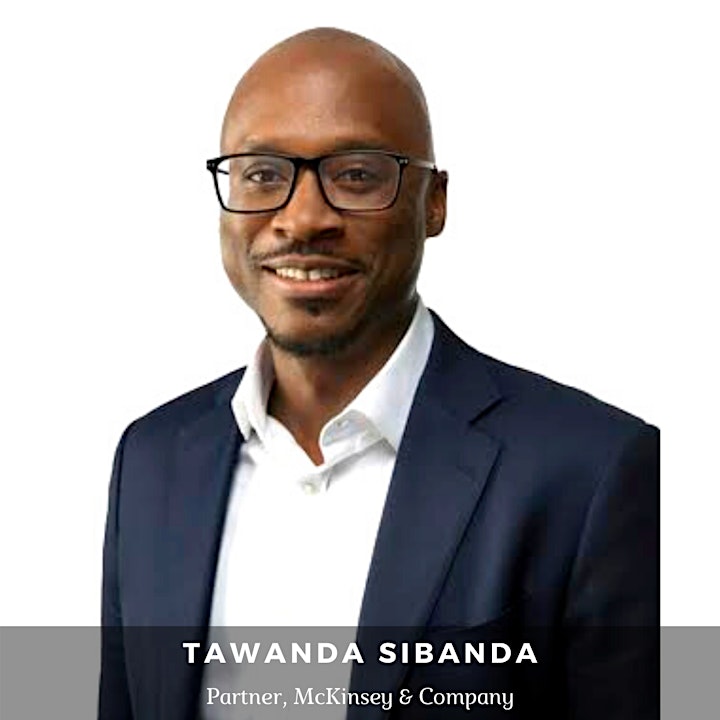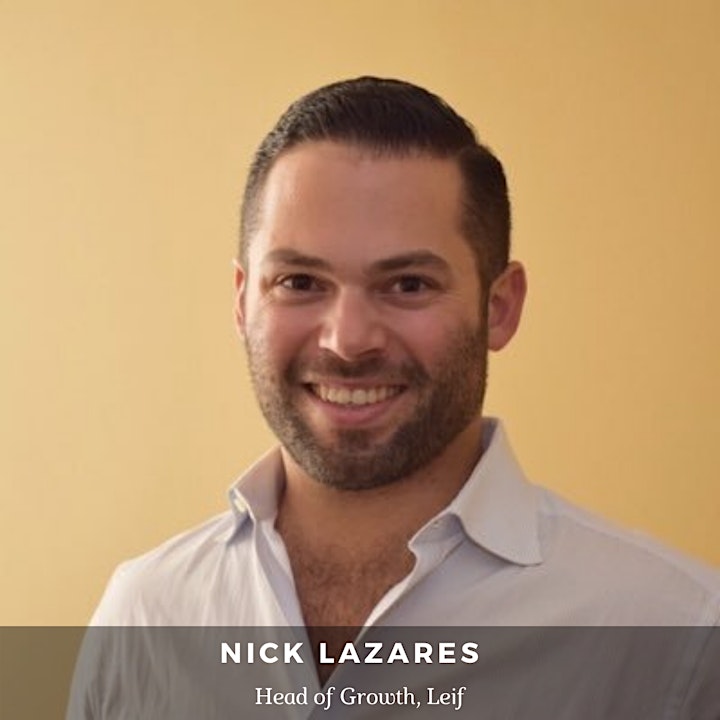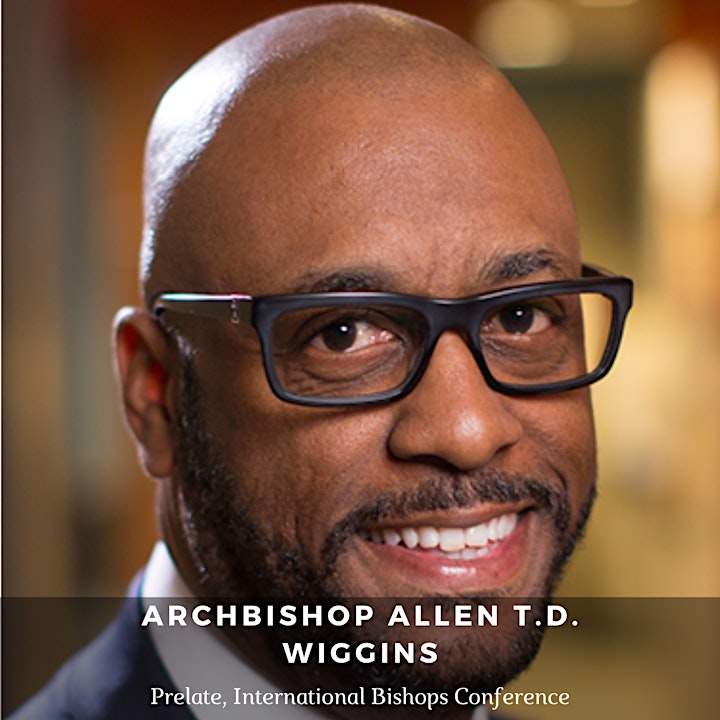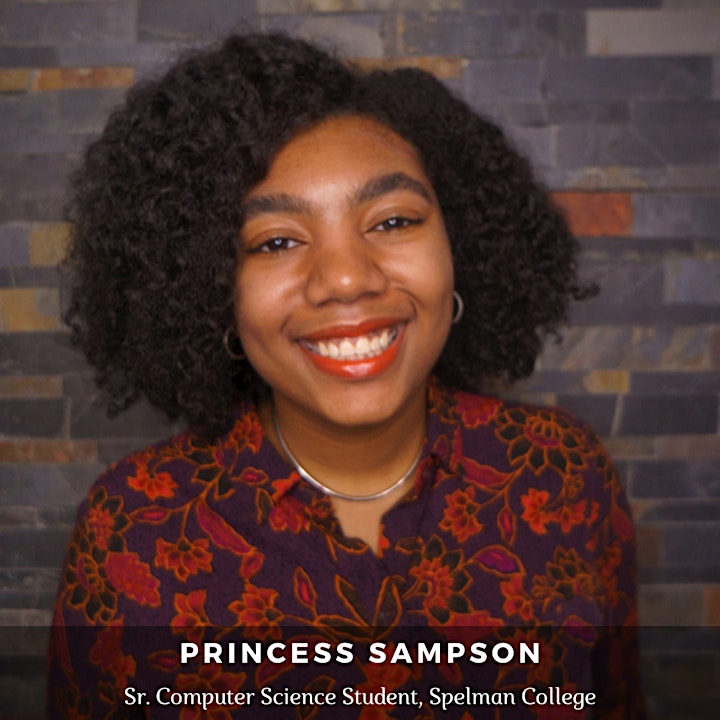 03:00 PM EST
Virtual check-in, vibes & opening remarks
Hosted by Kieran Blanks, Co-founder & Head of Growth, OHUB Futures; and Claudine Cooper, Founder, Get Lifted. Featuring DJ Showout.
03:15 PM EST
Opening Remarks
Rodney Sampson, Executive Chairman & CEO, OHUB; John McElligott, Vice Chairman, OHUB Futures; Nick Lazares, Head of Growth & Capital Markets, Leif; Dr. Jamal Harrison Bryant, New Birth Cathedral; Archbishop Allen T.D. Wiggins, Prelate, International Bishops Conference
03:30 PM EST
The Data Don't Lie featuring McKinsey & Company and HR&A Advisors
Panelists include: Towanda Sibanda, McKinsey & Company; Kate Wittels, HR&A Advisors
This panel will explore the challenges and opportunities that the Fourth Industrial Revolution will bring to Black, Brown, and historically underserved communities. Panelists will discuss how innovation is disrupting traditional industries using research from McKinsey and HR&A Advisors, while empowering our audience to take control of their lives. What is the current state of Industry 4.0? What are the implications for the social and economic mobility of Black, Latinx, and Indigenous People of Color? How can new skills and increased participation in the tech ecosystem influence economic growth in these communities ? These questions and others will be answered during the panel.
03:52 PM EST
Fireside Chat with Shalini Kantayya of "Coded Bias"
Panelists include: Shalini Kantayya, Director, CodedBias; Princess Sampson, Senior, Computer Science Major, Spelman College
04:19 PM EST
#Doubleclick #1: Software Sales Upskilling & Career Pathways w/ Victory Lap & Flockjay
Panelists include Brian Barr, Founder & CEO, Victory Lap; Rob Gordon IV, Head of Business Development, Flockjay
The exponential growth of digital products, users, and information online has created a massive need for professionals with more robust communication, strategy, and sales skills. As a certified tech sales professional, you'll be equipped with skills to create sales experiences that connect customers to products and services and build high-value relationships to make you an indispensable asset to any team. Tune in to learn how you can kick start your career in technology sales from leaders in the field.
04:50 PM EST
#Doubleclick #2: Full Stack Software & Web Development Upskilling Career Pathways Bethel Tech representatives & Black graduates with testimonials
Golibé Omenaka, Director of Strategic Accounts, Bethel School of Technology
5:21 PM EST
VEDA Data Systems
Panelists include Meghan Gaffney, Founder & CEO, VEDA Data Solutions
Join us to learn how VEDA Data Systems is automating the future of healthcare and breaking the mold for what a venture-backed company looks like.
05:32 PM ET
OHUBxCampus Initiative Update
Panelists include Lavonya Jones, OHUB x Campus Ecosystem Development Lead
OHUBxCampus is designed to address the barriers that prevent untapped, overlooked talent from engaging in and benefiting from the emerging digital economy. Tune in to learn how OHUB is partnering with higher education institutions to connect students and adult learners to emerging technology, tech job opportunities, and venture and startup resources resources and strategies to support successful entrepreneurship within their own communities.
05:38 PM ET
#Doubleclick #3: Cybersecurity Specialists Upskilling & Career Pathways w/ Kingsland University
Panelist include: John Souza, Founder of Kingsland University.
Cybersecurity jobs are expected to grow 31% through 2029, a rate that is over seven times faster than the national average job growth of 4%. If you're looking to reskill and find a career in cybersecurity, there's never been a better time to get started. The conversation will present the cybersecurity career route and the roles in demand over the next few years.
06:09 PM EST
#Doubleclick #4: Robotic Technician & Technologist Upskilling & Career Pathways w/ The Fortress Academy & ARM Representatives
John McEligott, Founder, The Fortress Academy; Jita Mondal, Dean, The Fortress Academy; Kyle Sossi, Education and Workforce Development (EWD) Manager at Advanced Robotics for Manufacturing Institute
Robotics and Automation are the future of science and technology. Demand for robotics technicians is growing every year. Emerging companies like Amazon, Apple, Tesla, Google, and Uber are leading the charge in this field. In this segment, we'll be introducing you to trends and opportunities in robotic technology with our expert panel.
06:35 PM EST
OHUB x York 2.0 Innovation & Equity District Announcement
Listen as Mayor Michael Helfrich, Mayor of York, PA , Rodney Sampson, Executive Chairman & CEO at OHUB, and John McElligott, Vice Chairman, OHUB Futures discuss the need, strategies, and intended outcomes for the newest OHUBxYork Equity District.
06:45 PM EST
Closing Remarks
06:55 PM EST
Beats by DJ Showout
07:30 PM EST
Trillionaire Thursdays
Join Dr. Jamal Harrison Bryant and New Birth Cathedral for a special edition of their Trillionaire Thursdays featuring OHUB's Chairman & CEO, Rodney Sampson. Powered by First Boulevard Bank.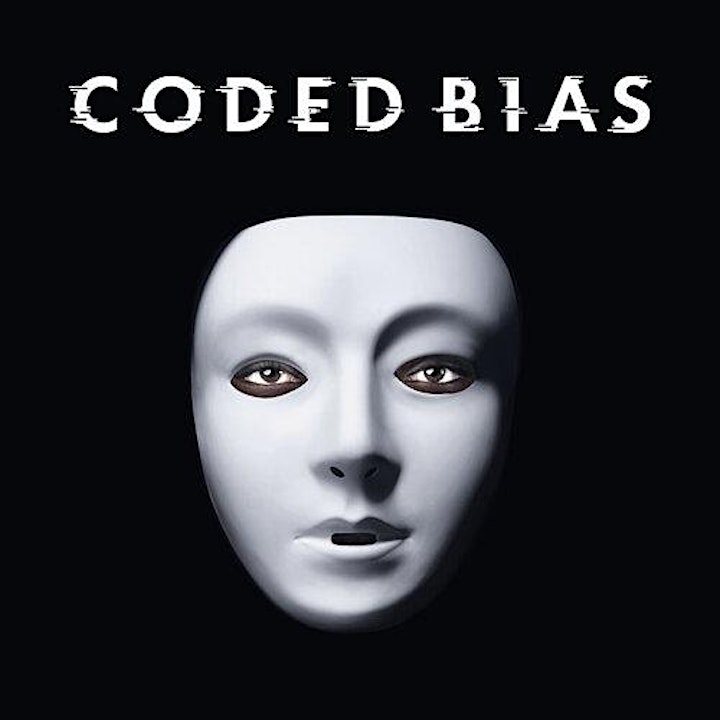 09:00 PM EST
Coded Bias Film Screening
We will close out the New Jobs Forum 2.0 with a private screening of "Coded Bias".
SYNOPSIS
Modern society sits at the intersection of two crucial questions: What does it mean when artificial intelligence increasingly governs our liberties? And what are the consequences for the people AI is biased against? When MIT Media Lab researcher Joy Buolamwini discovers that many facial recognition technologies do not accurately detect darker-skinned faces or classify the faces of women, she delves into an investigation of widespread bias in algorithms. As it turns out, artificial intelligence is not neutral, and women are leading the charge to ensure our civil rights are protected.
This event is brought to you in part by...