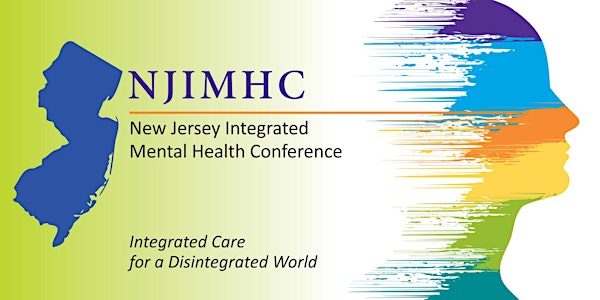 New Jersey Integrated Mental Health Conference
Full-day event for practitioners and leaders in mental health, behavioral health, and holistic wellness where attendees can earn CEUs.
By Integrated Care Concepts, LLC
When and where
Date and time
Thursday, June 22 · 9am - 5:30pm EDT
Location
Brookdale Community College - Warner Student Life Center Warner Student Life Center, Lot #7 Lincroft, NJ 07738
About this event
8 hours 30 minutes

Mobile eTicket
This one-day conference will be filled with thought-provoking keynote speakers, engaging panel discussions, and immersive workshops designed to inspire critical conversations and take a deeper dive into exploring collaboration between psychiatry, psychotherapy, and mind-body modalities to effectively treat mental wellbeing of patients.
Our inaugural theme - Integrated Care for a Disintegrated World - explores how the COVID-19 pandemic has been the singular shared adverse community experience of our time. The impact of the pandemic created an environment of chronic stress that closed the window of tolerance and resulted in a society more fragile and brittle in managing distress.
However, the pandemic also presented an opportunity to revisit the conventional model of mental health initiatives and reimagine one where the whole person is seen and heard, with approaches that bring the whole person into understanding; building beyond general medicine and psychiatry. Proposing a truly whole person, whole life experience perspective to clinical care, incorporating psychiatry, psychotherapy, integrative approaches, and mind-body modalities required for the recovery of self, family, community, and a world so worthy of rescue.
This conference will develop and promote a practice model that affirms wholeness and wellness and will work towards ending the illusion of separateness and the trauma of stigma
View full event agenda
For more information please visit www.njimhc.com.
For sponsorship opportuniites and general questions please email info@njimhc.com.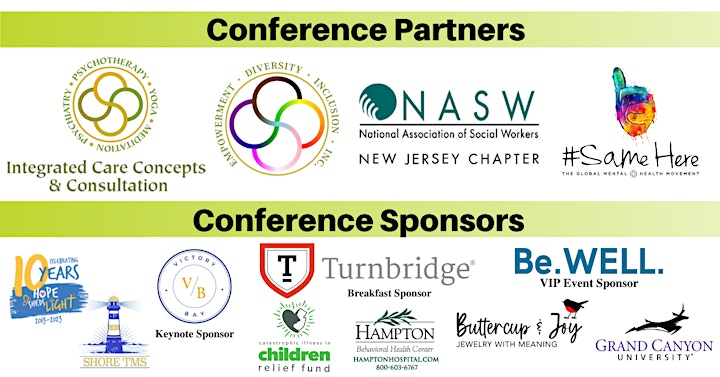 Agenda
8:00 AM - 9:00 AM
Registration - Breakfast - Networking
9:30 AM - 11:00 AM
SHIFTING THE PARADIGM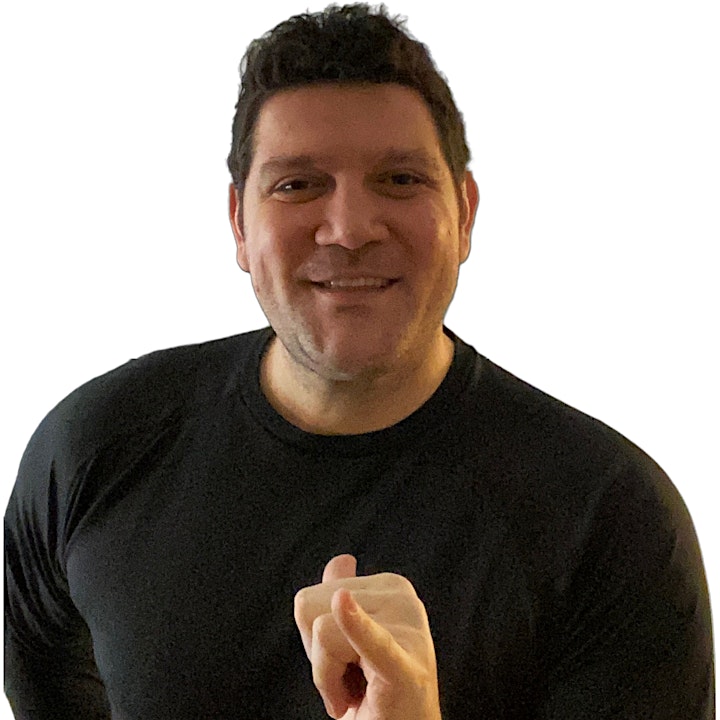 Eric Kussin
---
In this discussion, Eric will share why using an integrated whole body approach is critical to effectively improve overall mental wellness and resilience no matter where someone is on the mental heal...

11:00 AM - 11:30 AM
Morning Break - Vendor Visits
9:00 AM - 9:30 AM
Opening Remarks
11:30 AM - 1:00 PM
Concurrent Morning Workshops 1.5 CEUS
11:30 AM - 1:00 PM
A JOURNEY TO HEALING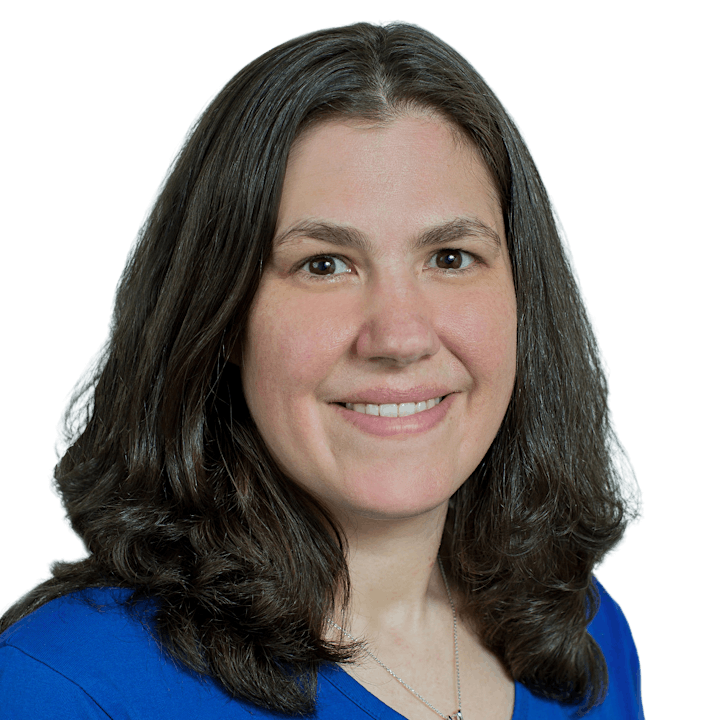 Dr. Jessica Pogran DO
---
In this session, Dr. Pogran will share an introduction to the practice of psychiatric integrative medicine with a focus on healing and health promotion. She will enhance the role of evidence-based th...

11:30 AM - 1:00 PM
SYNERGIZING POST TRAUMATIC GROWTH THROUGH YOGA BASE PRACTICES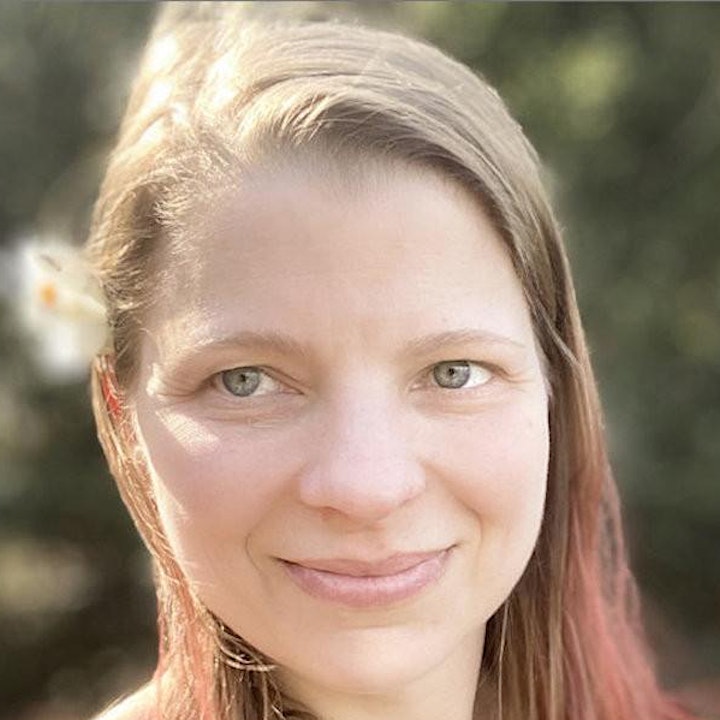 Judy Thompson MSC, C-IAYT, RYT500, AYT
---
Description Coming Soon
11:30 AM - 1:00 PM
MINDFUL MOVEMENT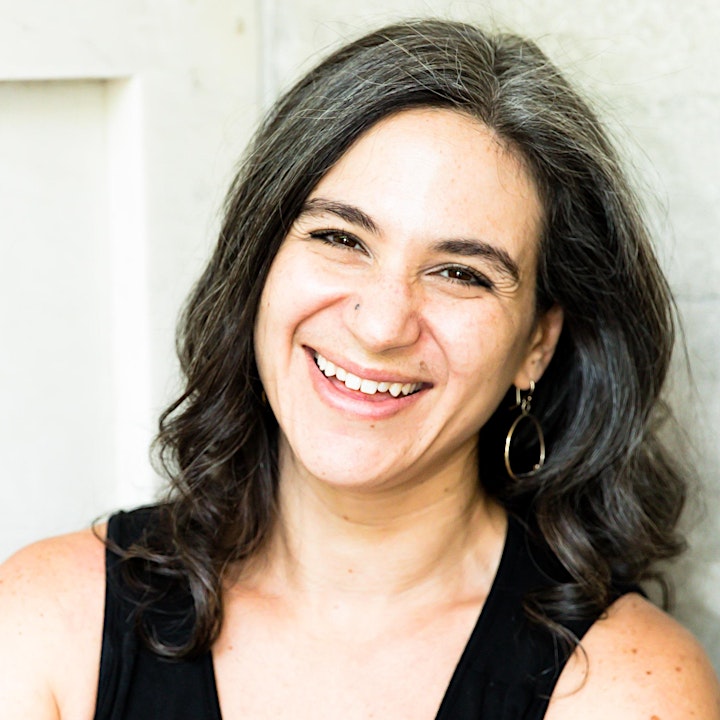 Laura Khoudari CPT, CES
---
Using both written and simple movement exercises, teachings about trauma informed movement practices, and her gift of storytelling, Laura will show you how to help your patients or clients reframe ho...

11:30 AM - 1:00 PM
AN INTRODUCTION TO SAND PLAY THERAPY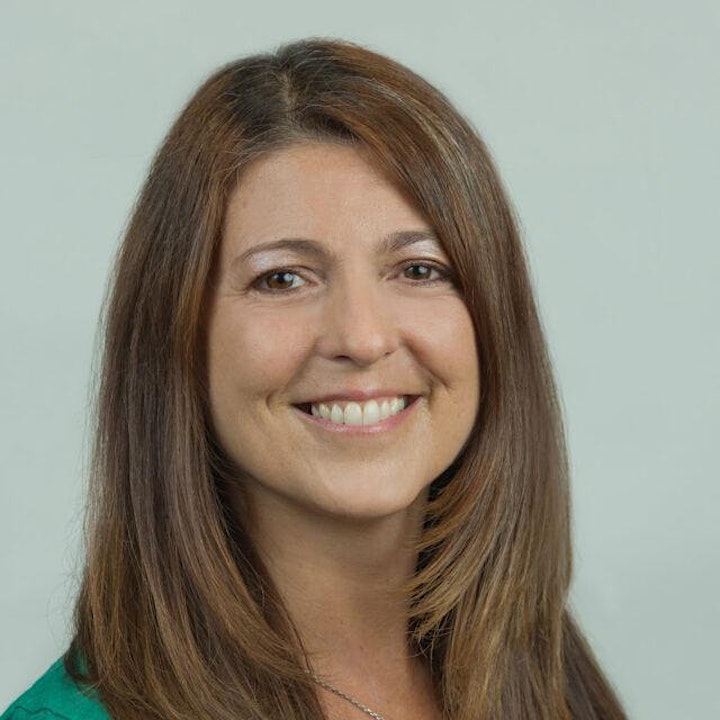 Toni Zachos-Kaplan MSW, LCSW
---
Often when people have a history of trauma, the coping skills that function to help them survive become a barrier to healing. Sand Play Therapy allows the client to tap into the psyche and the body. ...

1:00 PM - 2:00 PM
Lunch and Vendor Visits
2:00 PM - 3:30 PM
Afternoon Keynote: AN INTEGRATED MENTAL HEALTH WELLNESS CARE PLAN 1.5 CEUs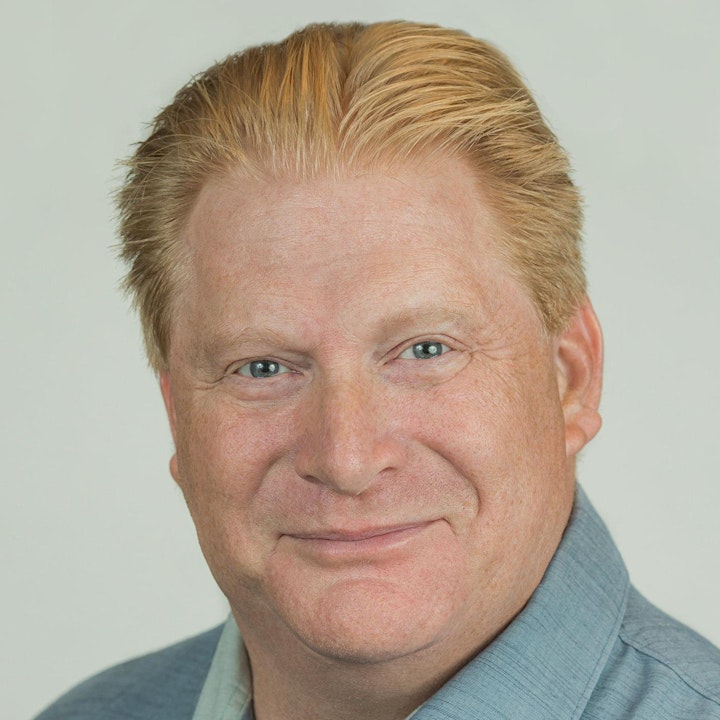 Larry Thompson MSW, LCSW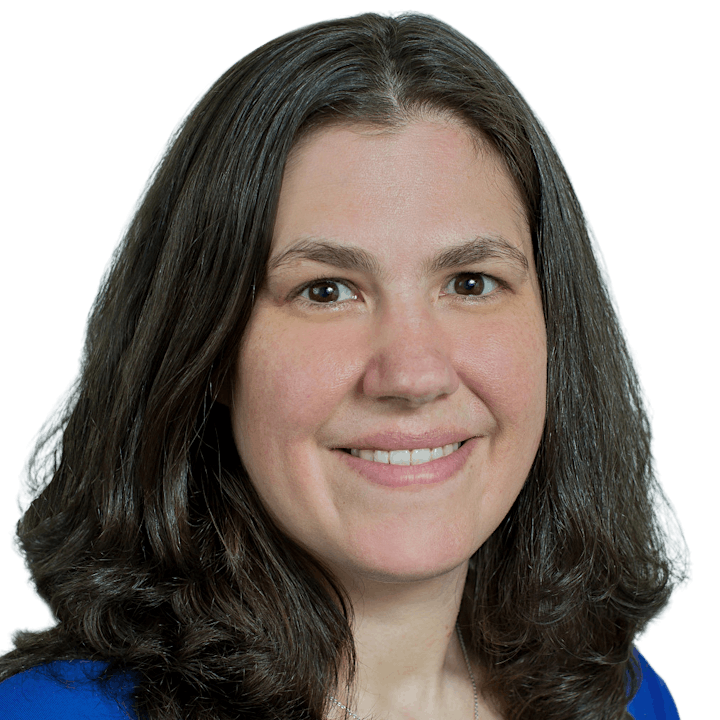 Dr. Jessica Pogran DO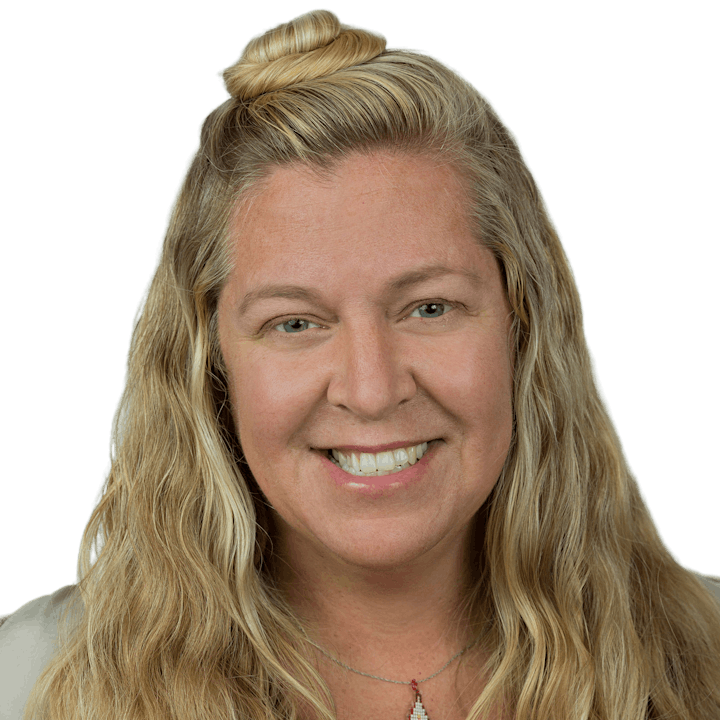 Kristen Huber LPC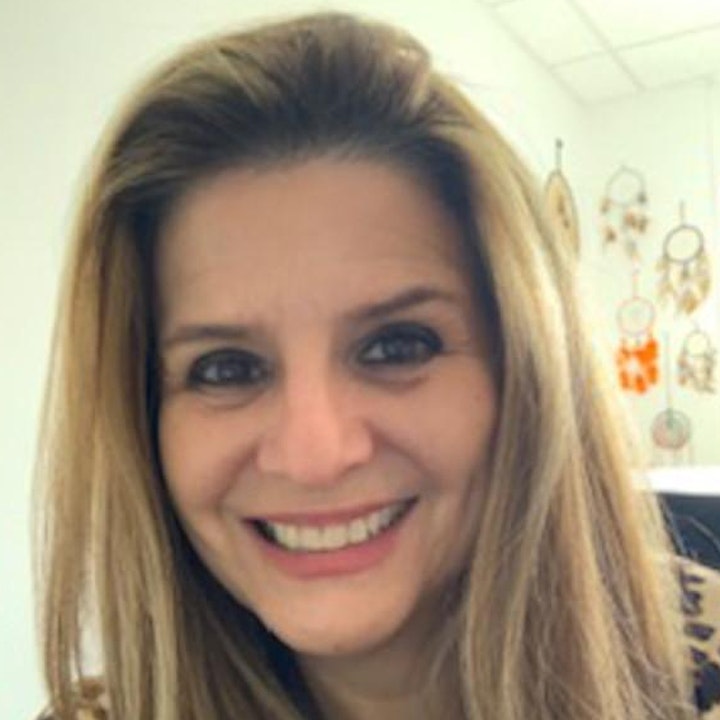 Simone Borger MA, ATR
---
oin us to explore how integrated mental health care can work to create a care plan that is truly integrated and innovative in approaching whole person, whole body and mind wellness. A multi-disciplin...

3:30 PM - 3:45 PM
Afternoon Break and Vendor Visits
4:00 PM - 5:30 PM
CONCURRENT AFTERNOON WORKSHOPS 1.5 CEUs
4:00 PM - 5:00 PM
THE MINDFULNESS TOOLBOX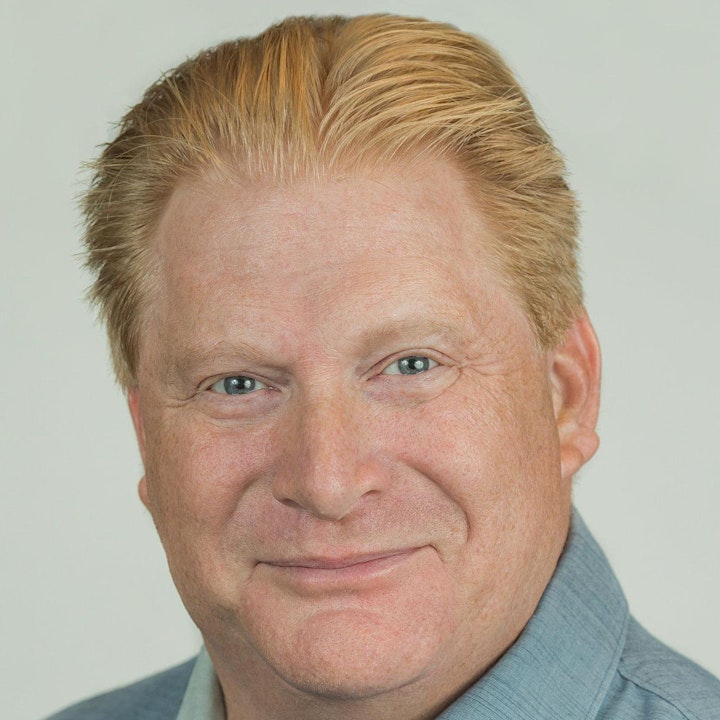 Larry Thompson MSW, LCSW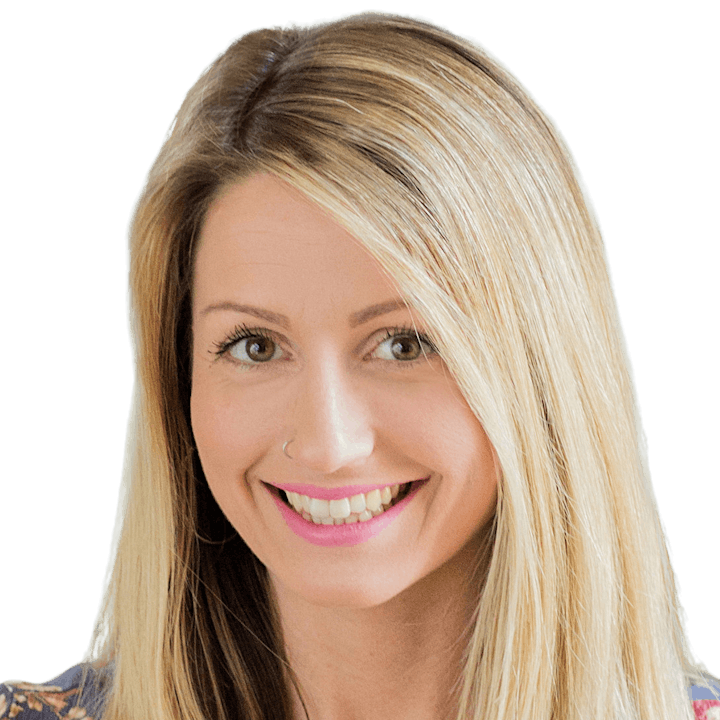 Ryan Gervasi LCSW, RYT
---
The technological, economic and political-social context of the 21st century has exacerbated stress related disease and intensified the impact of suffering. We will explore the neuroscience of stress...

4:00 PM - 5:30 PM
ECOTHERAPY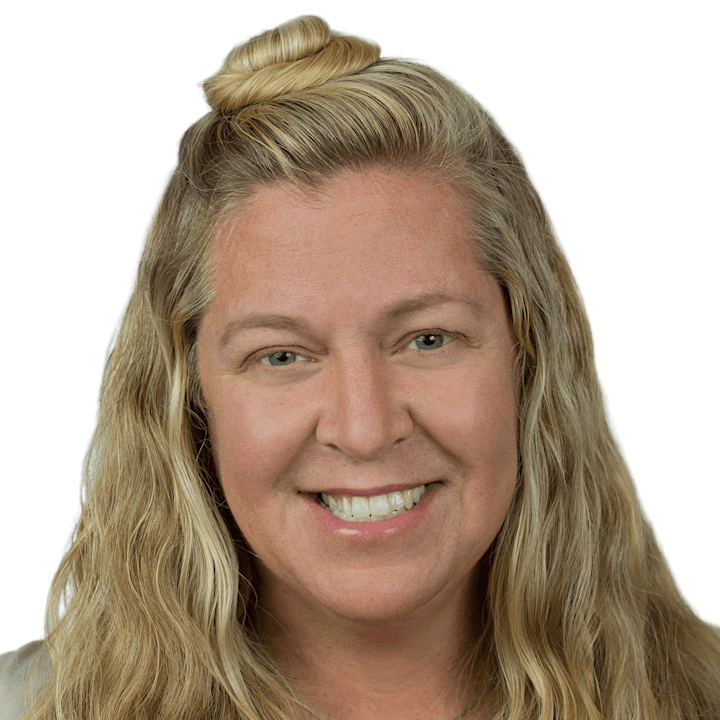 Kristen Huber LPC
---
In this workshop participants will receive an introduction to Ecotherapy, the practice of working with clients while in nature. It has been well documented that nature has a positive and immediate ef...

4:00 PM - 5:30 PM
OPERATION HOPE: EQUINE ASSISTED PSYCHOTHERAPY
---
Operation HOPE provides an option for people seeking a new or different response to depression, anxiety, and trauma. We provide Equine Assisted Psychotherapy for a variety of clients which includes c...

4:00 PM - 5:30 PM
SOUND BATHING AS TRAUMA-INFORMED CARE
---
Recently, scientists have started to research the effects of sound on physical and mental health, and studies are starting to show positive benefits to using Sound in treatment for people with anxiet...

4:00 PM - 5:30 PM
INTERSECTIONALITY, PRIVILEGE, AND MENTAL HEALTH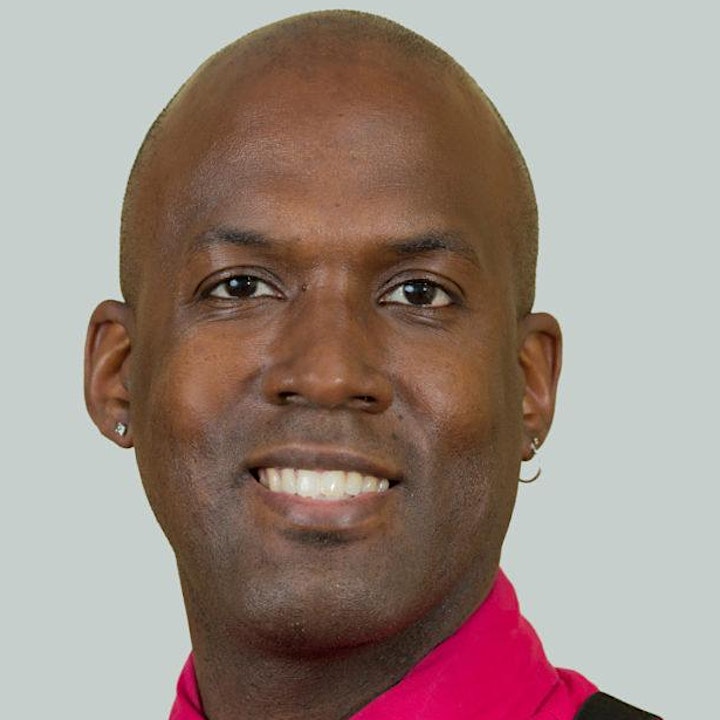 Juan Carlos Barrera LSW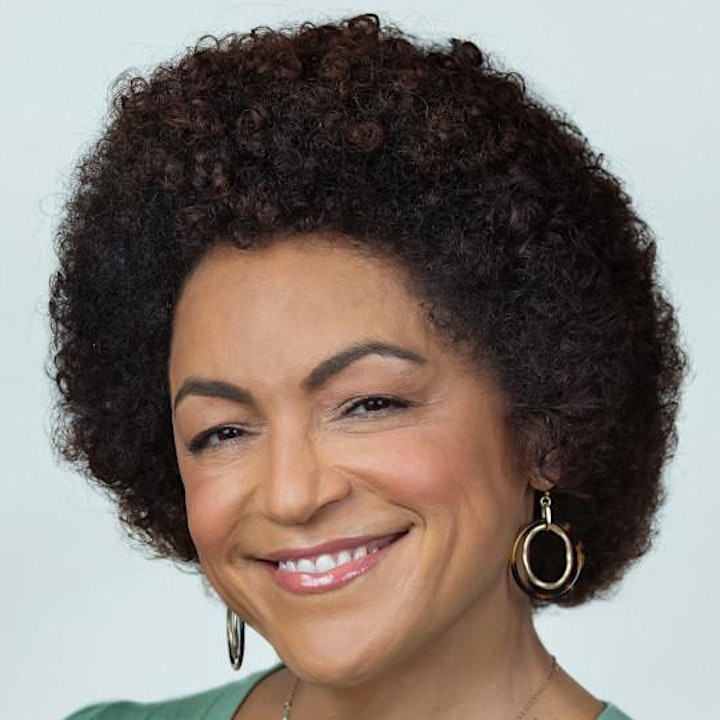 Claudette Sierra-Pappas LSW
---
This workshop will define and discuss intersectionality as well as privilege, as the definitions and how they play out are intertwined. We will also discuss how these two aspects of our society and c...

About the organizer
Holistic and tradiitonal behaivoral healthcare. Specializing in counseling for individuals, adolescents, children, couples, and families.