Location
Christian Life Center
670 South Broadway
Pennsville Township, NJ 08070
7 sessions packed with detailed information on how to do deliverance and partner with Holy Spirit to see people truly set free.
About this event
The Dark Horse Deliverance School
August 12-14, 2022
7 sessions packed with detailed information on how to do deliverance.
Friday -10am, 2pm, 6pm
Saturday -10am, 2pm, 6pm
Sunday - 10am
You will hear powerful testimonies from Jennifer and her experienced ministry team and what they have learned while partnering with the Holy Spirit to see people completely set free.
Also, you will hear from people who have gone through deliverance under Jennifer's ministry, be able to ask questions, and learn from their experiences.
Topics include:
Casting out demons
How to walk someone through deliverance
Partnering with the Holy Spirit
Signs of demonic strongholds
Breaking the legal rights of the enemy
How to walk in true authority
And so much more…
Register now!
Seating is limited. This school is free so please do not register unless you are sure you can make it.
You will find additional information with location and all other details at the bottom of your ticket in your confirmation email once you have registered.
If you are unable to attend for any reason after registering please let us know so we can open up your seat to others. Thank you!
We look forward to seeing you there!
Below are just a few of many videos from the revival nights across America and the deliverance school on February 17-19, 2022.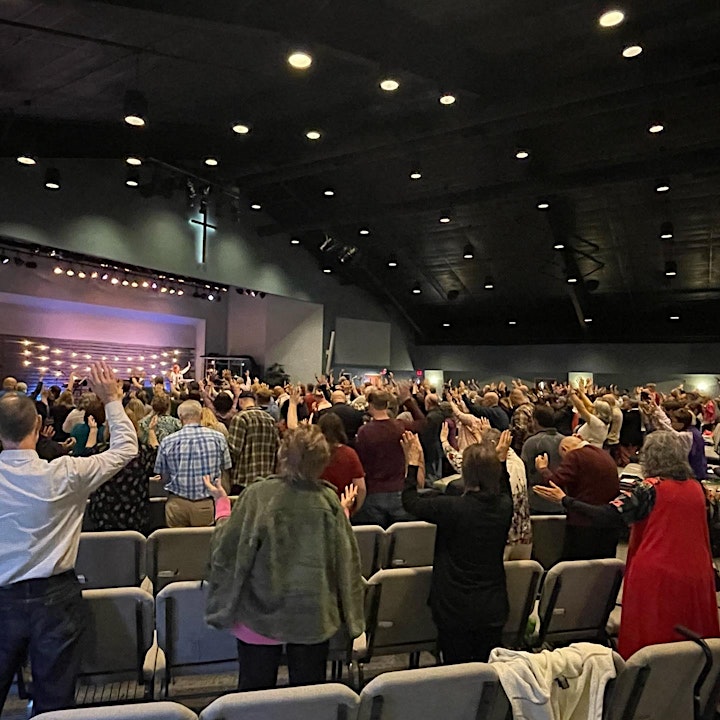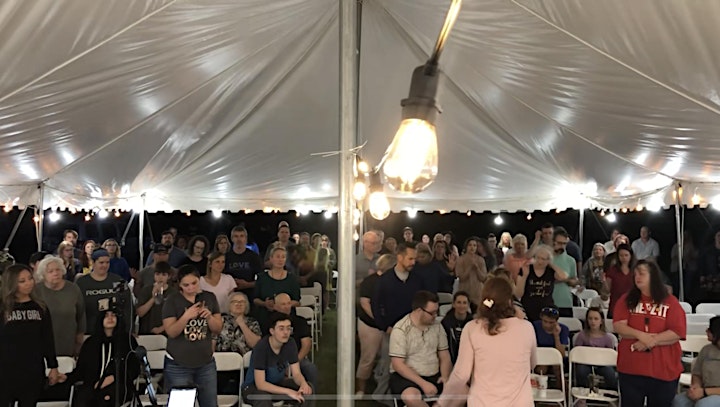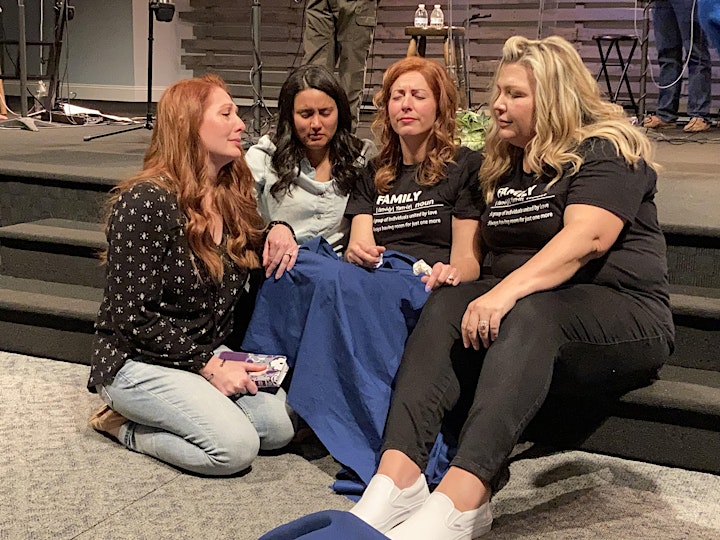 My team and I are overwhelmed at what God is doing through our lives. We have seen over a thousand people delivered of demon spirits and trauma. We have also seen many physical healings, salvations, and water baptisms in hundreds as well. We have no words except…THANK YOU JESUS!