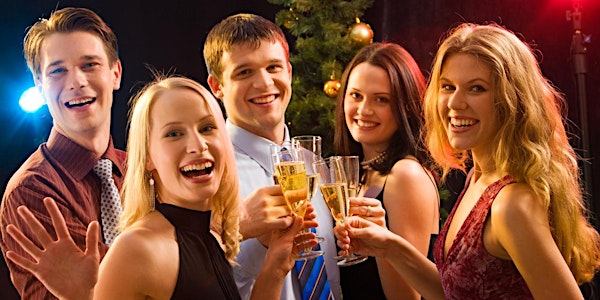 "New immigrants and industry veterans-startups and lifehacks"
Location
Microsoft - Tel Aviv R&D Center
st Derech Menachem Begin
Tel Aviv-Yafo, Tel Aviv District
Israel
Встреча стартапистов, инвесторов и хайтекистов: "Новоприбывшие и старожилы- стартапы и лайхаки"
About this event
Дорогие новоприбывшие и старожилы.
Совсем скоро встречаемся на тусовке группы Русскоязычные стартапы и инвесторы в Израиле
https://www.facebook.com/groups/1138189306918016
Тема:
"Новоприбывшие и старожилы- стартапы и лайхаки"
Это отличная возможность пообщаться со знакомыми, обменяться новостями и опытом, и завести новые полезные контакты.
Место:
Тель Авив, здание Микрософт.
Адрес: Менахем Бегин 144, 50 этаж( Пейзаж обалденный)
5 минут пешком от станции поезда
Время:
23 июня, Четверг, 17:30-20:00
Цена:
бесплатно
Программа:
короткие 10-минутные лекции на профессиональные темы: питчи стартапов, презентации фондов и международных компаний, советы экспертов
Что едим:
Сюрприз
Можно ли пригласить друзей:
Если они стартаписты, инвестры, ангелы, фаундеры, можете пригласить их на эвент.
Вход только по записи. Места ограничены.