Description
Join the Cincinnati and Dayton New Horizon Centers for a breakfast celebration in honor of Veterans Day. Come together with community partners of both centers to enjoy breakfast, connect with fellow community partners who together empower Veterans and their families in their next mission to Serve on the New Horizon!
RSVP Below!
Veterans in attendance will be entered into a raffle to win a Free Microsoft Office Suite Class.
AGENDA
8:00am - Check-in/Community Partner Networking
8:30am - Breakfast Served
8:45am - Welcome
9:00am - Keynote Speaker

Keynote Speaker
Cory Paul
Army Veteran
Executive Director of American Red Cross Dayton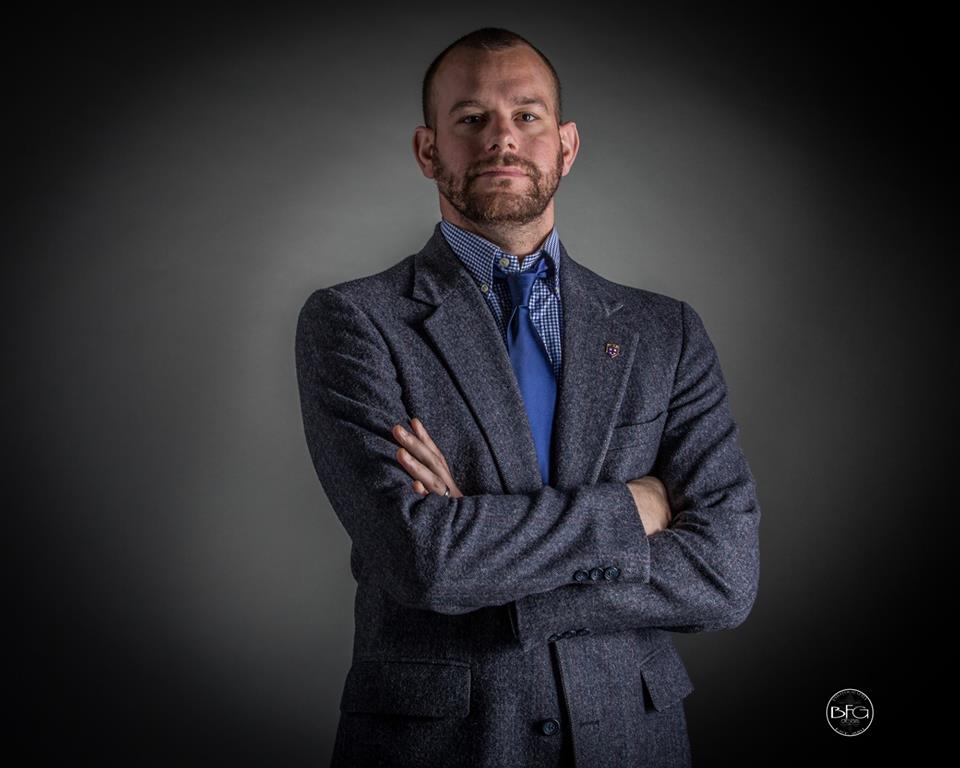 Cory Paul is the Executive Director of the Dayton Area Chapter of the American Red Cross. Cory got his start with the Red Cross as a volunteer for the Disaster Action Team where he provided financial assistance and emotional support to families that have experienced a house fire or other disaster. He was hired as Disaster Program Manager where he coordinated volunteers and partner agencies to prepare for, respond to and recover from disaster.
In 2013, Cory deployed to Qalat, Afghanistan in support of Operation Enduring Freedom. For 321 days, the 837th Engineer Company operated in one of the most kinetic areas of Southern Afghanistan. They successfully completed 188 route clearance patrols covering over 13,000 km. That is 3 times from LA to NY — all at about 10km / hour. Cory was one of two soldiers tasked within the Company Intelligence Support Team.
After his deployment, Cory returned to the Red Cross and resumed his role as Disaster Program Manager. In late 2015, he was honored to accept a position within the Service to the Armed Forces department in Cincinnati where he coordinates volunteers to support America's military and veteran families in 27 counties in the Tri-State area. Every day, volunteers provide global emergency communication services and support in military and veteran health care facilities across the country and around the world.
On July 1, 2017, Cory was promoted to Executive Director of the Dayton Area Chapter of the American Red Cross. His responsibilities include recruiting and developing local volunteers, fundraising to support the mission and development of a strong board of directors, thought leaders, to multiply the generosity and kindness of our community.
Cory is a proud graduate of Ohio University with a Bachelor's degree in Sociology and Criminology. While at OU, Cory worked for Outdoor Pursuits as a SCUBA Leadership Divemaster, instructing students every quarter in lecture and practical pool exercises.
In his spare time, Cory enjoys camping, hiking and canoeing with his beautiful and talented wife, Jess and walking his dog, Oatmeal.