Join the New Haven AGO for their annual meeting and dinner—in person, on the patio at Bear's Smokehouse. Dinner's on us! REGISTER BY 5/28
About this event
Join us
Join us on Sunday, June 6 at 3pm for our annual dinner and meeting! The chapter is delighted to provide the dinner free of charge. There will unfortunately be no recital to attend, but we are grateful to have the opportunity to see each other in person. Should the weather be too cold or hot we'll have plenty of room indoors.
Registration & menu
Please register by Friday, May 28. Dinner will be cafeteria-style and includes a ticket good for a single drink up to $10 total. You'll be given a wristband and a ticket when you arrive.
Take a look at Bear's menu! If you are vegetarian, we are able to provide the main course options of grilled portobello mushroom in addition to the Impossible Meatloaf. Please let us know of any dietary restrictions.
We look forward to seeing you!
If you'd like to make a donation to our scholarship fund, you can do so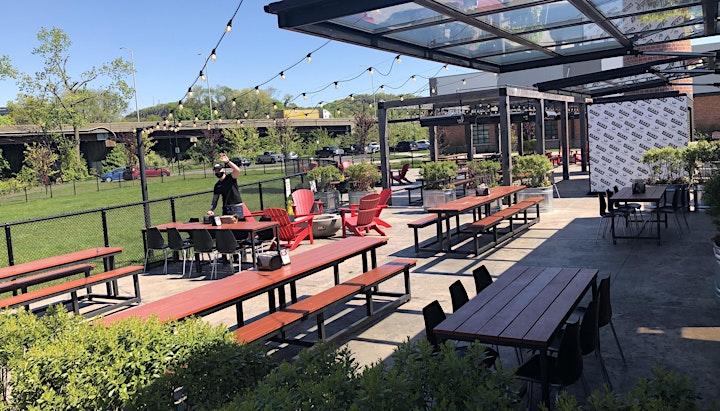 Organizer of New Haven AGO Annual Meeting and Dinner