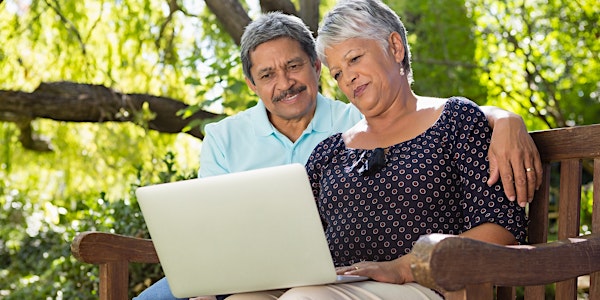 New Hanover Health Advantage Virtual Information Sessions
New Hanover Health Advantage Virtual Information Sessions provide a free way to learn about our 2023 Medicare Advantage & Rx Drug plans.
About this event
Sponsored by Novant Health, New Hanover Health Advantage is your local Medicare Advantage plan offering high-quality solutions, loaded with extra benefits, available to residents of New Hanover, Brunswick, and Pender counties. To learn more about New Hanover Health Advantage's 2023 Medicare Advantage Plans and get all your questions answered, please register to join one of our information sessions presented by a local, licensed agent.
Offered every Tuesday, 2 to 3 p.m., from Oct. 18 through Nov. 29.
To participate in any of the sessions, please select your preferred date and register.
FirstCarolinaCare Insurance Company is a health plan with a Medicare contract. Enrollment in FirstCarolinaCare depends on contract renewal. You must continue to pay your Medicare Part B premium. Out-of-network/non-contracted providers are under no obligation to treat FirstCarolinaCare members, except in emergency situations. For accommodations of persons with special needs at meetings call 1(855) 291-9336 TTY: 711, 8 a.m. to 8 p.m. local time. Voicemail used on holidays and weekends, April 1 through September 30. Other pharmacies/physicians/providers are available in our network. This information is not a complete description of benefits. Call 1(855) 291-9336 (TTY: 711) for more information.
H6306_23_11627_C Approved 09/20/2022