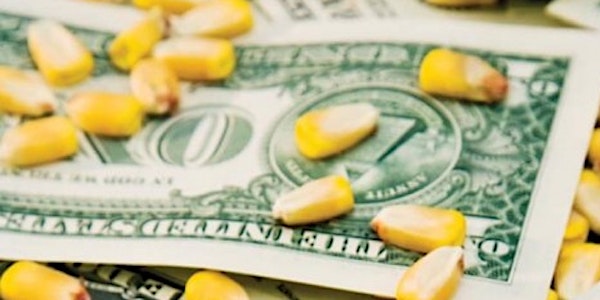 New Hampton - How to get $4 Corn: Learn Crop Marketing From Start to Finish
When and where
Location
Chickasaw Event Center 301 N Water Avenue New Hampton, Iowa 50659
Description
The workshop was specifically developed in these tight margin times to help farmers learn and apply the steps to corn and soybean marketing.
You might be surprised to learn that every producer in Iowa had a chance to get $4 cash corn in each of the last five years –when harvest prices stuck as low as $2.80-$3.30.
Learn how this was possible by taking the long-view in marketing with a plan that combines pre and post-harvest marketing efforts.
Every year and farm are unique, but these concepts deserve study and attention! This is crop marketing from start to finish!!