Description
Welcome to the New Hampshire Traffic Safety Conference registration!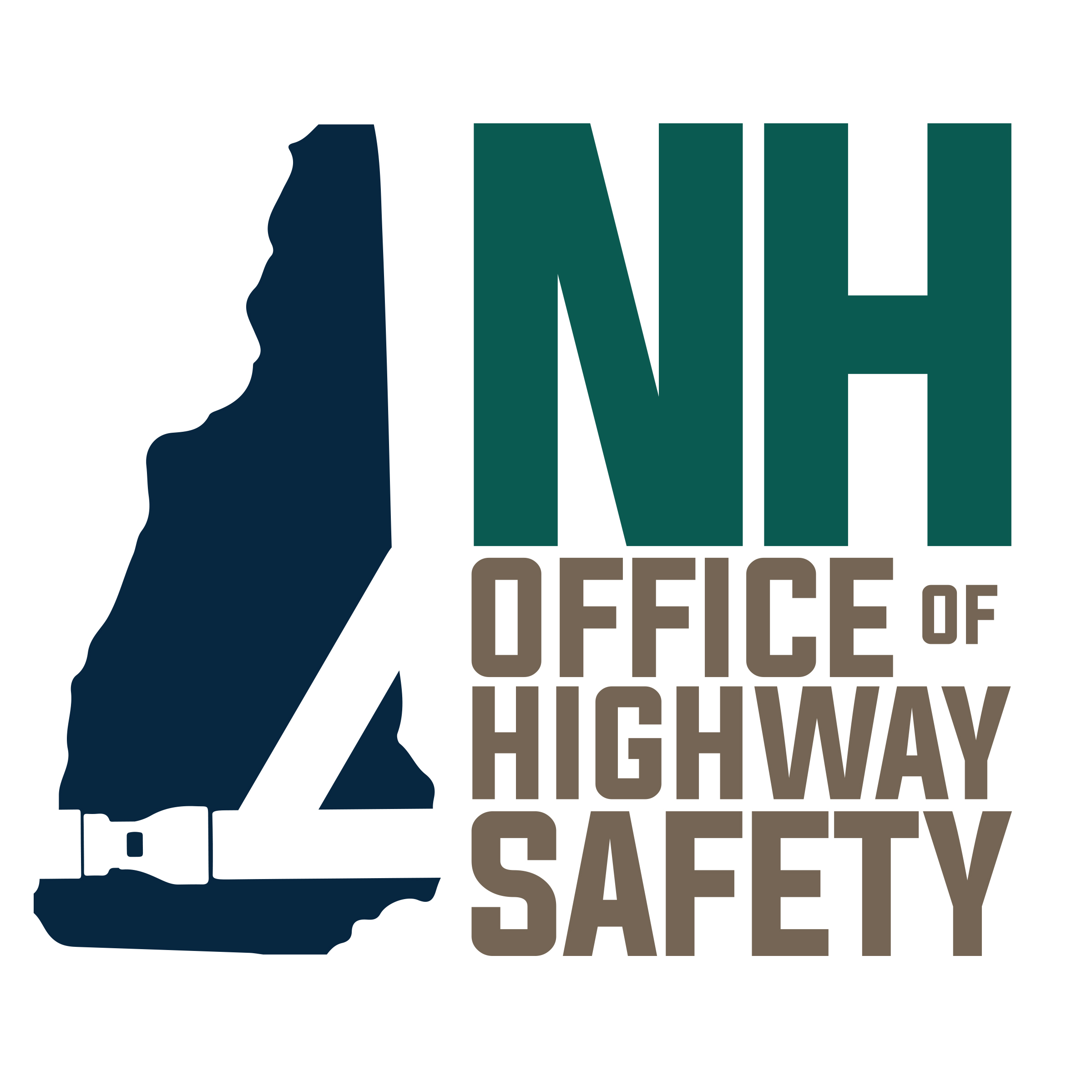 Agenda:https://secure3.convio.net/dhmc/site/DocServer/2019_Traffic_Safety_Conference__Program_of_Events_040819.pdf?docID=741
The agenda is set to be the driving force behind another year of traffic safety education, enforcement and programming. There will be a variety of national and state speakers here in the granite state to promote ongoing efforts towards driving safety initiatives. This conference is sponsored by the NH Office of Highway Safety.
On site check-in for the conference will begin at 8:30 a.m. The conference opening session will begin at 9:00am. There will be two national keynote speakers. First, Mr. Craig Allred, from the Federal Highway Administration (FHWA), will be discussing road safety and design. Mr. Allred is the currently the Senior Safety Transportation Specialist at FHWA. Second will be Ms. Stephanie Shaw of the National Transportation Safety Board (NTSB). Ms. Shaw is currently the Safety Advocate from the Safety Advocacy Division at NTSB. Ms. Shaw will discuss messaging about driving safety. Ms. Shaw is a great resource in this area and recently provided testimony during the last legislative session to promote an adult seat belt law in New Hampshire.
The conference morning and afternoon workshops have a variety of topic areas. Stop the Bleed® training is a new addition to the menu of offerings due to its relevance to the life saving work of many traffic safety advocates. This workshop is limited to the first 20 registrations. If you wish to participate in this specific workshop, please select the ticket that is called Stop the Bleed®. If you choose this ticket, there is no need to additionally register for the normal ticket as this will include you in our overall count.
If you are a key note or workshop speaker, please use the ticket registration NH Traffic Safety Conference Keynote or Workshop Speaker so we can ensure a speaker name tag upon your arrival.
For all other attendees, please use the NH Traffic Safety Conference Attendee only ticket. This ticket will also allow you to register more than one attendee if you should need that option.
In an effort to have an accurate count for food and seating, we ask that everyone that plans on attending please register for the conference. Conference registration will close on April 22, 2019.
If you have any questions, email Chelsie.L.Mostone@hitchcock.org or April.T.Simonds@Hitchcock.Org (603) 308-2253.
A continental breakfast and lunch will be served.

Thank you and we look forward to seeing you at this year's New Hampshire Traffic Safety Conference.