New Hampshire Parents Know BEST!
About this event
Calling all group leaders, parents, and leaders in education in New Hampshire and surrounding states!
Join BEST and FreedomWorks for a day filled with practical training from the BEST team, education on issues such as CRT, School Board Transparency, and Education Legislation from expert panels, and motivation and empowerment from parents and community leaders!
Breakfast and Lunch will be included with your ticket.
CONFIRMED SPEAKERS: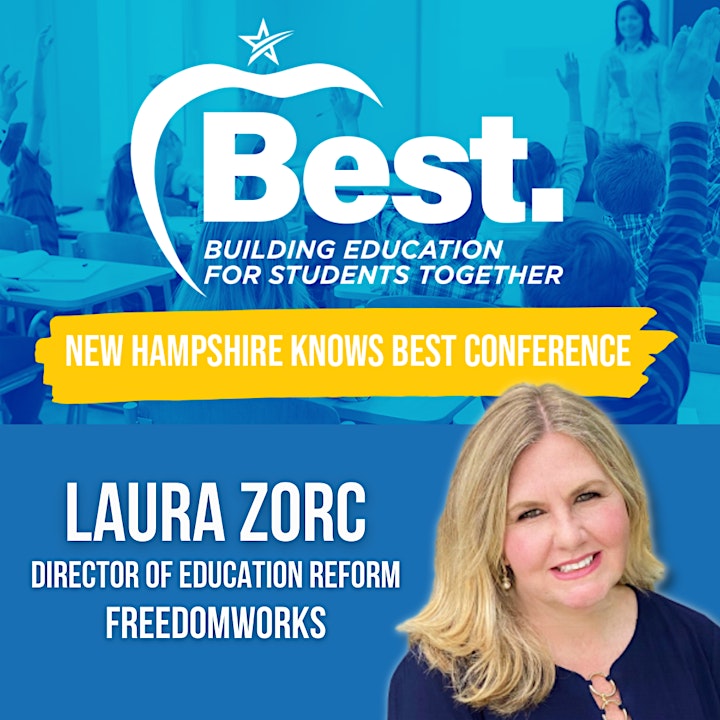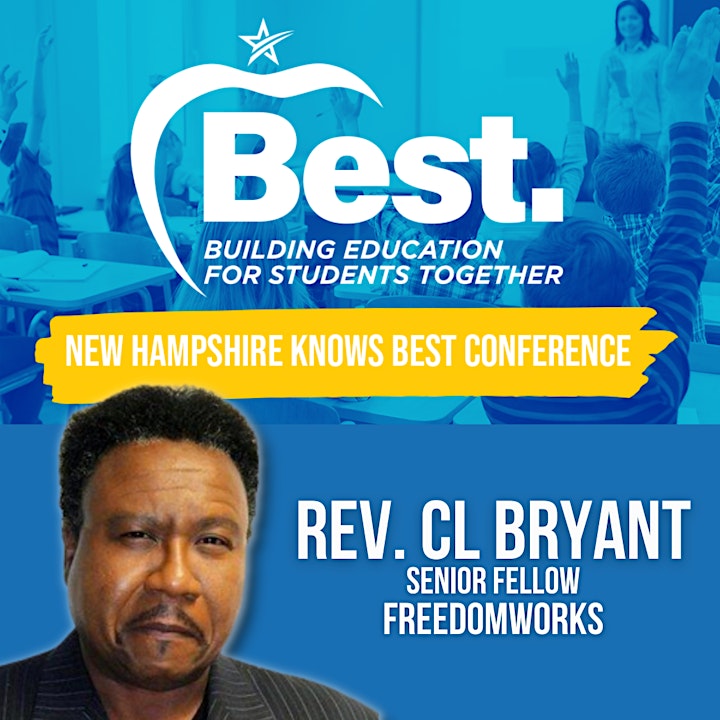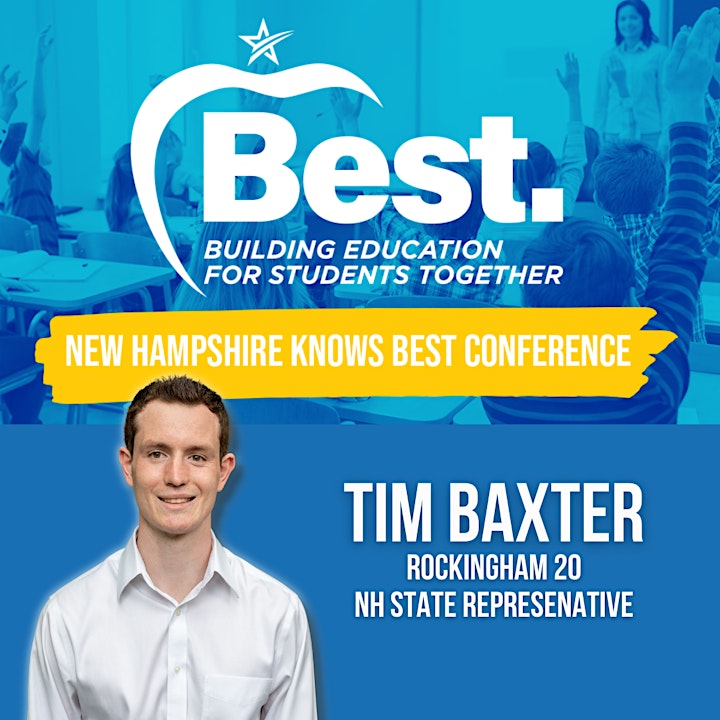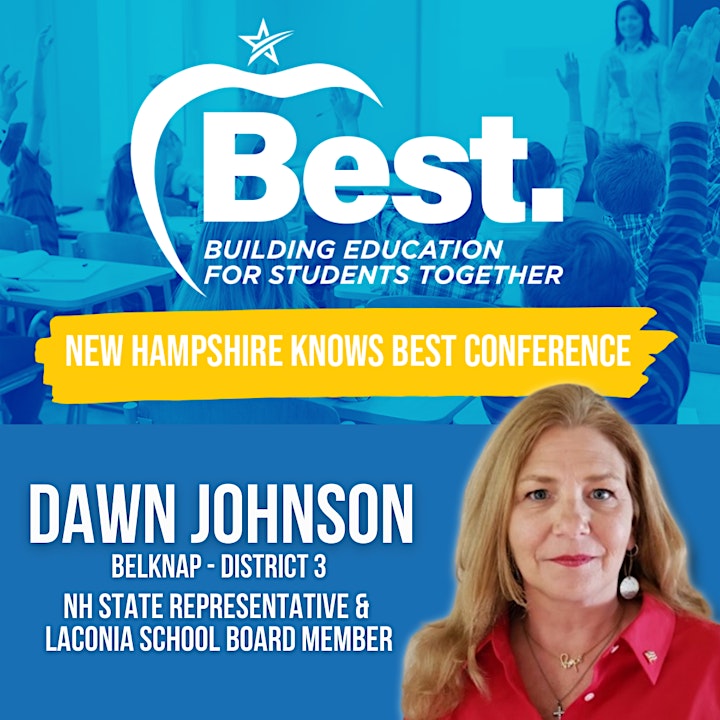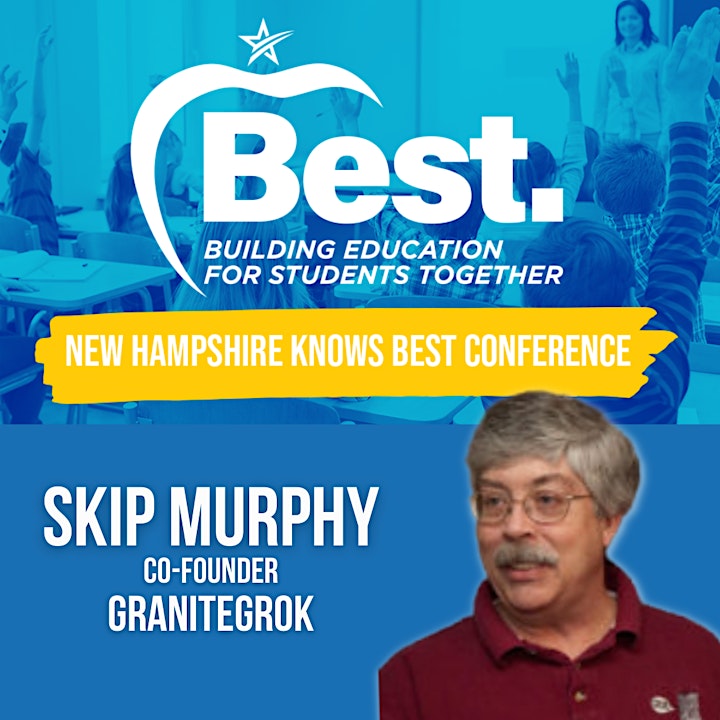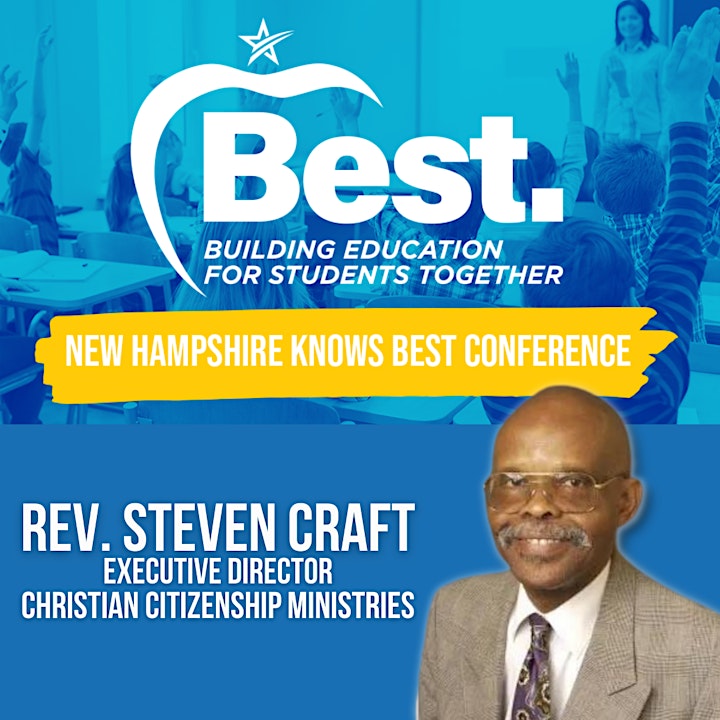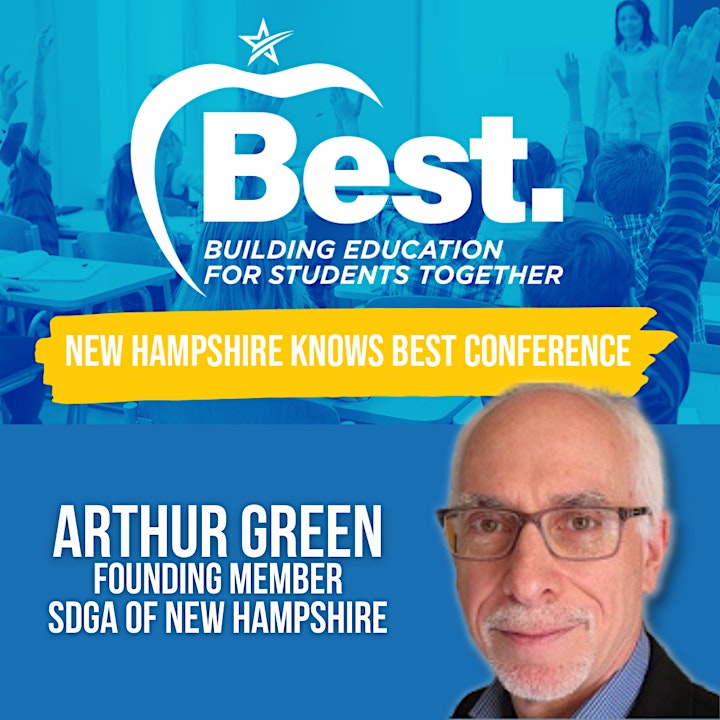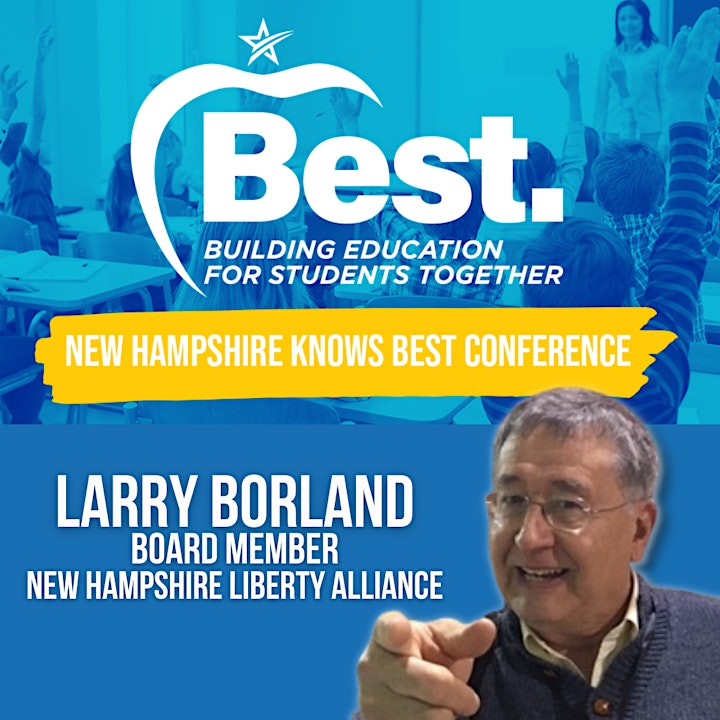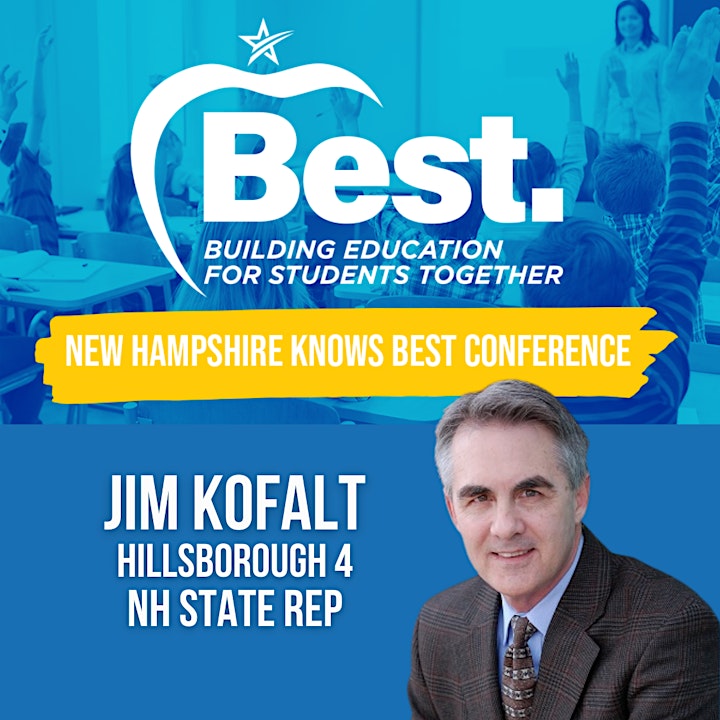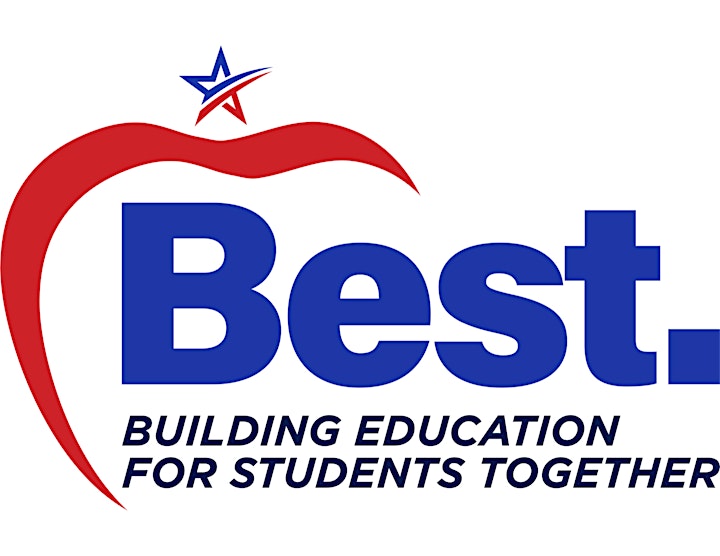 About BEST:
Building Education for Students Together's mission is to ignite a national parent-led movement by building, educating, and mobilizing the largest network of parent activists in the country to advocate for their children's education through the election of school board members and the passage of policies that align with our vision of expanding education freedom.
To achieve our mission, BEST is committed to creating a long-term impact through grassroots outreach by mobilizing our network of parent activists across the country with the purpose of uniting into state-based parent coalitions to protect parents' rights to be their children's primary educators and equip them with the tools to give their child and every child in their community the best opportunities possible.