Event Information
Location
Phoenix City Hall
200 West Washington Street
Lobby Atrium
Phoenix, AZ 85003
Description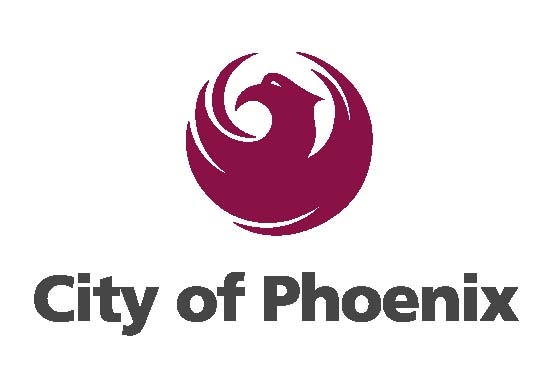 New Global Day for Growth and Jobs

Business Rally with Mayor Greg Stanton

On November 5th... business, education, non-profit and government leaders are gathering to connect and share new global opportunities and initiatives in Metro Phoenix... including launch of the Global Chamber® headquarters in Metro Phoenix, and the regional Global Chamber® Phoenix. Hear speakers, connect with global movers and shakers and enjoy fun surprises! Global initiatives are creating growth, exports, investment, jobs and a better future.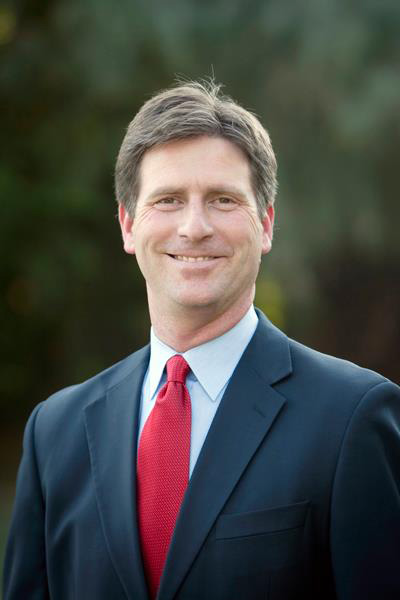 Wednesday, November 5, 2014
10:00am to 11:00am
Mayor Stanton and Special Global Guests

Phoenix City Hall, Center Atrium, 200 W Washington, Phoenix, AZ 85003

Attendance is free. Parking directly across the street. Get there by 10am and get ready for Mayor Stanton's news, global speakers and very special guests.
Mayor Greg Stanton: "Global Initiatives"
Doug Bruhnke, CEO - Global Chamber: "It Takes a Village"
Mexico Consul General Roberto Rodriguez: "Hola Global"
Kyle Walker, Principal & Managing Partner - Green Card Fund: "Investment"
Lee Benson, CEO - ETW & Able Engineering: "Exporting"
Sophia Ewing, Regional Lead - Peace Corps: "Globally Engage"

Maureen O'Brien, Dev. Director - Musical Instrument Museum: "Culture"

Who should attend: Business, education, non-profit and government leaders looking to grow globally and connect with the international business community.
What to Expect: Mayor Stanton will get you fired up about new global initiatives and a new global day in Phoenix. Besides the Global Chamber launching globally from Phoenix, there are dozens of global initiatives that are helping Phoenix create connections and jobs. And Phoenix is more global than you think... like how about the Musical Instrument Museum? They'll be there with 15 instruments from around the world!
Special Thanks: We love all our supporters... thank you! AZIGG transitions into the Global Chamber because of you! Thank you to our sponsors Snell & Wilmer, Thunderbird Online, Polsinelli and many others!

Welcome Phoenicians! It takes a village to grow globally.
Event: www.newglobaldayphx.eventbrite.com
More Info (Site Goes Live November 5th): www.globalchamber.org

Questions? Contact Yvonne @ 480-595-5000 (yvonne@globalchamber.org)

Date and time
Location
Phoenix City Hall
200 West Washington Street
Lobby Atrium
Phoenix, AZ 85003