Description
This year's group of New Generation Scholars of Muse 360 Arts welcomes the Baltimore City community to an Open Classroom. The scholars in this dynamic leadership program will each give a presentation about the African Diaspora and its direct relationship to the city of Baltimore and its resilient citizens. Please join us for an evening of knowledge-sharing and discussion!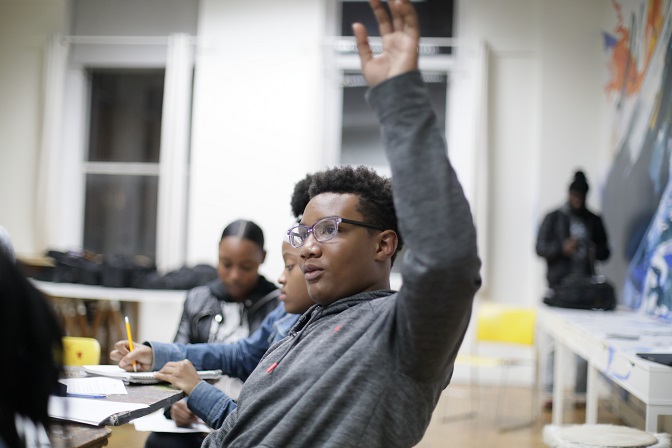 Tickets are available for donation!
Each contribution will help us travel with our students to Philadelphia, New Orleans, and Dakar, Senegal in order to give them enriching experiences abroad. Our hope is that scholars walk away from this program with a more global perspective, and understand how to utilize research skills to study art, history, and culture in Africa and its diasporic communities.Come out to learn and grow with us! See you there!