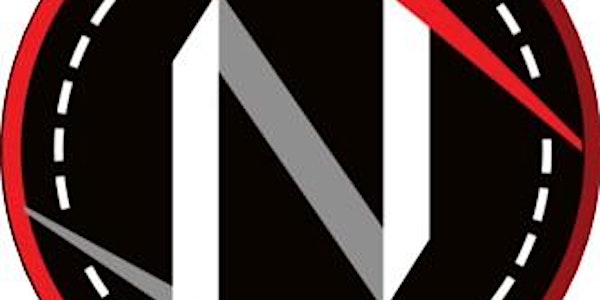 New Generation Ministries Sunday1130AM Worship Service
Event Information
Location
New Generation Church
975 Hertel Avenue
Buffalo, NY 14216
New Generation Ministries invites you back to in-person worship. All Covid-19 regulations will be followed to ensure safe worship.
About this event
We look forward to welcoming you back to church! Due to capacity restrictions for gatherings in New York, we invite you to register for seats for our Sunday Worship Service. Families from the same household may sit together. One ticket is required per person.
Please note that every reasonable precaution has been and will continue to be taken by New Generation Ministries to help protect your health and safety. If your health is compromised in any way, we ask that you continue to stay home for the time being. Your safety, and the safety of all who attend, is of utmost importance to us. We will also continue online via Facebook Live so those unable to attend can join us from home.
Please do not enter the church if you have a fever, feel ill or have been in contact with a COVID-19 positive individual over the past two weeks. We ask you arrive no earlier than 15 minutes before service to be screened and seated. Masks are REQUIRED, temperatures will be logged and sanitation station is available.
o Avoid physical contact. This includes hugs, handshakes, high five etc. A friendly "HELLO, it's great to see you" will go a long way.
o We ask that you follow the directions of our staff and volunteers while in the building. They are there to keep everyone as safe as possible.
o Stay together with your family household, ie. Kids/Youth must sit with parents at all times.
o Be sure to use proper hand-washing after using the washroom.
*We ask kindly that you leave immediately after conclusion of service.
Location
New Generation Church
975 Hertel Avenue
Buffalo, NY 14216